 Podolsk Head Dmitry Zharikov Congratulates Pharmaceutical Employees on Their Professional Holiday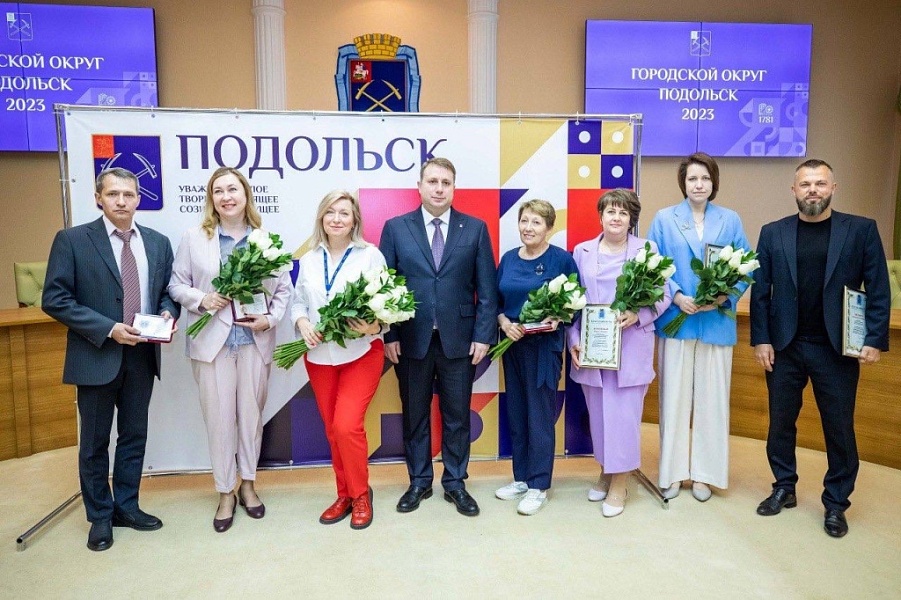 On May 19, Podolsk hosted the awards ceremony for the best regional pharmaceutical employees, including Petrovax personnel. The Podolsk Head congratulated employees of pharmaceutical enterprises on their professional holiday and presented municipal awards for fruitful work and development of the pharmaceutical industry.
«Today we are greeting representatives from two pharmaceutical companies. I am sending my hearty congratulations to you on your professional holiday and wish further prosperity to your enterprises; indeed, the growth of our municipality depends on your contribution. And, of course, I wish that you and your family members stay healthy and safe. Many thanks for your professionalism,» said Podolsk Urban District Head Dmitry Zharikov.
The development of the pharmaceutical industry and the availability of vital medicines is a priority for the government and the business community. In the rapidly changing world, the country aims to increase outputs, arranging for import substitution and exports. During the pandemic and in 2022, domestic pharmaceutical companies demonstrated a steady growth in production capacity and took a tack towards medication-related independence.
Larisa Dukhina, Director of the manufacturing complex, Petrovax:«I wish to thank the Podolsk Municipal Council for congratulations on our professional holiday. Each of our employees who has received the award has been working for the plant for more than a decade, putting their soul and expertise into what they do for the benefit of the enterprise. The year of 2023 is really important for us because in the fall we will celebrate the fifteenth anniversary of our manufacturing complex. Now we are facing new priorities as we have to boost our pharmaceutical capacities, broaden our product portfolio and actively increase export.»
Petrovax Pharm is Russia's leading developer and manufacturer of original medicines and vaccines, which possesses the largest pharmaceutical factory in the Moscow Region. Today, the company has more than 700 first-class employees.
Particular thanks were extended to the Product Manager within the Chief Technologist Office, the Leading Technologist of the Prefilled Syringe Shop, and the Head of the Petrovax Biochemical Lab.
Reference
The Pharmaceutical Worker Day was established by the Decree of the Government of the Russian Federation in 2021. The date (May 19) was chosen not by chance as it was on this day in 1581 that, by order of Ivan the Terrible, the first pharmacy in Russia opened its doors not only to sell drugs but also to create new medicines.
In Russia, the pharmaceutical industry is a key driver of innovation and technology on a par with the world's best standards. To date, our country has about 72,000 pharmacies[1] and more than 500 pharmaceutical enterprises[2]. Thanks to personnel of pharmaceutical factories and pharmacy chains, patients across the country receive excellent and effective drugs without interruption.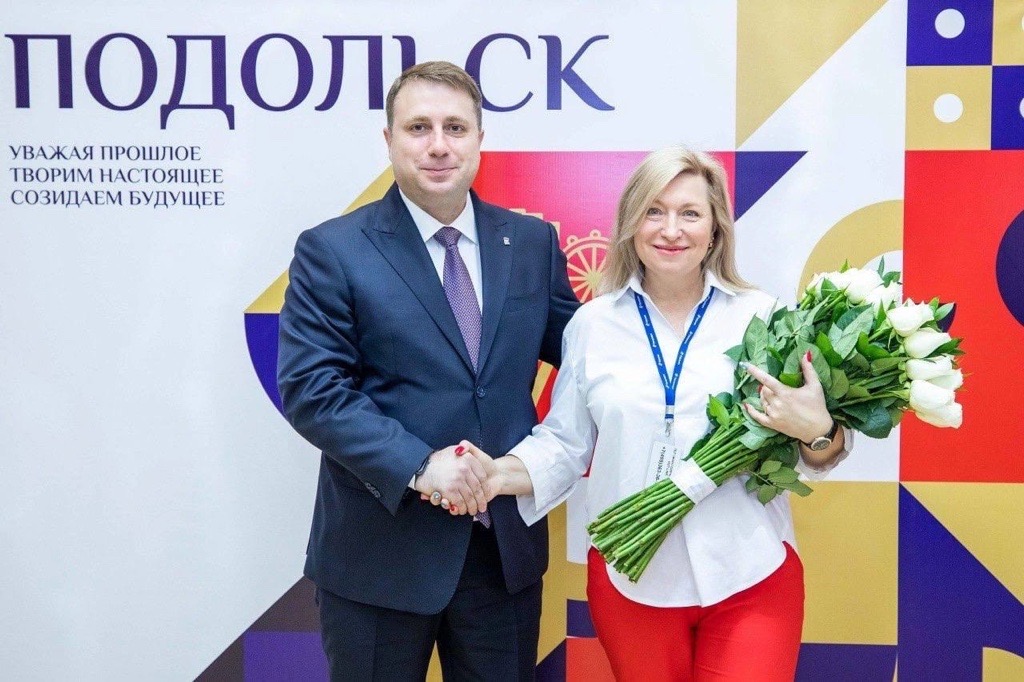 ---
1 Data for 2022. https://www.retail.ru
2 Data for 2022. https://gxpnews.net/2022/06/farmotrasl-rossii-na-nachalo-2022-goda/
Previous news
Petrovax Pharm Donates Longidaza® to Russian Hospitals