patents for molecules and pharmaceutical manufacturing technologies
Petrovax development concept is based on the manufacture of original pharmaceutical products. The Company has its own state-of-the-art R&D center and annually invests in R&D projects aimed at the development of new products.
The Company holds more than 20 patents for molecules and pharmaceutical manufacturing technologies.
The structure of the Department for Drug Development, Research, and Implementation allows managing the molecule inception and product lifecycle from the idea to implementation in medical practice. Ad hoc studies are carried out with the involvement of leading Russian and foreign specialized research institutions.
Areas of activities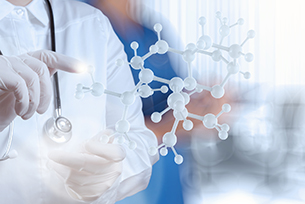 Innovative search for promising candidate molecules with subsequent assessment of their safety and specific activity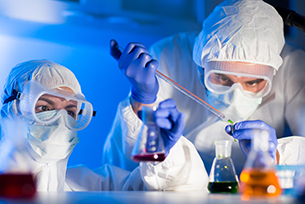 Exploring developmental mechanisms of action of in the disease process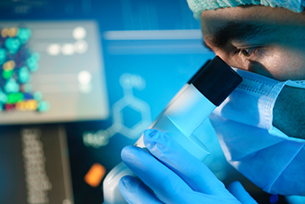 Exploring safety and efficacy profile of a drug-to-be in preclinical studies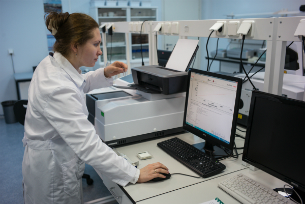 Development of quality control methods and manufacturing process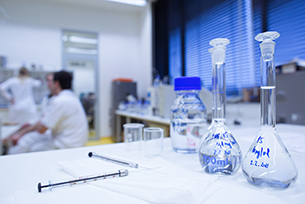 Planning and conducting of pivotal clinical studies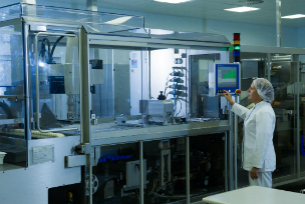 Implementation of the manufacturing process, upgrading and optimization of current processes; production scaling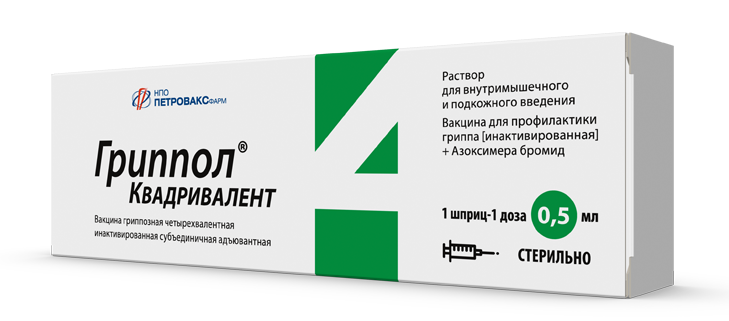 In 2018, Grippol® Quadrivalent, the first Russian 4-valent influenza vaccine, was launched to the market.
In-house vivarium
Petrovax has a certified modern vivarium with 4 types of laboratory animals, which is used for preclinical studies of original drugs to assess drug efficacy and safety and to provide services to partnership organizations. Specific temperature, air humidity and light conditions are maintained in the vivarium rooms, which allows keeping SPF mice and rats as well as conventional rabbits and guinea pigs. Preclinical data from in-house studies form the basis for marketing authorization applications for the drugs developed by Petrovax. The Company's R&D divisions have successfully passed ISO:9001 quality audits. The Company is ready to conduct studies on a contract basis.