business ethics — honest and open partnership
Petrovax maintains a high level of relationship culture both within the organization and with partners. Properly structured business communications help the company maintain leadership and an impeccable reputation.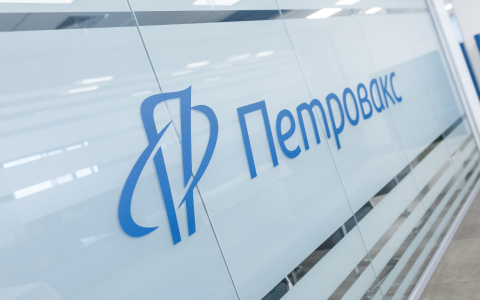 responsible attitude towards employees
One of the important parts of the company's CSR is taking care of the well-being and development of employees. Petrovax pays special attention to internal corporate communications, continuous training and professional development of personnel.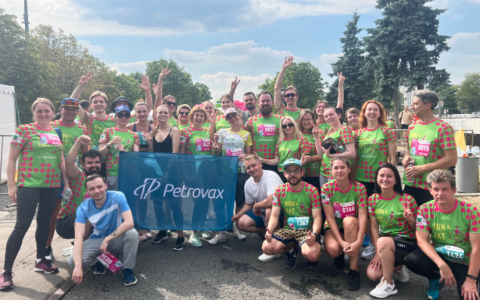 concern for the environment
High standards of production, quality and safety are the basis for the successful operation of the company. Petrovax supports the principles of sustainable development, lean production and responsible consumption, actively implements «green» standards in the office and at the manufacturing complex.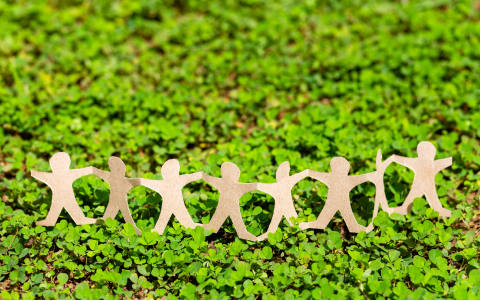 participation in social projects
Petrovax implements a wide range of social and charitable programs. Since its foundation, the company has been actively involved in providing targeted assistance to public organizations, medical and educational institutions.