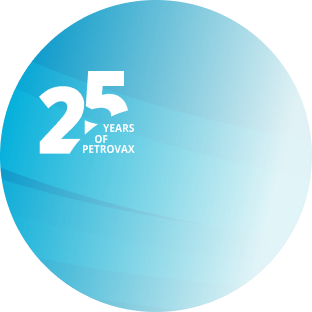 The company's investment strategy is aimed at the investigation, production development and import substitution of medicines and vaccines used in socially significant areas of medicine, such as oncological, autoimmune, infectious and orphan diseases.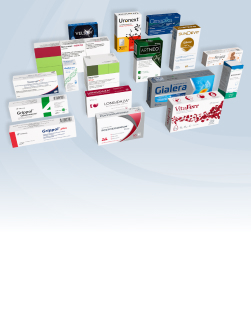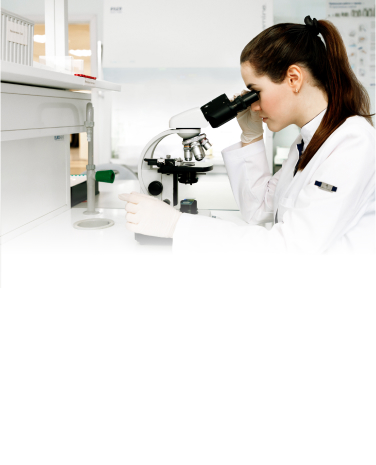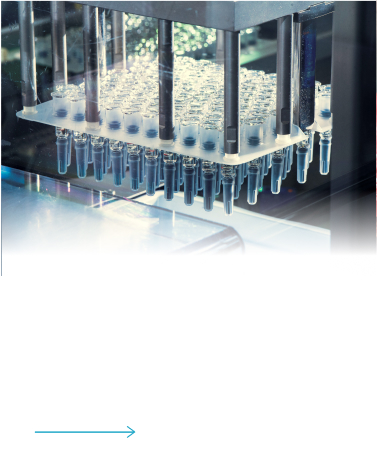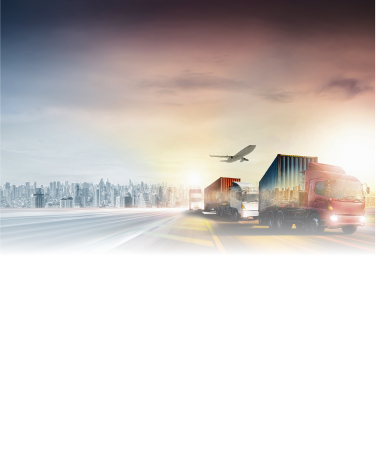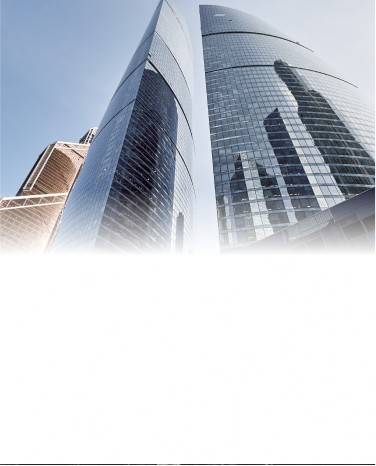 the structure of Petrovax
R&D center

BD department

Clinical studies and product registration

Administration Office

API & Finished-dose

Manufacturing Site

Quality Control

Marketing and Sales Force

Pharmacovigilance
The company was founded in 1996 by a team of Russian scientists.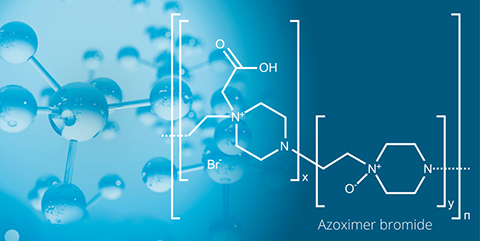 Market launch of new products: Uronext®, VitaFerr®,Gialera®, ARTNEO®.
Obtaining USA, Indian, South Korean and EU patents for Longidaza®.
Production expansion: opening of the 4th line of production for manufacturing of injectable dosage forms, start of construction of new biotechnological complex.
The beginning of cooperation with ISU ABXIS (South Korea) to localize production of medicine for orphan therapy — Fabry disease.
Сhange in the composition of shareholders — Interros Group left the membership of the company.
Large-scale clinical trials program for Polyoxidonium® and Longidaza® in the prevention and treatment of COVID-19.
Project for the development and manufacture of the vaccine against COVID-19 — Convidecia — in cooperation with CanSino Biologics Inc.
Start of supplies of Grippol® Quadrivalent, Russian first quadrivalent inactivated subunit adjuvanted influenza vaccine.
Market launch of Velson® (INN: Melatonin).
Registration of a new dosage form — Polyoxidonium® solution.
Commissioning of the 3rd manufacturing line for the APIs and finished dosage forms.
Successful completion of a post-registration study (PASS) of Polyoxidonium® in Europe.
Localized in Russia Prevenar® 13 vaccine supplies for the National Immunization Schedule.
Market launch of Imoferaza® cosmetic cream.
Beginning of cooperation with Boehringer Ingelheim to localize full-cycle production of thrombolytic medicines Metalyse® and Actilyse®.
Joining the Interros Group.
Opening of the 2nd line for the production of vials and ampoules.
Start of a localization project of Prevenar® 13 pneumococcal vaccine manufacturing in cooperation with Pfizer.
Obtaining EU GMP certificates, export of Polyoxidonium® to the EU.
Start of export of Grippol® plus vaccine.
Market launch of Longidaza®.
Opening of a manufacturing and warehouse complex in Moscow Region. The first syringe line for vaccine production in Russia.
Market launch of the first Russian influenza vaccine Grippol® plus, supplies for the National Immunization Schedule.
Development and production of vaccines against pandemic strain of influenza A/H1N1: 15 million doses.
Company foundation.
Registration of Polyoxidonium® medicine and Grippol® vaccine.
Opening of the production facilities for manufacture of APIs, soft and solid dosage forms.
The beginning of the partnership with Solvay Pharma (currently, Abbott) for the construction of a pharmaceutical complex for the development and production of immunobiological medicines, including Grippol® plus vaccine.