PQS is a guarantee of high safety and efficiency of the products

Petrovax cooperates only with approved suppliers of raw and other materials

An automated WebTutor system helps to manage employee training and development processes effectively

The document management system allows tracking of the performance results of personnel included in quality control
quality service
Quality control of manufactured medicines and vaccines is guaranteed at all stages of production, from the sampling of raw materials to the control of finished products.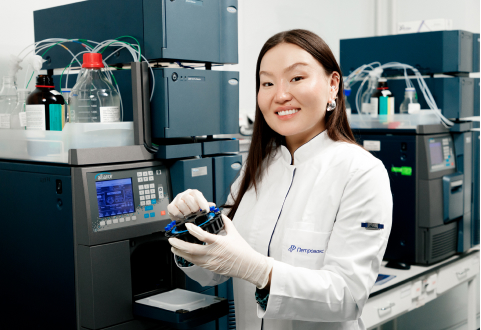 all types of controls performed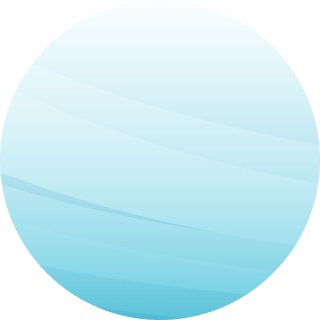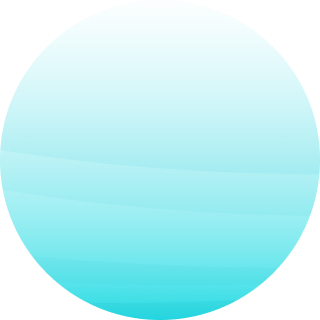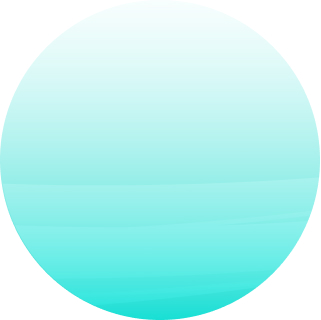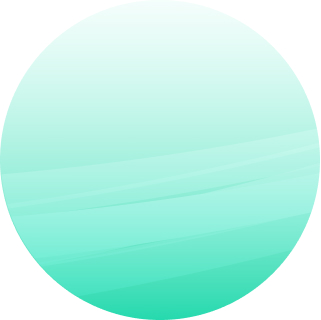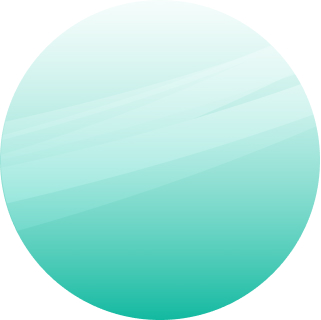 The structure includes three divisions:
quality assurance department
Maintains documentation, training, change control, suppliers' qualification, audits and inspections, product quality reviews, etc.
quality control department
Conducts tests of raw material and finished products; examines the stability, transfer and validation of techniques, etc.
validation department
Manages the processes of qualification of clean and controlled premises, engineering and computerized systems, laboratory equipment, validation of production.
More than 100 people work in the quality service.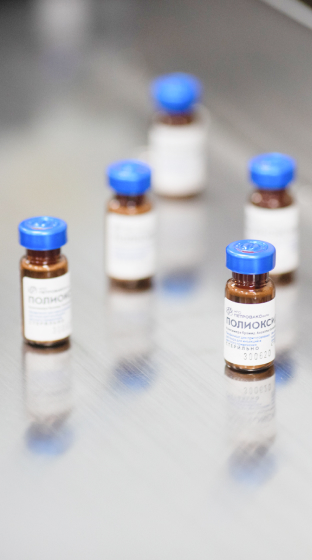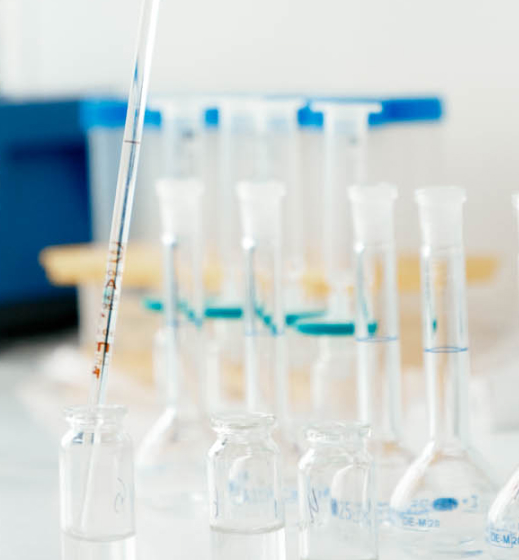 pharmacovigilance
Pharmacovigilance system operates in compliance with international standards and Russian regulatory requirements to ensure the safety control of the use of medicines.