Petrovax aims at building international partnerships and expanding export potential. Within the framework of the implementation of the innovative strategy, the company develops cooperation with leading research institutes, Russian and international partners in order to create new products, transfer technologies, localize the full manufacturing cycle. Petrovax has experience in implementing international projects for the transfer of technologies for a full cycle of manufacturing, control and quality assurance of immunobiological drugs.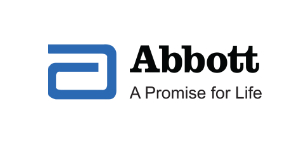 2008
In partnership with Abbott (former Solvay Pharma), Petrovax successfully completed the construction of a modern pharmaceutical complex to develop and manufacture immunobiological products in Moscow region. Release of the first Russian vaccine Grippol® plus in disposable syringes without preservatives.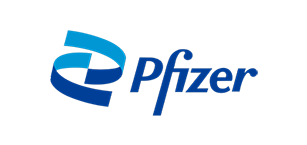 2011
Petrovax, jointly with Pfizer, delivered a localization project to implement a full-cycle manufacturing, quality control, and quality assurance technology for a 13-valent pneumococcal conjugate vaccine. Since 2014, this vaccine has been procured for the Russian national Immunization Schedule.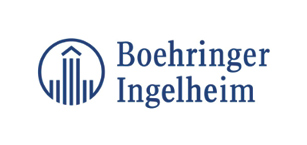 2016
Cooperation with the international company Boehringer Ingelheim in the field of localization of the full manufacturing cycle of modern drugs for the treatment of cardiovascular diseases and the provision of local medicines to Russian healthcare. Petrovax is the second site in the world producing innovative Boehringer Ingelheim thrombolytics.