Petrovax aims at building international partnerships and expanding export potential.
Our company cooperates with Russian and international research institutes and pharmaceutical companies in order to create new products and transfer technologies for a full cycle of medicine manufacture.
The company's strategy is to continue geographical expansion and search for new international partners for cooperation in the following areas: vaccine prevention, biotechnological products. Petrovax is open to business collaborations with international companies in the field of biotechnology.
Petrovax Pharm is a leading Russian developer and manufacturer of medicines and vaccines with 25 years of success in the pharma market. The company holds more than 20 patents for molecules and pharmaceutical manufacturing technologies. The manufacturing unit is compliant with the Russian and international GMP standards. The company manufactures APIs and finished dosage forms.
Petrovax has established itself as a reliable partner of the world pharma leaders such as Pfizer, Abbott, Boehringer Ingelheim, having a unique experience in transferring technologies for full-cycle manufacturing of finished dosage form of the most high-tech drugs in the world.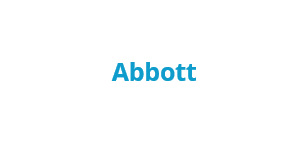 2008
The successful implementation of a biotechnology project to build a modern pharmaceutical complex for the development and production of immunobiological products in the Moscow region in partnership with Abbott (formerly Solvay Pharma). The first Russian vaccine Grippol® Plus in disposable syringes without preservatives was produced.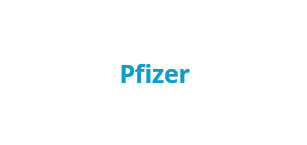 2011
A project with Pfizer to implement the technology for the full-cycle manufacturing, control and quality assurance of the 13-valent pneumococcal conjugate vaccine Prevenar® 13 in Russia. Since 2014, more than 35 million doses of the vaccine have been supplied to the Russian market, including supplies for the National Immunization Schedule of the Russian Federation.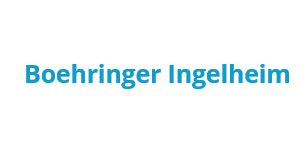 2016
Cooperation with the international company Boehringer Ingelheim in the field of localization of the full-cycle manufacturing of innovative pharmaceutical products to treat cardiovascular diseases and provide Russian healthcare with locally produced medicinal products. Petrovax is the second site in the world to produce innovative Boehringer Ingelheim thrombolytics.