 Moscow region governor awarded Petrovax a note of acknowledgement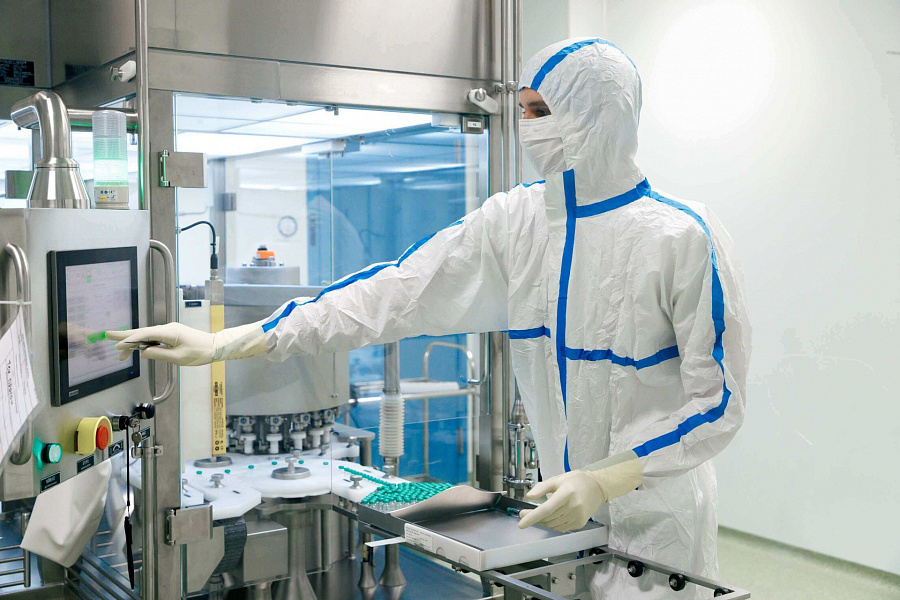 Andrey Vorobyov, Moscow region governor, awarded Petrovax a note of acknowledgement for many years of work in the region's research and industrial complex.
The Moscow region is a company's strategically significant region. In 2008, Petrovax launched a manufacturing complex in the city of Podolsk operating in accordance with Russian and international GMP standards; today it is a country's leading biopharmaceutical enterprise. During the pandemic, the company increased investments expanding manufacturing capacities which made it possible to raise the medicinal products manufacturing by 70%. Today, the enterprise's capacities allow manufacturing up to 160 million drugs and vaccines doses annually.
It is important to note that Petrovax is among the largest employers and taxpayers in the Moscow region. The company has more than 700 employees, of which over 400 people work in manufacture. In the end of 2021, the company's revenue amounted to 13.5 billion rubles, taxes and contributions amount paid was 1 billion and 182 million rubles, including 851 million rubles of tax payments to the federal budget and 331 million rubles to the regional budget.
The note of acknowledgement is a logical continuation of Petrovax's long-term partnership with the Moscow region government. The parties confirmed their intentions in June 2021 at the St. Petersburg International Economic Forum where a cooperation agreement was signed to improve the region's investment climate and economy. The document provides for a large-scale project implementation to expand pharmaceutical manufacturing until 2025. Total investments will amount to about 10 billion rubles.
At the first stage to be completed this year, the 4th line for injectable dosage forms manufacturing will be put into operation. The next step is a construction of the biotech experimental-industrial manufacturing site aimed at substances and genetically engineered drugs, including those for orphan diseases treatment. The final stage of the investment project will be a biotech complex construction for full-cycle medicinal product and vaccine manufacturing, among other things, used in the treatment of cancer and autoimmune diseases.
The project is to provide a significant contribution to the region's economic and social development and support the global import substitution policy aimed at ensuring the drug supply security.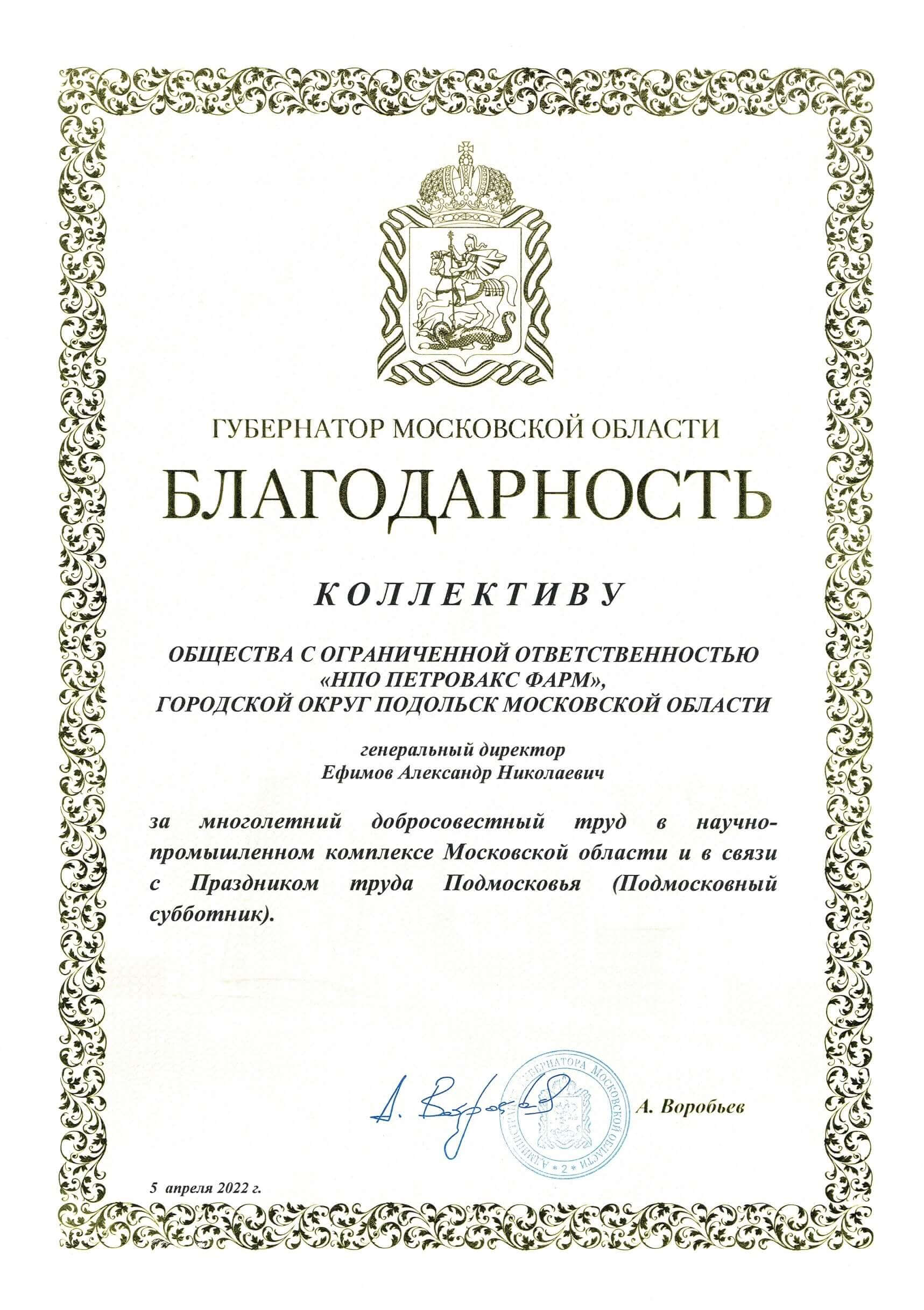 Previous news
Import substitution and investment in pharmaceutical manufacturing