 The Russian medicine product Longidaza® has been patented in South Korea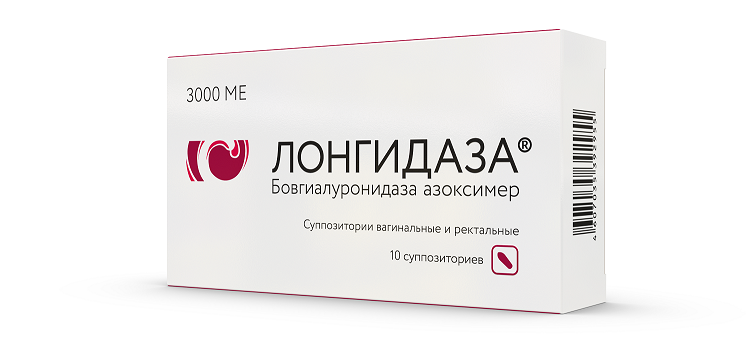 Petrovax pharmaceutical company has received a patent for the Longidaza® medicine product in South Korea, protecting its exclusive rights for the original development in the republic.
During the pandemic, Longidaza® has been in high demand in Russia and worldwide the results of a multicenter study conducted in 2020-2021 been published, which showed the efficacy of the medicine product in treatment of patients who had the coronavirus infection with signs of impaired lung function.
In 2021, the growth rate of Longidaza® sales in packages amounted to 25%1 in Russia, export supplies – 103%. In 2021, the sales volume of the medicine product exceeded 1.7 million packs.
Besides Russia, today Longidaza® is registered in six countries: Kazakhstan, Kyrgyzstan, Moldova, Tajikistan, Uzbekistan and Ukraine. Registration in Belarus is expected. The company's plans for this year include submission of applications in Georgia, Azerbaijan and Mongolia.
Further expansion of the medicine product involves entering not only the CIS markets, but also the markets of far abroad countries. In this regard, Southeast Asia represents a great potential for the company in terms of capacity and emerging market demand.
Today, Petrovax already has several patents for Longidaza®, including the European one, which is valid in the UK, Germany, France, Switzerland, Ireland and Belgium. At the beginning of 2022, Longidaza® was also patented in India. It is planned that the Republic of Korea will become a new trade point on the export map of the medicine product. It is known that the incidence of idiopathic pulmonary fibrosis in South Korea is increasing year by year. The frequency of chronic lung diseases, accompanied by fibrosis, is about 23% of the total share of all interstitial lung diseases (ILD) in the country. However, experts identify only two medications for idiopathic pulmonary fibrosis treatment with proven efficiency, from the available medicine products. They belong to the group of expensive medicines of the orphan group, which makes them hardly accessible to the majority of the country's population.
Longidaza® is an original Russian medicine product indicated for treatment and prevention of diseases accompanied by the formation of adhesions and fibrotic changes. The medicine product has international recognition – the originality of the bovhyaluronidase azoximer molecule is confirmed by the World Health Organization (WHO).
---
1 According to IQVIA
Previous news
The Russian medicine product Longidaza® has received a patent which is valid on the territory of the Republic of India