 Interros company leaves the membership of Petrovax Pharm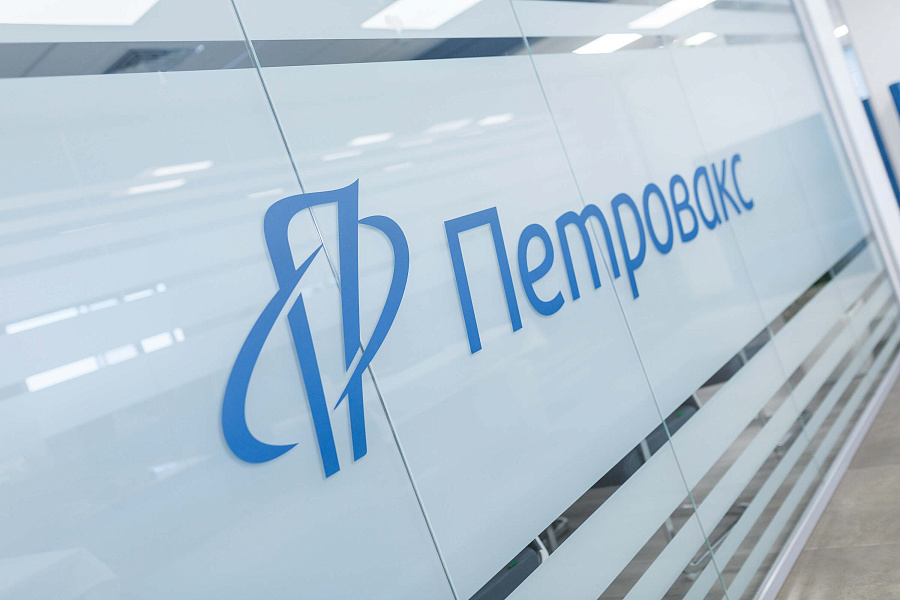 LLC NPO Petrovax Pharm (hereinafter referred to as the Company or Petrovax) announces changes in the membership. Petrovax President Mikhail Tsyferov and investment company VB Partners are buying out 100% of the Company from Interros Holding using their own and borrowed funds from a consortium of banks. Thus, the previous owner completely withdraws from the business of Petrovax.
The parties did not disclose the structure and amount of the transaction.
Mikhail Tsyferov has been heading Petrovax since 2018. As a result of the transaction, Mikhail will fully focus on the management of the company, leaving other positions
"We are grateful to Interros for their expertise and contribution to the development of the company, which has gone through a significant transformation and managed to occupy new niches in the pharmaceutical markets not only in Russia but also abroad. The buyback of an asset is the next logical step in development: the new shareholder structure will allow the company to continue to grow and provide comfort for all stakeholders," — said Mikhail Tsyferov, President of Petrovax Pharm.
Participation in the transaction of the investment company VB Partners will contribute to the realization of Petrovax potential. The company's strategy is aimed at creating and investing in sustainable businesses with a clear business model and effective management - which fully reflects the vision of both the Petrovax team and the selling party.
"We are pleased that Petrovax Pharm has replenished our portfolio of assets. As supporters of impact investments, it was logical for us to take part in this deal. The clear strategy of the company, a professional management team, as well as the high potential of the Russian pharmaceutical industry will ensure the growth and profitability of Petrovax in the medium term," — said Mikhail Broitman, co-founder of the investment company VB Partners.
About Petrovax
Petrovax is a Russian full-cycle biotechnology company with 25 years of successful experience in the pharmaceutical market. The product portfolio includes proprietary originators, localized medicines and vaccines, as well as generics and dietary supplements. The company has its own research and development center and an investment program for R&D, is the owner of patents in Russia and abroad for molecules and production technologies. A modern production complex for the production of substances and finished dosage forms in the Moscow Region operates in accordance with international GMP standards. Petrovax is Russia's largest exporter of original medicines and vaccines; drugs are supplied to 12 countries of the EAEU and the EU. Petrovax's partners are leading international pharmaceutical companies: Pfizer, Abbott, Boehringer Ingelheim, ISU ABXIS.
The company's investment strategy is aimed at the development, development of production and import substitution of drugs used to treat socially significant diseases, such as oncological, autoimmune, infectious and orphan diseases.
Previous news
Dmitry Pushkar, Academician of the Russian Academy of Sciences: There are studies forcing us to change our approach to the disease therapy