 Petrovax and Schneider Electric launch cooperation in sustainable development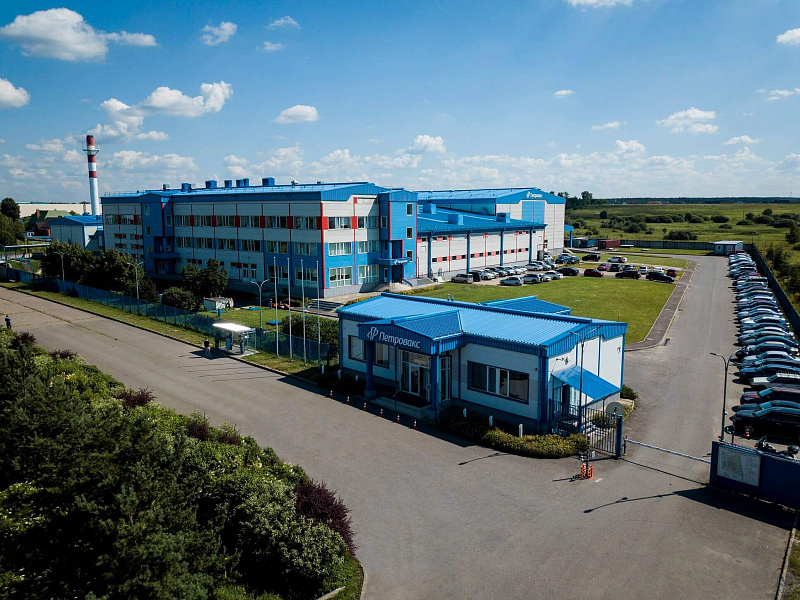 Daniil Kolodin, TASS.
Moscow, January 12, 2021 — Petrovax, leading Russian developer and manufacturer of pharmaceuticals, and Schneider Electric, world leader in digital solutions for energy management and automation, have announced a partnership in the field of sustainable development.
According to the terms of the partnership agreement, Schneider Electric will develop and implement energy efficient solutions at the Petrovax production facility. The project provides for the installation of a second transformer substation and a gas-fueled reciprocating power plant.
Schneider Electric's innovative energy-saving technologies will improve the profitability and the environmental friendliness of production processes at the Petrovax facility. Constant monitoring and redistribution of energy resources will allow to predict business costs and choose optimal management solutions.
"We are glad to launch our cooperation with the leading Russian pharmaceutical company Petrovax and hope that we will be able to fully implement our solutions at the production sites. We are confident that this agreement will lay the foundation for mutually beneficial projects in the future".
Johan Vanderplaetse, President of Schneider Electric in Russia and the CIS
Petrovax both shares and supports the principles of balanced development, such as economic efficiency combined with reasonable consumption of resources, care for the ecology and well-being of the society, and environmental protection. The company's production facility is one of the most modern and sophisticated biopharmaceutical enterprises in Russia, operating in accordance with modern Russian and international GMP and ISO 9001 standards. This mutually beneficial partnership between two major companies acts as another step in harmonious development between Russian and international businesses.
"Our company is extremely sensitive to environmental issues, applies the best practices in the field of sustainable development and actively creates new solutions. Cooperation with such a huge company as Schneider Electric allows us to work even more effectively towards keeping current and future generations healthy".
Mikhail Tsyferov, President of Petrovax
About Schneider Electric
At Schneider Electric, we believe that access to energy and the digital environment is a basic human right. We empower all to make the most of their energy and resources with our Life Is On concept, which is available everywhere, for everyone, at every moment.
We provide energy and automation digital solutions for efficiency and sustainability. We combine world-leading energy management technologies, real-time automation, software and services into integrated solutions for building homes, data centers, infrastructure and industries.
We help unlock the endless potential provided by an open global innovation community that shares our commitment to improving the quality of life and supports the values of diversity, equal opportunity and personal fulfillment.
Previous news
Petrovax's VitaFerr for iron deficiency prevention