 Petrovax becomes sponsor of School of Molecular and Theoretical Biology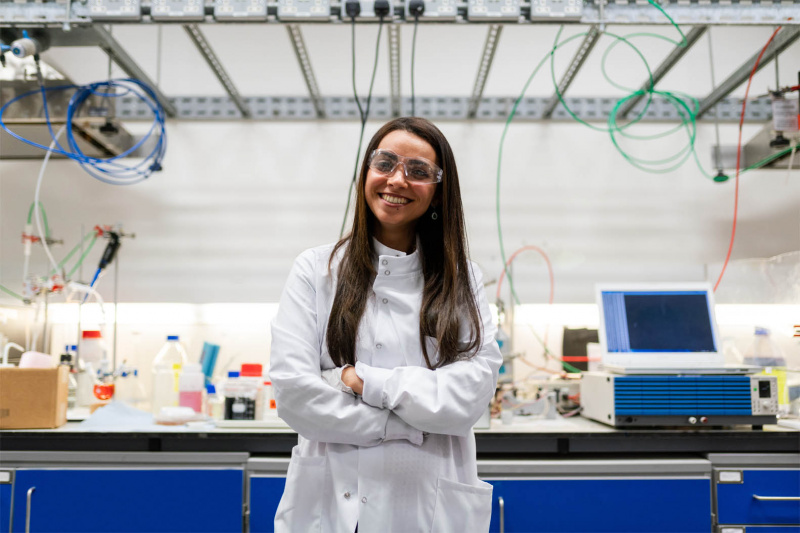 Petrovax has become the sponsor of the SMTB summer school of advanced studies in biology and related disciplines. Its program includes both experimental biological research and work in related disciplines of bioinformatics, biochemistry and biophysics. Throughout its existence, the school has been organized on the territories of Russia and Spain and the applications have been received from Russia, Belarus, Ukraine, the USA, Great Britain, Spain, Poland, Croatia and the Philippines.
The annual SMTB allows dozens of Russian schoolchildren to take part in scientific research and work on real problems together with Russian and foreign scientists. The founders of the school believe that such activities play a very important role for many high school students in helping them make a choice on their future professional path. The school provides a chance to tackle authentic scientific problems and contribute to the research done by laboratories.
Students get to listen to lectures, learn scientific methods and calculations, and test working hypotheses in various fields of molecular and theoretical biology.
Support provided by Petrovax will help ensure the long-term operation of the School. This interaction will also allow SMTB participants to meet with scientists working in the company and get acquainted with the work of a modern biopharmaceutical enterprise and an R&D center.
Due to the coronavirus pandemic, this year's summer school will be held online. The program will consist of two parts. The project preparatory part will take place from July 22 to 31. The main part, including work on scientific projects in laboratories, will last from August 3 to 21.
Previous news
NPO Petrovax Pharm LLC Warns Against Fraudulent Messages And Refutes Misleading Information Concerning the Supply of Vaccine to Pakistan