 PETROVAX AND CANSINO BIOLOGICS ARE TO LAUNCH PHASE III INTERNATIONAL CLINICAL TRIAL OF THE POTENTIAL COVID-19 VACCINE IN RUSSIA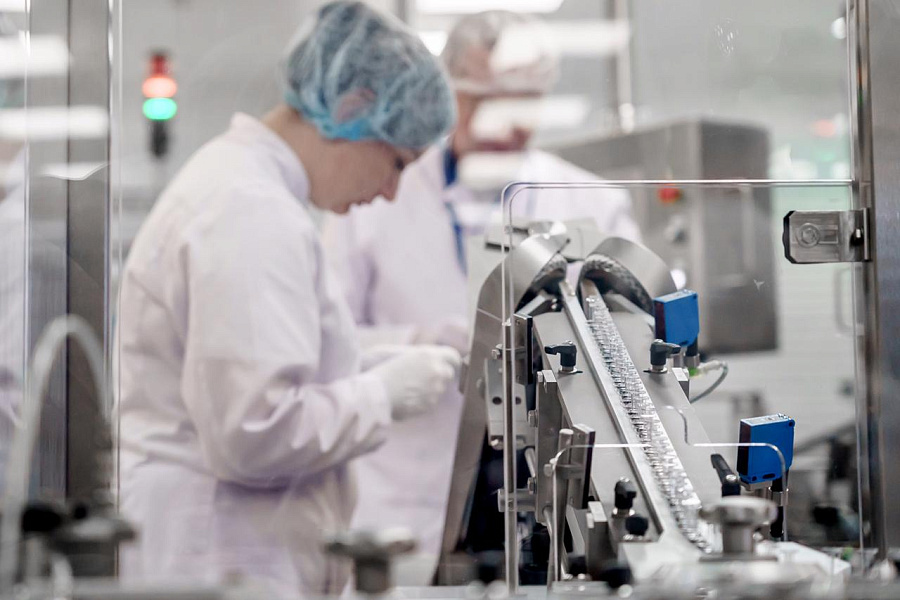 Petrovax has obtained permission from the Russian Ministry of Health to conduct a phase III clinical trial of the Chinese vaccine candidate Ad5-nCov in Russia.
Petrovax launches phase III international clinical trial in Russia of the Ad5-nCoV, the vaccine candidate against COVID-19, co-developed by CanSino Biologics Inc. (CanSinoBIO, HK6185) and Beijing Institute of Biotechnology, Academy of Military Medical Science.
CanSinoBIO pioneered the human trials as early as March 2020. By now, the vaccine candidate has successfully undergone two phases of clinical trials. In August, it is planned to recruit volunteers in healthcare institutions to participate as part of the multi-national efficacy trial.
"COVID-19 response is an absolute priority for Petrovax in 2020. We strive to apply long-standing experience accumulated by our company in developing and producing vaccines for the benefit of the whole society. Our company is pleased to cooperate with CanSinoBIO, one of the world leaders in developing a vaccine against the coronavirus infection. Our teams worked hard for many months to launch the phase III clinical trial; this is an excellent example of an international partnership that gains momentum and includes more and more countries".
Mikhail Tsyferov, President of Petrovax Pharm
"We are delighted to partner with the Petrovax team who is committed to collaboratively move the development of the Ad5-nCoV forward. As we are experiencing this global pandemic together, we've never been more convinced that the multi-national collaboration to demonstrate the vaccine efficacy could be the ideal approach to provide the public with safe, effective and accessible protection in time".
Xuefeng Yu, Chairman and CEO of CanSinoBIO
The phase I trial held by the CanSinoBIO in China involved 108 volunteers. The phase II trial took place in Wuhan, Hubei province with 508 people participating.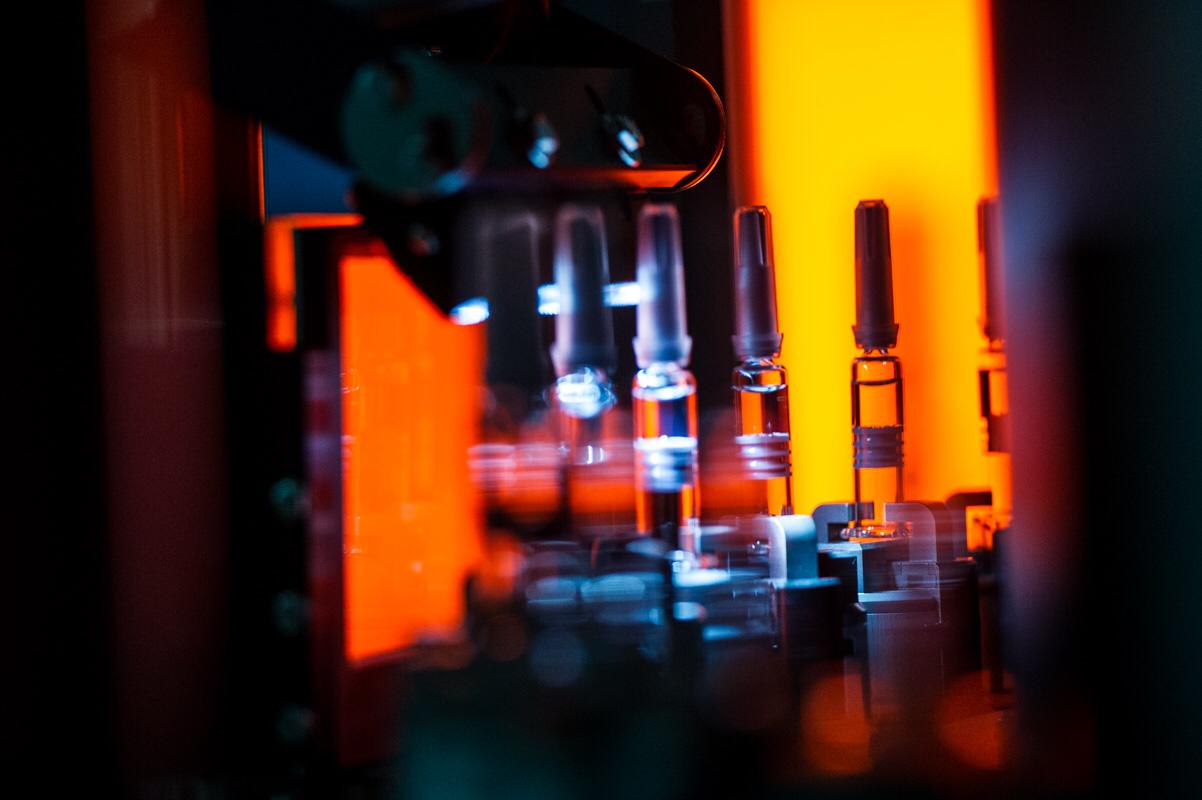 The phase II trial results for immunogenicity and safety were published on July 20 in The Lancet medical peer-reviewed journal1, 2. Administering of a single vaccine dose proved to be safe and has elicited an immune response in most subjects. Some patients showed an immune response within the first 14 days, with a significant humoral and cellular immune response achieved in most of the trial participants within 28 days. Notably, a single vaccination was chosen for clinical trials. Ad5-nCov is currently the world's only candidate vaccine, which has the potential to be effective.
The clinical trial of Ad5-nCov is carried out in compliance with the Declaration of Helsinki and with Good Clinical Practice. Prior to the start of the trial, an independent data security monitoring council was established to monitor the security of data during the study. In late June 2020, the Central Military Commission of the PRC approved the Ad5-nCov vaccine for use in military personnel.
Once the vaccine is registered in the Russian Federation, Petrovax will be able to produce it at its Moscow Region facilities. It is planned to supply the product to the Russian market, as well as to the CIS Countries.
ADDITIONAL INFORMATION
About Petrovax
Petrovax is a Russian full-cycle biopharmaceutical company with a 20-year successful experience of operating in the pharma market. It is a Top-5 immunobiological manufacturer in Russia. Petrovax's product portfolio includes its own original pharmaceutical products and vaccines produced in cooperation with leading domestic and foreign companies, as well as generic products. The company's production operates in full compliance with Russian and international GMP and ISO: 9001 standards. A modern pharmaceutical production complex located in the Moscow region is one of the most high-tech biopharmaceutical facilities in Russia. The plant's capacities allow the annual production of 160 million doses of shots of pharmaceutical products - from the synthesis of substances to finished medical products. The Petrovax staff numbers over 600 highly qualified specialists. The company is part of the Interros Group. The company exports the products to 12 countries, including the countries of the EAEU, the Middle East (Iran) and the EU (Slovakia).
Additional information can be found online at www.petrovax.ru
About CanSino Biologics Inc.
Incorporated in 2009, CanSinoBIO (6185.HK) commits to research, production and commercialization of innovative vaccines for China and global public health security. It possesses four integrated platform technologies including adenovirus-based vectors, conjugation, protein design and recombination and formulation. As of today, it has established a robust pipeline of 16 vaccines covering 13 diseases, including a globally innovative Ebola virus vaccine approved in 2017 as well as the investigational Recombinant Novel Coronavirus Vaccine (Adenovirus Type 5 Vector).
Additional information can be found online at www.cansinotech.com
---
1
Zhu F. C. et al. Safety, tolerability, and immunogenicity of a recombinant adenovirus type-5 vectored COVID-19 vaccine: a dose-escalation, open-label, non-randomised, first-in-human trial //The Lancet. – 2020. – Т. 395. – №. 10240. – С. 1845-1854
2
Zhu F. C. et al. Immunogenicity and safety of a recombinant adenovirus type-5-vectored COVID-19 vaccine in healthy adults aged 18 years or older: a randomised, double-blind, placebo-controlled, phase 2 trial //The Lancet. – 2020. – Т. 396. – №. 10249. – С. 479-488
Previous news
Petrovax President Mikhail Tsyferov shared the details of a large-scale trial program of Polyoxidonium® in the COVID-19 context at the National Forum "The Nation's Health as the Foundation for a Flourishing Russia"