 German companies visit Petrovax Pharm facility
In early June, the manufacturing complex of NPO Petrovax Pharm received a delegation of German companies developing new technologies and producing state-of-the-art water purification and treatment equipment.
The visit took place on the initiative and with support of the Russian-German Chamber of Foreign Trade, German Federal Ministry for Economic Affairs and Energy (BMWi), German Water Partnership, and the Embassy of Germany in Moscow.
The business travel aimed to develop cooperation between the two countries and broaden entrepreneurship in a variety of sectors, including pharmaceutical industry.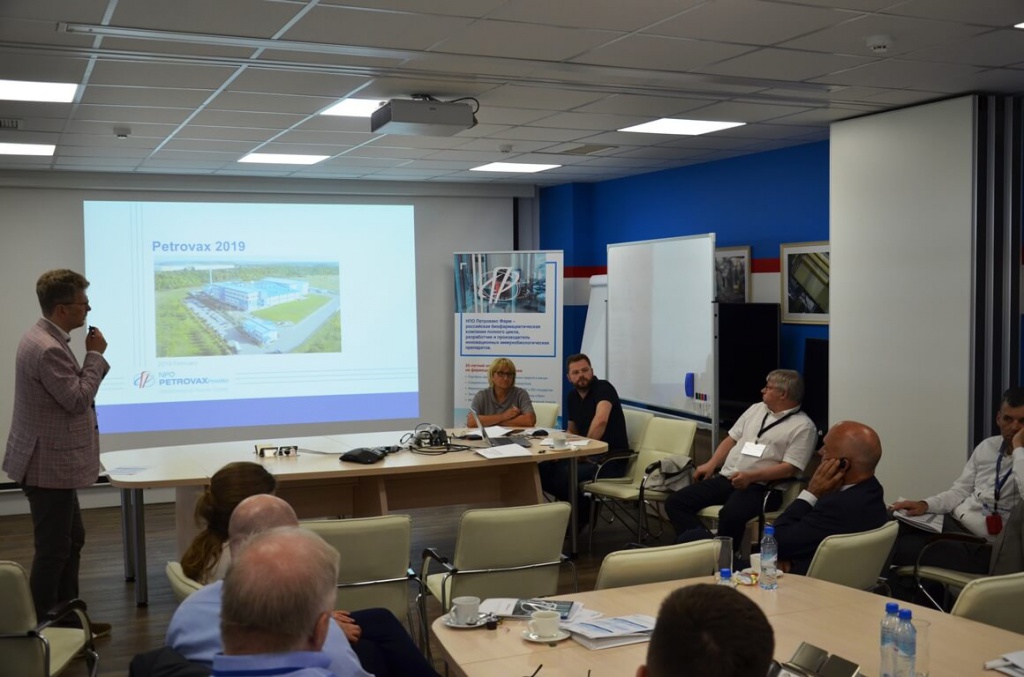 During the meeting, Petrovax Pharm's Managing Director of Pharmaceutical Operations Natalia Mayorova and Acting Chief Technology Officer Alexander Didenko briefed the guests about the manufacturing complex and international cooperation projects, introduced them to technologies employed in Russia, specifically the water purification system. The speakers also mentioned the drug labelling project currently under implementation at the facility.
The guests, in turn, presented the business lines and the development of the industry in Germany, their R&D solutions and projects as well as plans for cooperation.
The participants of the meeting discussed the issues concerning the development of the Russian pharmaceutical industry and strategic orientations of Petrovax Pharm, namely pharmaceutical exports and the use of state-of-the-art technologies and equipment at the facility. Finally, the delegation visited the water purification unit and made positive remarks on the up-to-dateness and high technology level of the manufacturing facility.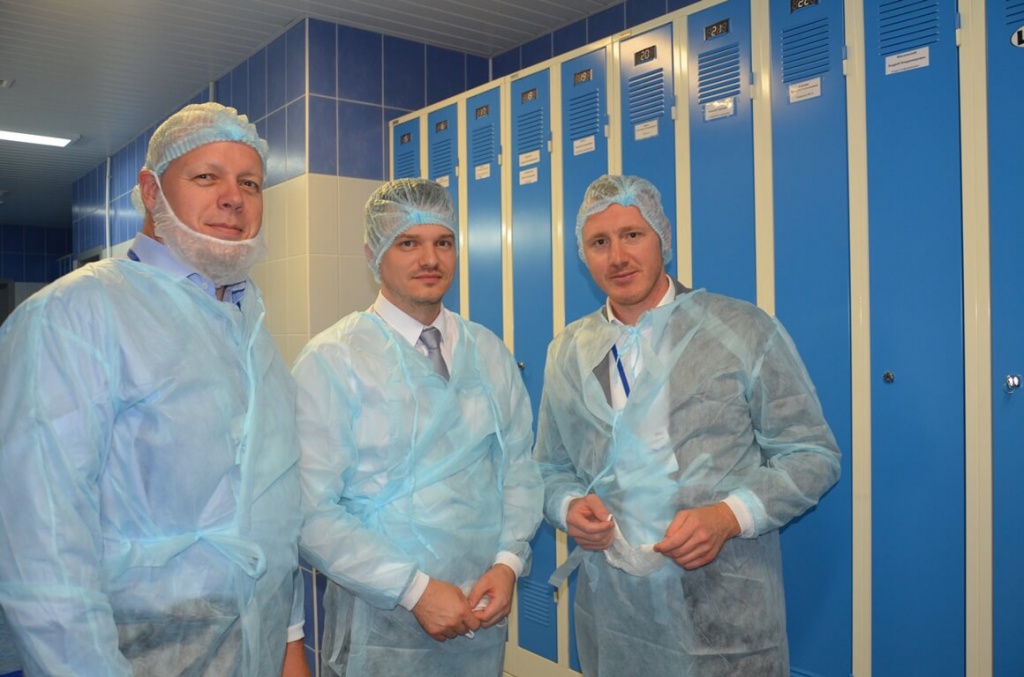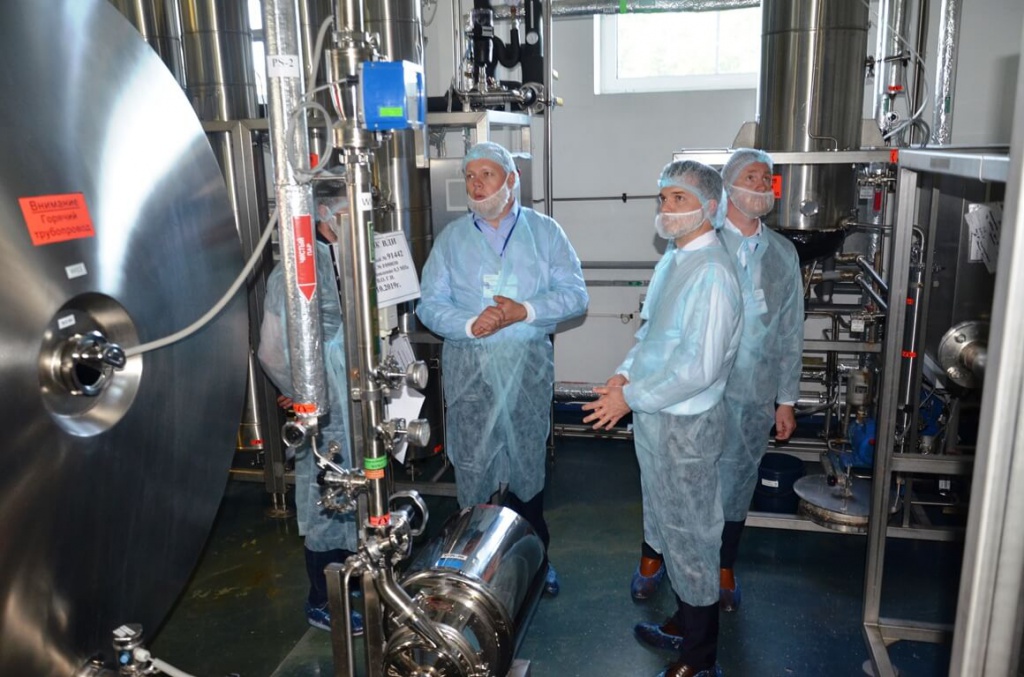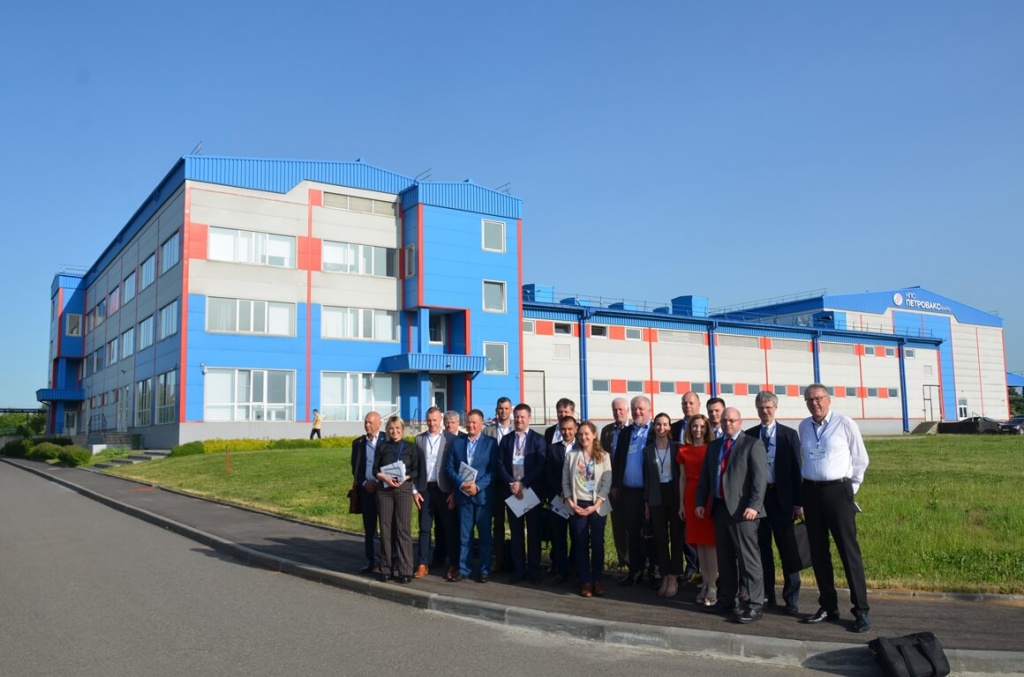 Previous news
Congratulations on the 80th Birthday of Nekrasov Arkady Vasilyevich!