 Congratulations on the 80th Birthday of Nekrasov Arkady Vasilyevich!
The team congratulates the founder of NPO Petrovax Pharm
Arkady Vasilievich Nekrasov on the Anniversary!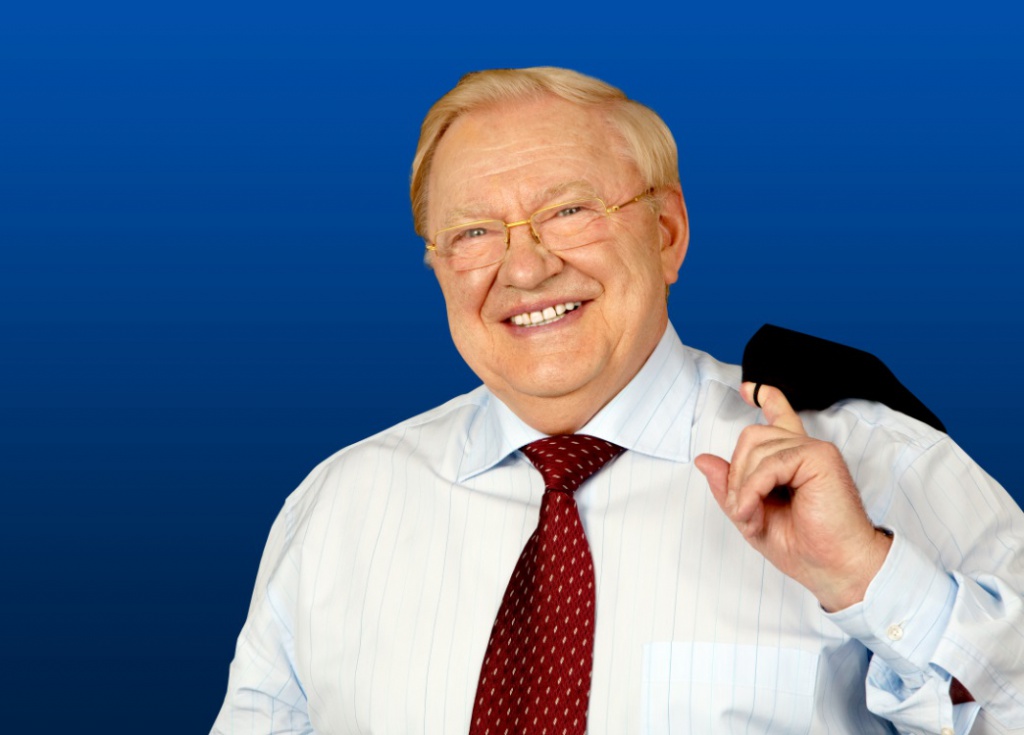 Dear Arkady Vasilyevich! More than thirty years ago, you synthesized a whole class of unique molecules that formed the basis for creating new products led by Polyoxidonium. Due to the complex properties that these high-molecular compounds possess, a number of universal pharmaceuticals and modern vaccines have been successfully used for many years in Russia and abroad. A multi-purpose pharmaceutical product with immunomodulating, detoxifying, and antioxidative properties Polyoxidonium®, influenza vaccines under the Grippol® brand, an advanced combined-effect enzyme for the treatment of the diseases accompanied by connective tissue hyperplasia Longidaze ®, an innovative skin scar correction product Imoferaza® and, finally, the first Russian quadrivalent influenza vaccine Grippol® Quadrivalent.
For the first time in history, you, a Russian scientist, managed to successfully implement a business concept - from scientific discovery and translating it into real pharmaceutical products to building a full-cycle pharmaceutical company with high-tech production, development and implementation potential, and competent marketing.
Professor, Doctor of Chemistry, author of more than 200 scientific works and inventions, confirmed by Russian and international patents. Laureate of the State Prize of the Russian Federation for the creation and implementation of Polyoxidonium and Grippol in the healthcare practice. At the same time, you are an incredibly charming, cheerful, inspiring leader, mentor for several generations of scientists and production managers.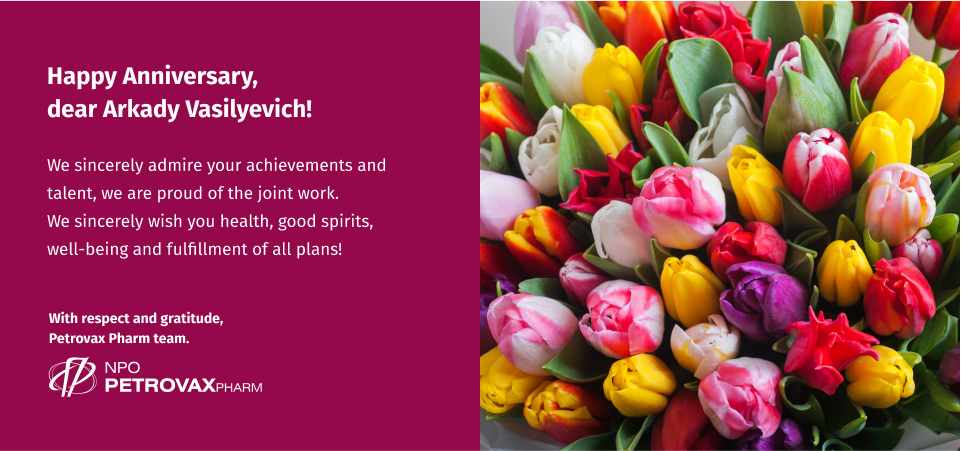 Previous news
In Europe, the results of the latest study on the adjuvant role as an influenza vaccine ingredient were presented