 Russian Health Week: Petrovax Pharm participates in PharmMedProm-2018 Exhibition and Russia's Immunobiological Shield Congress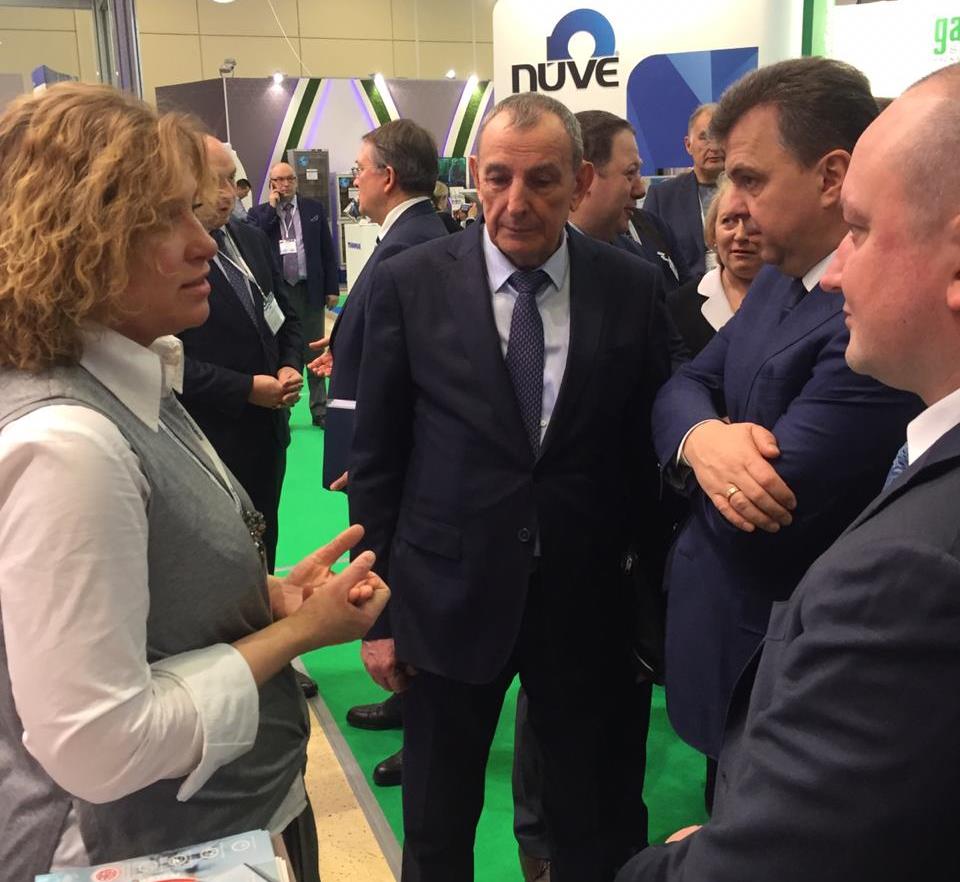 The first week of December in Moscow business life was traditionally marked by the Russian Health Week hosted by the Expocenter on 3–7 December. Within the framework of this event, Petrovax Pharm took part in the PharmMedProm-2018 Exhibition, a united display of Russian pharma companies under the aegis of the Ministry of Industry and Trade. On 5 December, Olga Orekhova, Petrovax Pharm's Vice President, R&D and Regulatory Affairs, Russia and Foreign Markets, spoke at Russia's Immunobiological Shield Congress.
At the PharmMedProm-2018 Exhibition, Petrovax Pharm presented its products, with a special emphasis on Grippol® Quadrivalent, the 4-valent influenza vaccine launched to the market in 2018. This year, a record number of Russian pharmaceutical manufacturers (more than 40) displayed their best R&D results and products.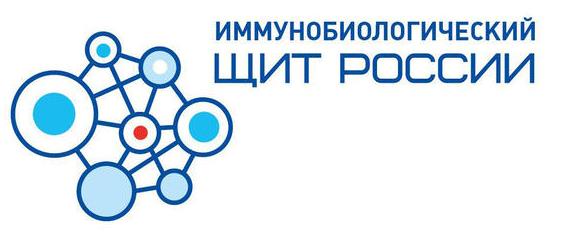 Russia's Immunobiological Shield Congress was an important discussion site within the framework of the Russian Health Week. The event was organized by FF Media Publishers, Russian National Association of Infection Control Practitioners, and Russian Scientific Medical Therapeutic Society.
The participants of the roundtable discussion on import substitution and Russian immunobiological exports spoke on the importance of extension of the National Immunization Schedule and implementation of new state-of-the-art vaccines as well as localization, technology transfer projects, and economic cooperation within the EAEU framework.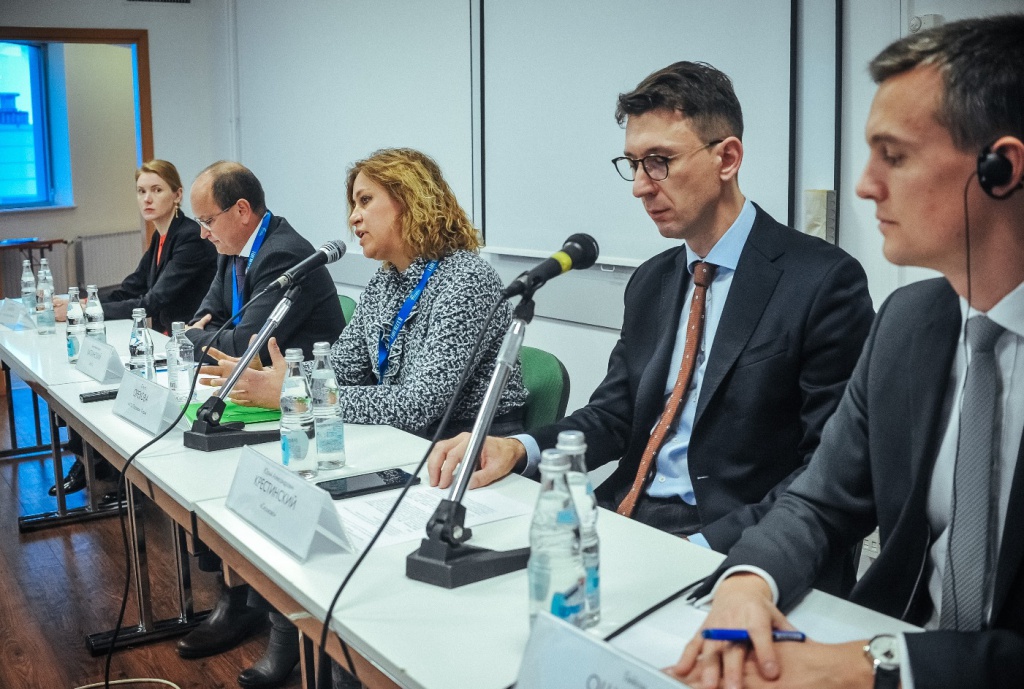 It is important to follow the lead of economically developed countries, introduce new nosologies as well as supplement the NIS with state-of-the-art vaccines.
The development of a new vaccine is a time- and funds-consuming process; therefore, we certainly need the government support, e.g. a long-term agreement with the regulator, which will help minimize the risks for the manufacturer that just starts on a vaccine development.
Olga Orekhova, Petrovax Pharm's Vice President, R&D and Regulatory Affairs, Russia and Foreign Markets

The speaker called the attention of those present to Petrovax Pharm's many-year expertise in influenza vaccine R&D and manufacture. Over more than 20 years, the company supplied about 400 million shots of flu vaccines for the Russian and other countries' national immunization schedules.
Speaking about the export potential, Olga Orekhova noted that the company was already exporting its products to 11 countries, with plans to further expand its geographic footprint, including flu vaccine exports. The speaker emphasized that Petrovax Pharm's flu vaccines were in high demand due to a unique antigen sparing technology and ranked first among the Russian branded pharmaceutical exports at about 1B RUB a year.
The discussion also touched upon the government participation in the R&D efforts and provision for a competitive environment in the vaccine market to boost immunization efficacy. At the same time, a competitive environment requires transparent regulations for all market players' access to government-supported programs.
Previous news
Pushing the boundaries: Petrovax Pharm participates in the events hosted by the Russian-German Foreign Trade Chamber