 Flu vaccination coverage of Moscow region population to grow due to Grippol® plus
In November 2017, Petrovax Pharm donated 200,000 shots of Grippol® plus to healthcare institutions of Moscow region for influenza immunization.
The Influenza Vaccination Program in Moscow region that embraces both children and adults is nearing completion. Presently, the flu vaccination campaign in the region covers 42.1% of the population. This year, more than 3 million people, including 871 thousand children, have already been vaccinated.[1] The planned flu vaccination coverage in Moscow region is about 45% of the population.
"Our facility is in Moscow region, and for many years we have effectively collaborated with the regional Ministry of health on immunization of the population, noted Petrovax Pharm President Elena Arkhangelskaya. Vaccination outreach together with immunization awareness promotion among the population is an important social task of the government."
Grippol® plus is a preservative-free vaccine manufactured in disposable syringes that has a high safety profile, and can be used in all population groups, including risk groups, such as children aged 6+ months, pregnant women, the elderly, individuals with chronic somatic diseases, allergies, and immunodeficiency conditions. The vaccine has a good 8-year record of use within the framework of the Russian National Immunization Schedule, and is exported to the CIS and Iran. Importantly, Petrovax Pharm has the largest immunobiological facility in Moscow region, and is one of the largest Russian biopharmaceutical manufacturers.
Based on expert forecasts, in 2017-2018 season, proceeding from the anticipated influenza epidemic (according to the WHO, Н1N1 (А/Michigan/45/2015) virus strain will prevail, that is similar to pandemic Н1N1 (A/California/7/2009) strain), a mortality growth associated with flu and flu-specific complications is possible. Flu vaccination is the most effective way to prevent this dangerous infection.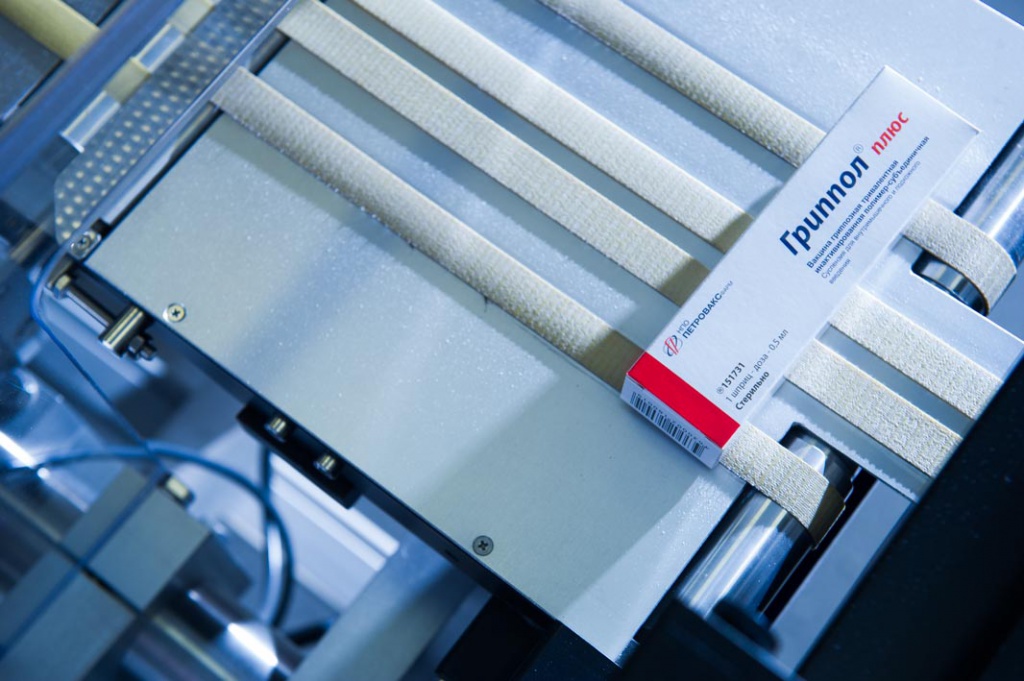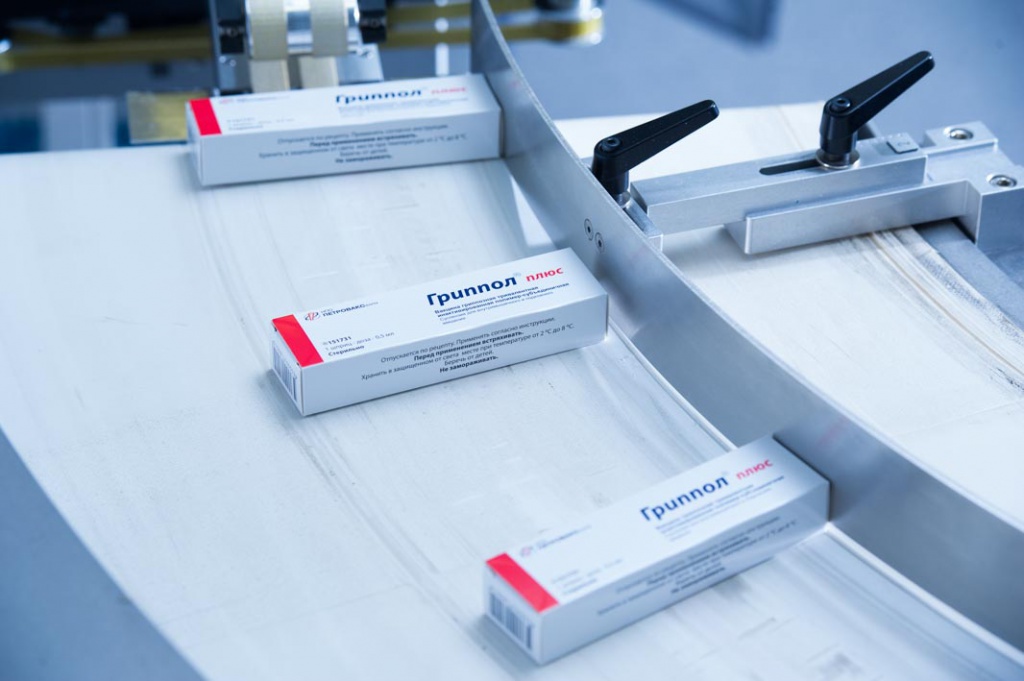 ---
[1] http://tass.ru/moskovskaya-oblast/4724292
Previous news
Physicians consider Polyoxidonium® the best medication for ARVI and flu treatment and prevention in children