 Petrovax Pharm to supply more than 2 m doses of Grippol® plus influenza vaccine to Kazakhstan
Petrovax Pharm started exporting influenza vaccine to Kazakhstan. More than 2 m of Grippol® plus doses will be supplied to the Republic in August. The supply size is sufficient to meet basic immunization demand of Kazakhstan's population in epidemic season 2017-2018.
The vaccine will be available for immunization of the population as early as in September 2017. Within the framework of the free medical aid program, immunization will cover the population groups subject to mandatory flu vaccination, i.e. children aged 6+ months, pregnant women, healthcare providers, and people over 60 years.
Strong evidence of Grippol® plus efficacy is provided by post-approval epidemiological studies and many-year application experience. This is a Russian latest-generation subunit adjuvanted inactivated influenza vaccine. The product is preservative-free, with proven high efficacy and favorable tolerability. Grippol® plus supplied to Kazakhstan market is manufactured using European antigens and state-of-the-art technology to Russian and international GMP standards, which guarantees its high quality.
Petrovax Pharm has exported the flu vaccine to Kazakhstan since 2016 in partnership with KFK Medservice Plus PLC, Kazakhstan's leading pharmaceutical distributor. In total, more than 3.6 m vaccine doses were shipped to the Republic over 2 years. KFK Medservice Plus PLC has been Petrovax Pharm's partner for more than 5 years; several successful joint projects were implemented over that period.
Since 2015, the Russian manufacturer has been an active participant of specialized scientific events hosted by Kazakhstan. In August and September 2017, Petrovax Pharm will take part in scientific and practical conferences on flu prevention and other infection diseases relevant to the Central Asia.
In 2016, a retrospective epidemiological comparative study of Grippol® plus clinical use in adults was conducted in Kazakhstan. The vaccine demonstrated its high efficacy and safety in that study. In October 2017, the study findings will be published in specialized medical journals.
Importantly, the WHO considers vaccination the most efficacious way of preventing flu and disease complications . Over the past 10 years (2006 to 2016), ARVI and flu morbidity rate in Kazakhstan decreased more than 3.6-fold due to extending the population immunization coverage.
About Grippol® plus
Grippol® plus is a Russian latest-generation subunit adjuvanted inactivated influenza vaccine. The product is preservative-free; its high efficacy and favorable tolerability have been proved by many-year experience. The vaccine is widely used in all population categories, including risk groups: children aged 6+ months, pregnant women, and subjects with chronic somatic diseases, including cardiovascular disorders, allergic diseases, and immunodeficiency disorders of various origins. Every year, the vaccine formula is updated pursuant to the WHO guidelines for a specific epidemic season. The vaccine is manufactured at a state-of-the-art facility to Russian and international GMP standards. Grippol® plus is widely used on the Russian market, has an 8-year positive experience of use within the framework of the National Immunization Schedule in children and pregnant women, and is exported to the CIS and Iran. To date, besides Russia and Kazakhstan, Grippol® plus has been registered in Belarus, Iran, Georgia, Kyrgyzstan, Moldova, Ukraine, and Uzbekistan. Besides, a vaccine full-cycle manufacture localization project was implemented in 2016 in Belarus within the framework of international cooperation. A similar project will be executed in Iran before 2019.
About Petrovax Pharm LLC
Petrovax Pharm LLC is a Russian full-cycle biotech manufacturer. The company's key focus areas are the development and manufacture of immunobiological products as well as influenza and pneumococcal vaccines, including for the National Immunization Schedule. The company's state-of-the-art manufacturing complex located in Moscow region has GMP EU and ISO:9001 certificates of conformity. The production capacities provide for manufacturing more than 160 m doses of immunobiological products a year. Petrovax Pharm, which is an Interros Group company, has more than 600 employees. The company exports pharmaceuticals to 11 countries, including the CIS, Middle East (Iran), and EU (Slovakia).
About KFK Medservice Plus PLC
The company focuses on distribution of pharmaceuticals and medical devices. Presently, the distributor deals with products of more than 280 manufacturers, and offers a wide range of pharma products having more than 4,000 never out of stock items. KFK Medservice Plus PLC has more than 1,000 employees, including Almaty and branches. The company has a well-developed distribution network in the Republic of Kazakhstan. To date, the company's branches operate in 16 large cities such as Almaty, Astana, Karaganda, Aktau, Aktobe, Ust-Kamenogorsk, Pavlodar, Shymkent, Taraz, Taldy-Korgan, Kyzylorda, Semipalatinsk, Uralsk, Kokshetau, Kostanay, and Petropavlovsk covering basically all Republic's regions.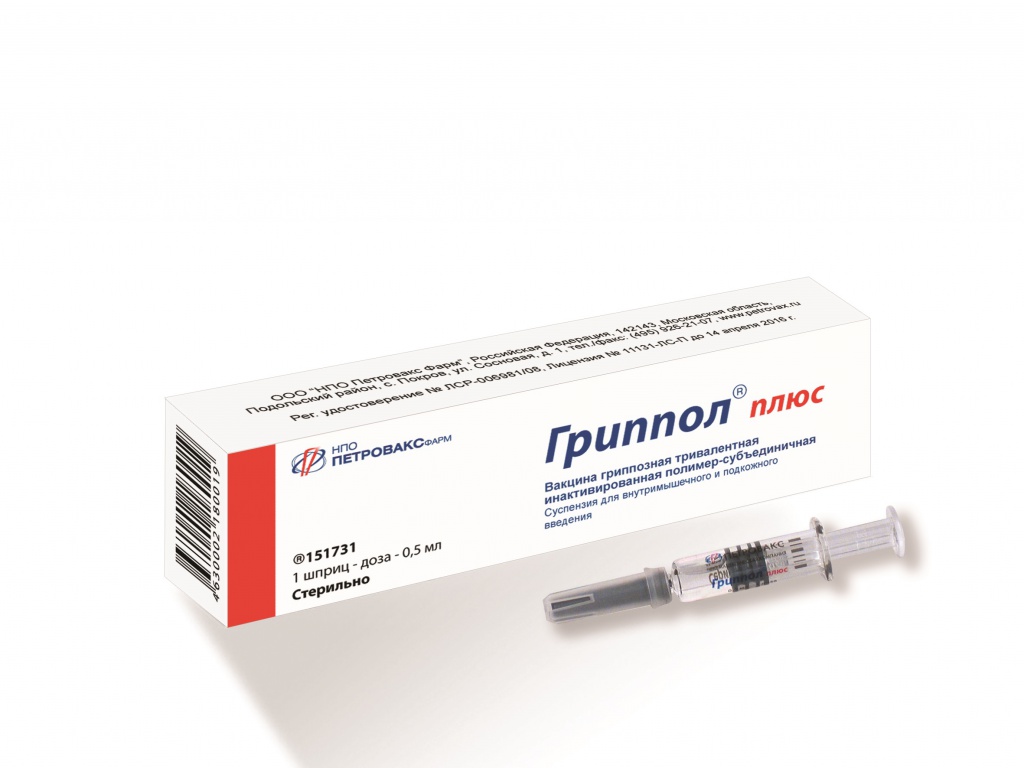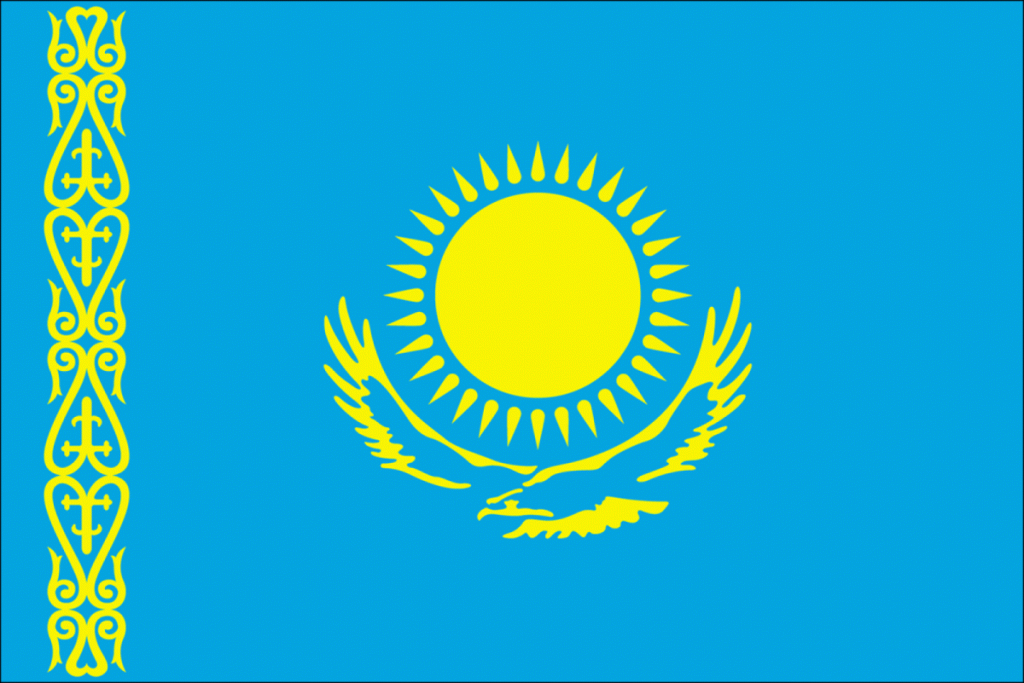 Previous news
Petrovax Pharm receives an official message of thanks for charity from Podolsk City Mayor