 Grippol Plus wins Russian Nanotechnology Product Award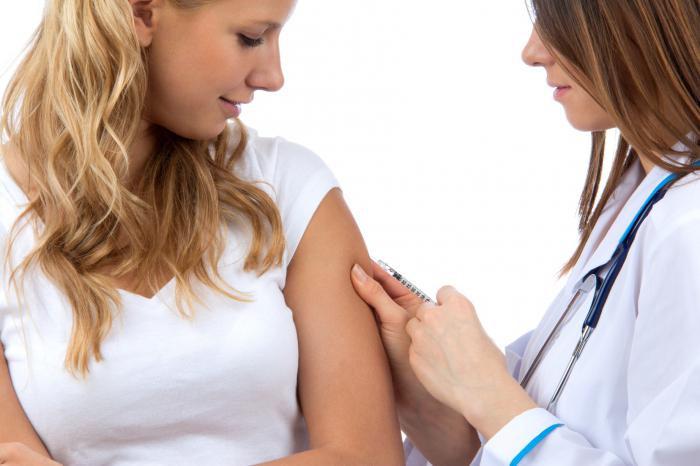 8 December 2015
During an official ceremony held on 3 December 2015, NPO Petrovax Pharm was handed the Russian Nanotechnology Product Award, which confirmed the quality, effectiveness and safety of the Grippol Plus flu vaccine, as well as its status of a nanotechnology product. As of today, Grippol Plus is the first and only medicine to receive this prestigious award.
The award ceremony took place in Moscow under the aegis of the Fourth Congress of Nanoindustry Enterprises. Elena Arkhangelskaya, President of Petrovax Pharm, received the award certificate from the hands of Anatoly Chubais, Chairman of the Executive Board at RUSNANO Management Company, and Alexei Abramov, Head of the Federal Agency for Technical Regulation and Metrology (Rosstandart).
The Russian Nanotechnology Product Award is designed to encourage Russian nanotechnology manufacturers whose products have undergone quality assurance procedures and have been certified as safe for consumers and the environment. This year, 20 companies from across the industry spectrum were selected for the award. NPO Petrovax Pharm was one of them.
Grippol Plus, a Russian adjuvanted subunit preservative-free influenza vaccine, is manufactured at NPO Petrovax Pharm's high-tech pharmaceutical production facility in line with the applicable Russian and international standards (GMP). Since 2009, the vaccine has been successfully used under the National Immunisation Schedule for the preventive immunisation of pregnant women and children from six months. More than 100 million people have been vaccinated so far. The vaccine's high-molecular Polyoxidonium immunoadjuvant provokes a strong immune response in vaccinated individuals, reduces the viral antigen content by three times and ensures vaccine safety (the vaccine contains only 5 mcg of each type of antigens rather than 15 mcg like other vaccines). Grippol Plus is the only vaccine used under the government immunisation programme that is shipped in disposable syringes and has no preservatives. Due to its strong efficacy, high quality and safety profile, the Grippol Plus vaccine is widely used in Russia and exported to CIS countries. To date, the medicine has been registered in Belarus, Georgia, Kazakhstan, Kyrgyzstan, Moldova, and Ukraine.   
Previous news
WHO included a new Longidaze® INN into its register