 Longidaze® Official Website Updated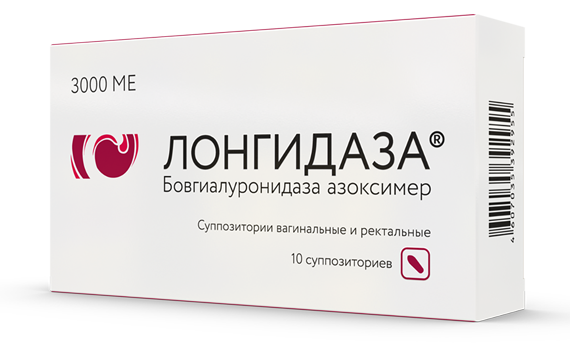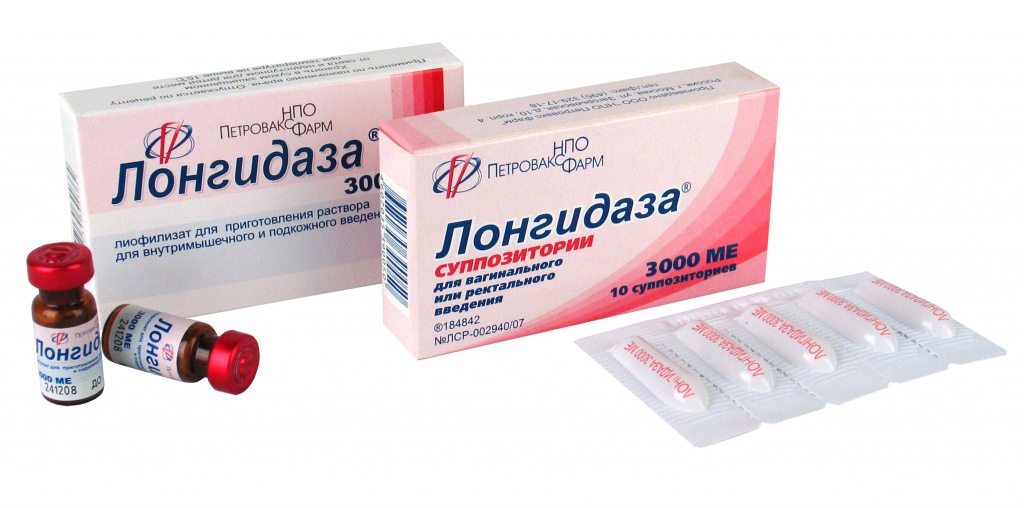 In March 2013, NPO Petrovax Pharm launched an updated version of the Longidaze® official website (longidaza.ru). It offers detailed information on Longidaze®, a multifunctional enzyme-containing drug to treat diseases associated with connective tissue hyperplasia.
For easy navigation, the website is divided into several sections: Drug Description, Information for Healthcare Professionals, Information for Patients, Submit Your Question, and Where to Buy. In addition, users can access articles written by practicing physicians in the Publications section, or go to the Research section to learn more about clinical use of Longidaze®.
The website aims to provide patients and healthcare professionals with complete and detailed information on Longidaze® in a way that is clear and easy to understand.

Previous news
Petrovax Pharm implements new staff training technologies