 Petrovax Pharm implements new staff training technologies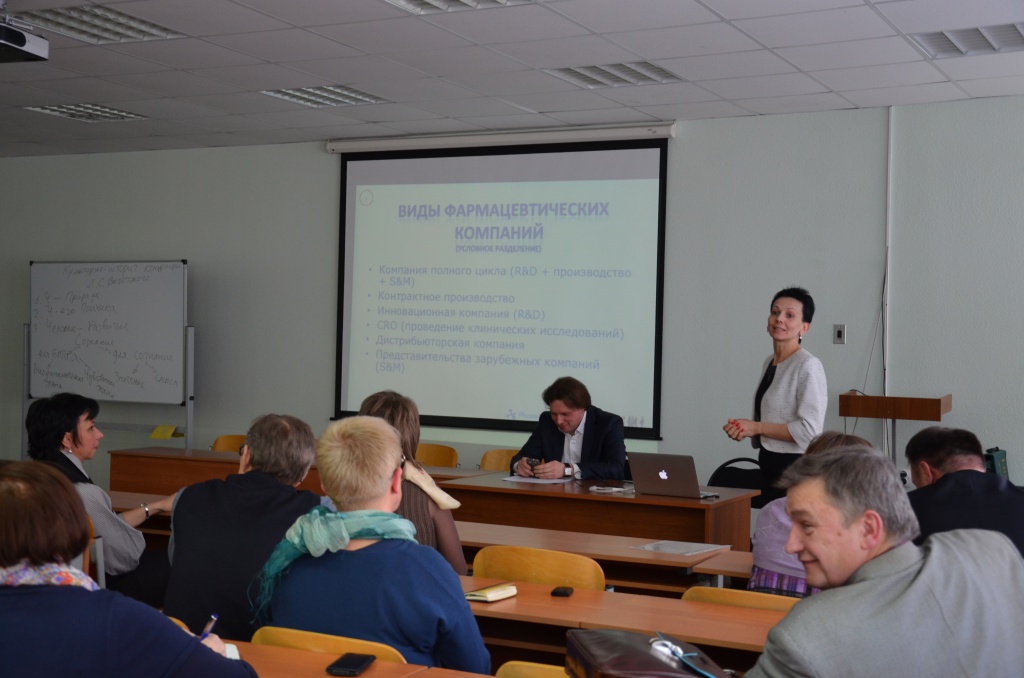 In late February, Petrovax Pharm took part in two pharma industry HR events.
On February 25, HR Director Elena Lifanova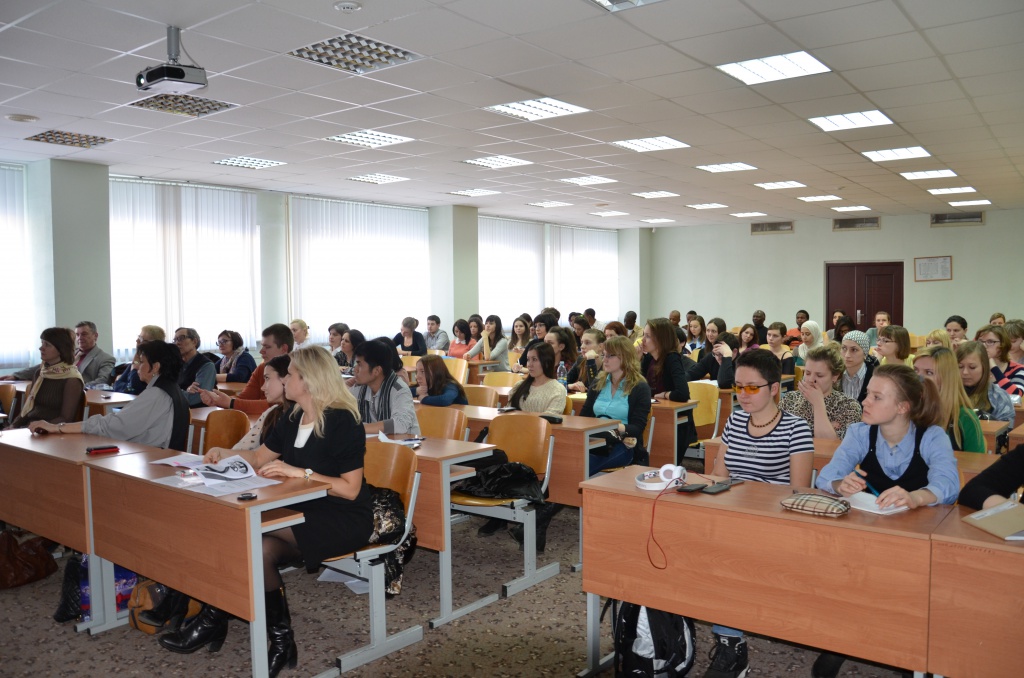 delivered a master class for the Faculty of Pharmacy students at the Russian People's Friendship University within the job fair framework. She spoke in detail about a pharmaceutical facility structure and employment opportunities that the pharma sector offered for core university graduates. "At our company, we welcome, support, and develop young specialists, and today we are ready to offer starting positions in research, production, and marketing for students and graduates," noted the speaker.
On February 26, Elena Lifanova spoke at the workshop on innovative training systems for HR and QA experts. The event was hosted by Vialek Group.
A host company representative made a short introductory speech: "An efficient GMP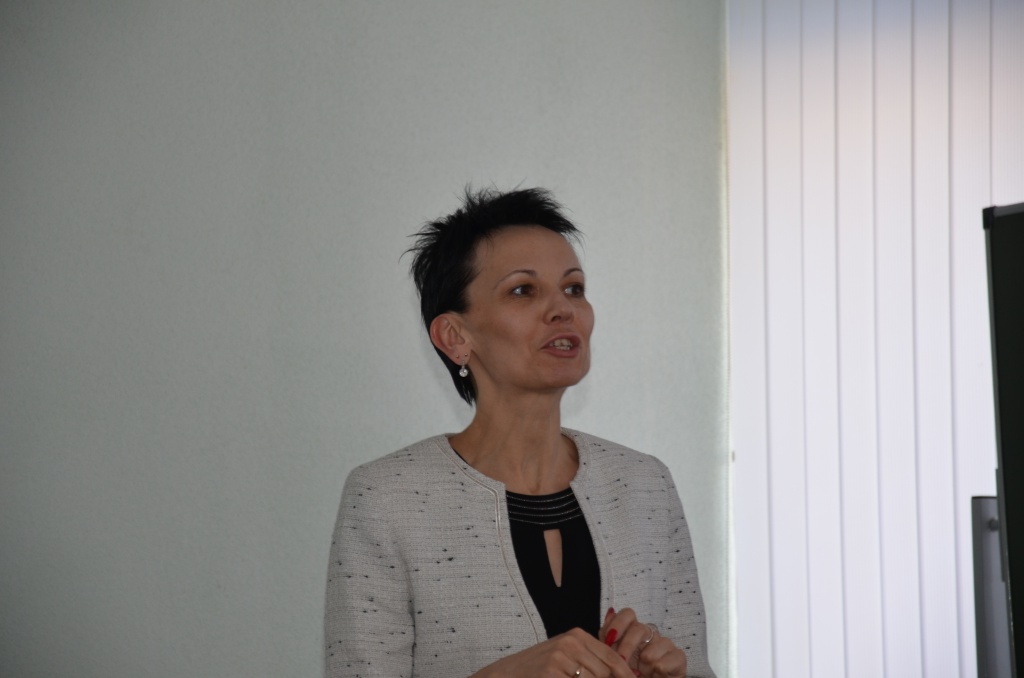 implementation is impossible without training. That is why our workshop is devoted to creating a staff training system based on the latest GMP changes and new capabilities taking into account environmental friendly production concepts, software/hardware development level, and primarily based on the experience and errors of the world pharma companies".
Petrovax Pharm HR Director spoke about the corporate training system split into primary, periodic, emergency, and special training. She made a special emphasis on digital training. "Transferring from paper to digital is inevitable stage for any modern company. This process is difficult and lengthy, the difficulties being associated both with the digital system implementation and employee comprehension of the new format. The process includes the choice of a vendor as well as software implementation and validation. But, to reiterate, a state-of-the-art pharmaceutical facility cannot operate without digital technologies," emphasized Elena Lifanova.
The speaker also cited examples of training for core university students doing an internship, remarked on personnel training requirements set by Western partners, and dwelled upon Petrovax Pharm's latest training projects for recent graduates. "Our company is undoubtedly one of the leaders in the implementation of the most advanced staff recruitment as well as student and recent graduate training technologies. Last year, we took an active part in the training camp FILIN, and since the beginning of this year, we have been proactively involved in the Pharma Olympics for core university students. It is worth pointing out that these projects are vivid examples of innovative student and graduate training, ways to gain practical expertise and continuous education exemplified by leading pharma companies," summarized the speaker.
Previous news
Candid Interview with Medical Community