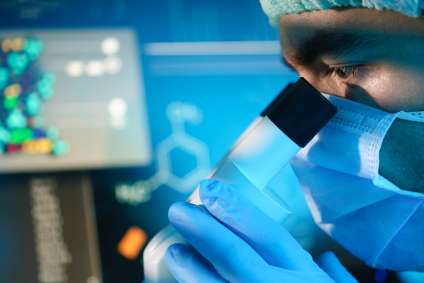 At NPO Petrovax Pharm, our special focus is on research and development. We have an in-house R&D centre where innovative pharmaceuticals and new dosage forms are developed, spanning from molecular synthesis through to state registration of medicines.
NPO Petrovax Pharm specialises in developing drugs that enjoy strong demand across various healthcare sectors. We have 10+ novel products currently in the development pipeline. Three of these are prolonged nanobiological drugs based on recombinant proteins.
We hold 20+ global patents for molecules, inventions and pharmaceutical manufacturing processes. All our products are patent protected both in Russia and worldwide.
We have a track record of successful cooperation with Russia's top research centres and pharmaceutical companies domestically and abroad. We are committed to further developing and integrating our unique and innovative medicines into the global pharma market.