 The All-Russian forum "The Health of the Nation is the basis of Russia's prosperity" is being held in Moscow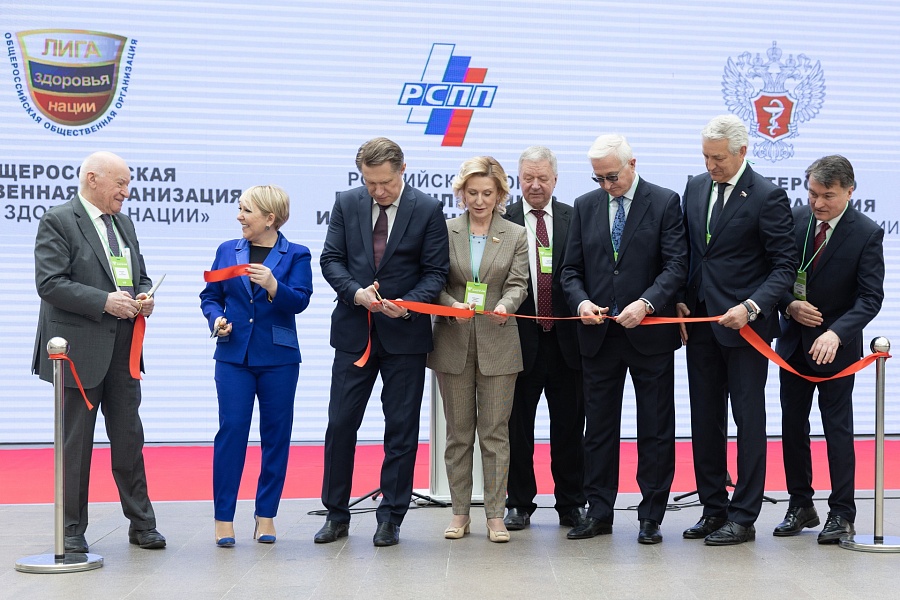 Russians treat their health in a different way today than a decade ago. They more carefully assess both their health and risks of certain diseases. Healthcare professionals and business figures discuss this topic at the All-Russian Forum "Health of the Nation is the Basis for Russia's Prosperity", which takes place in Moscow on May 11-13.
Viktor Cherepov, Vice-President for Social Policy and Labor Relations of the Russian Union of Industrialists and Entrepreneurs, noted that the restoration of in-house medical services is an important initiative to develop production and healthcare because this will allow to diagnose developing diseases in workers in time and, thus, reduce the risks of reducing the number of workforce.
"Today, more than 40% of the population perceives their health as an investment in the future, which will enable them to implement long-term plans and prospects, for example, career development," Viktor Cherepov highlighted.
Oksana Drapkina, Director of the National Medical Research Centre for Therapy and Preventive Medicine of the Ministry of Health of the Russian Federation, Dr. habil. med., Professor, Academician of the Russian Academy of Science: "First and foremost, we are responsible for our own health. Knowing what is good and bad for our health is already a major achievement. Both a person and their environment build healthy habits. One of the current trends is an increase of obesity in men and diseases resulting from it, such as hypertension and diabetes mellitus.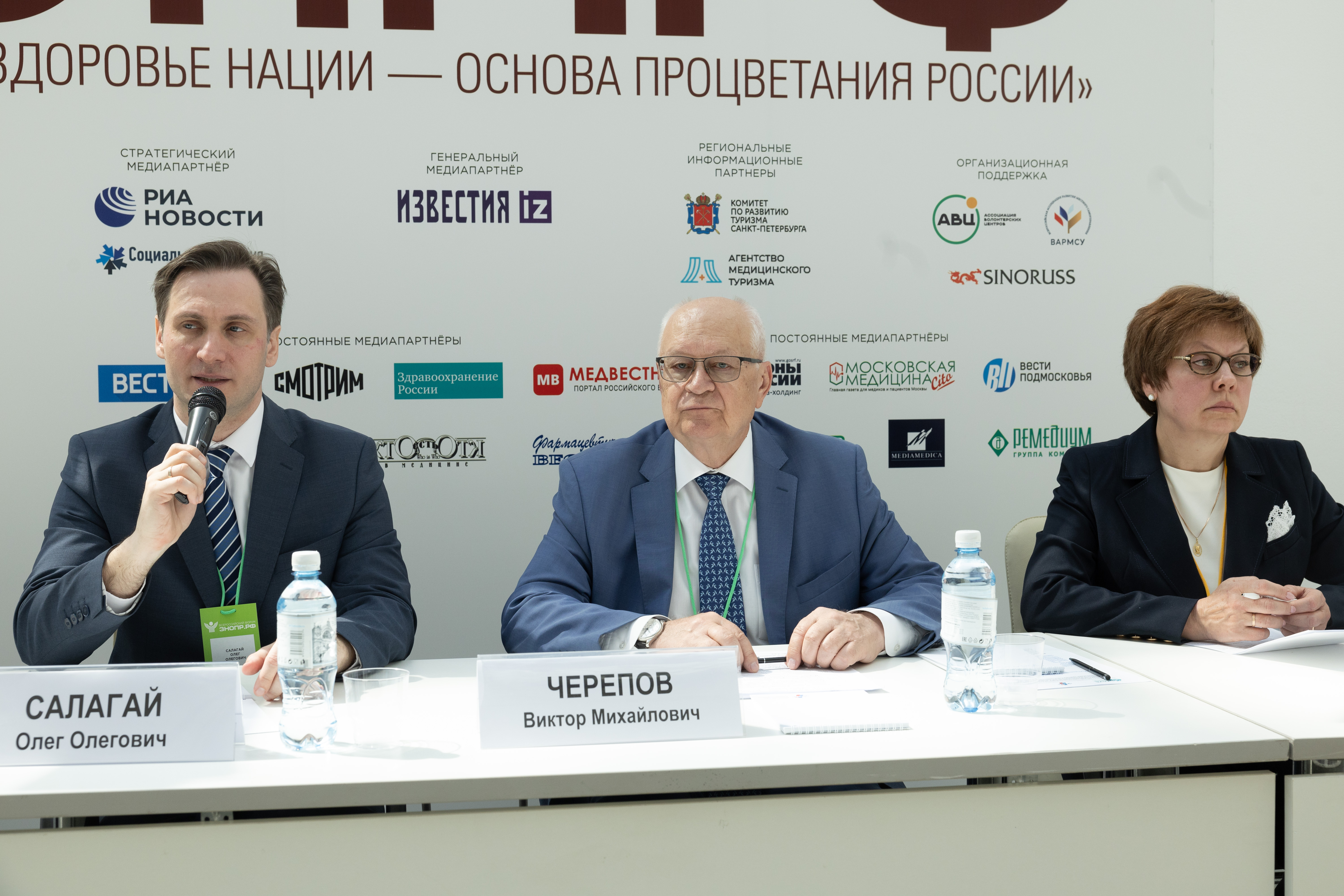 At the moment, the national project "Demography" is being implemented in Russia, part of which is the federal project "Strengthening Public Health". Within its framework, specialists take measures to introduce corporate health promotion programs. Oleg Salagay, Deputy Minister, Ministry of Health of the Russian Federation, PhD : "Today, corporate programs have undoubtedly taken place. Several hundred employers have already implemented them. The programs have a significant effect, and they are in demand by employees."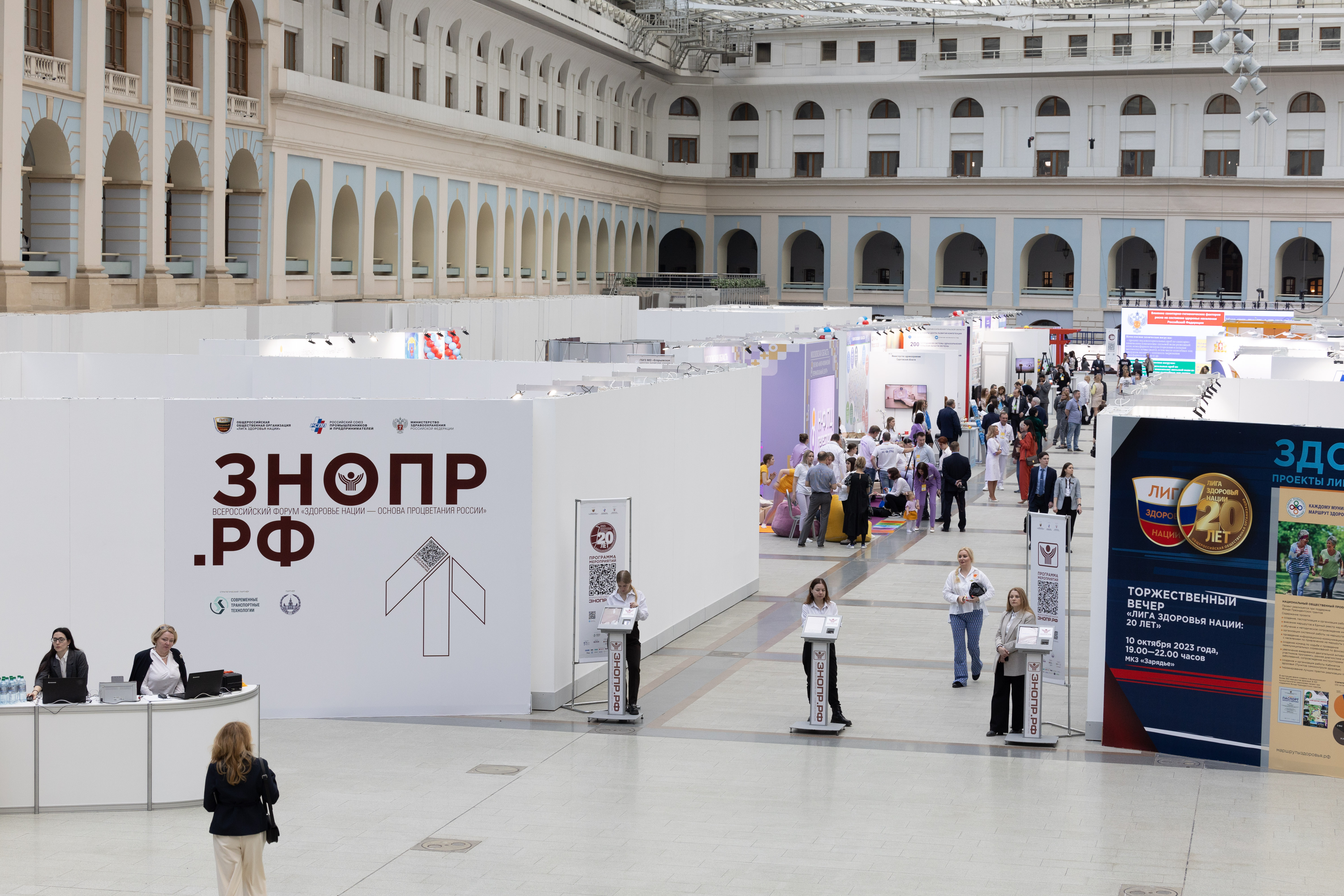 According to Nikolay Briko, Director of F.F. Erisman Institute of Public Health of the FSAEI HE I.M. Sechenov First MSMU MOH Russia, Dr. habil. med., Professor, Academician of the Russian Academy of Science, corporate programs need to be focused on immunoprophylaxis of workers. The speaker pointed out the advantages of simultaneous vaccination against influenza and pneumococcal disease, adding that the effect of combined vaccination is much higher epidemiologically, clinically and economically than separate immunization against these widespread life-threatening infections. Such simultaneous vaccination should become part of corporate programs.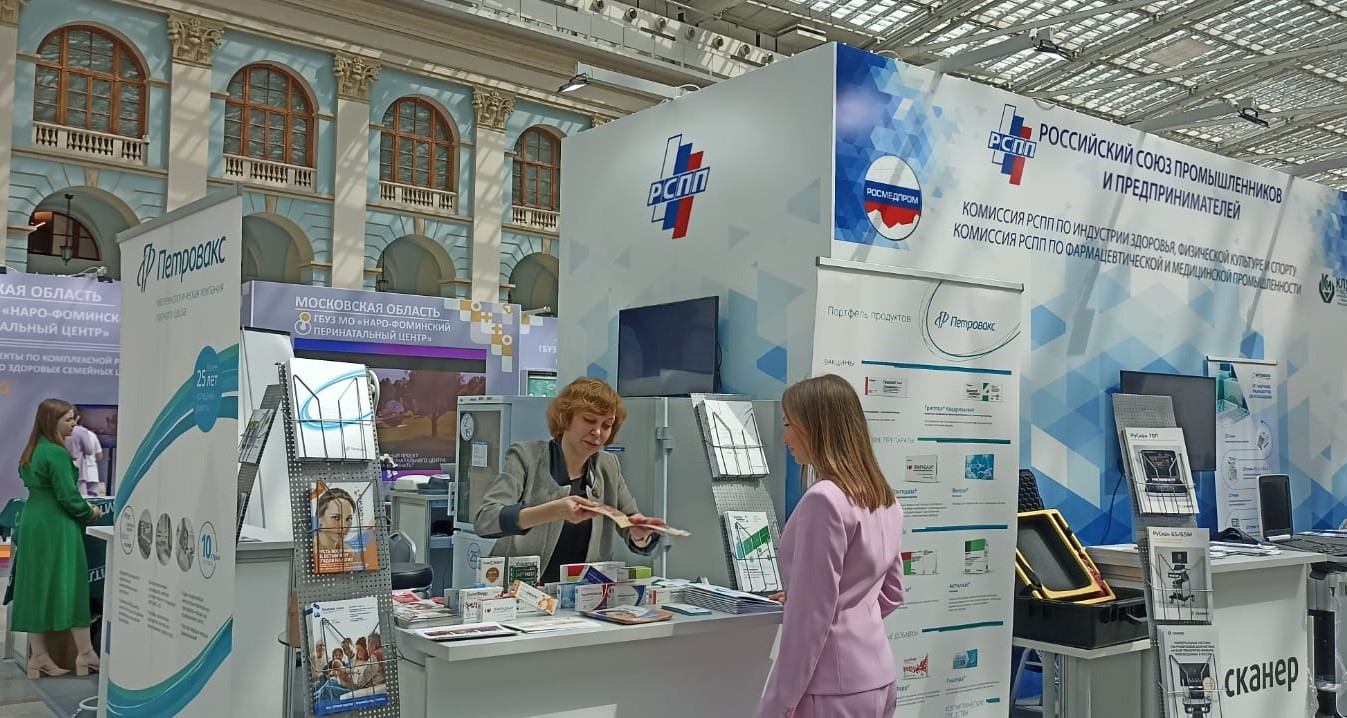 Petrovax Pharm takes part in the forum exhibition. The company presents its product portfolio, which includes original drugs, vaccines, contract medicines and dietary supplements.
Previous news
World Immunization Week: Vaccines as a Chance for Health