 Petrovax Holds Open Day for Chemistry Students of Lomonosov Moscow State University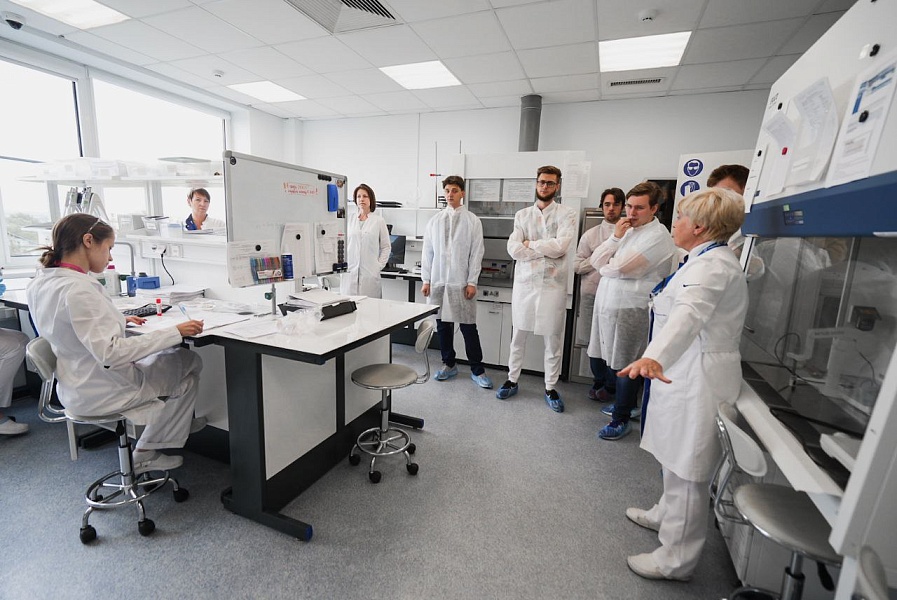 On June 27, chemistry students of Lomonosov Moscow State University visited the Petrovax Pharm manufacturing complex that celebrates its 15th anniversary this year. The future professionals were able to see the scale of the Russian biotech enterprise and to go around pharmaceutical production facilities, quality control laboratories and a warehouse complex.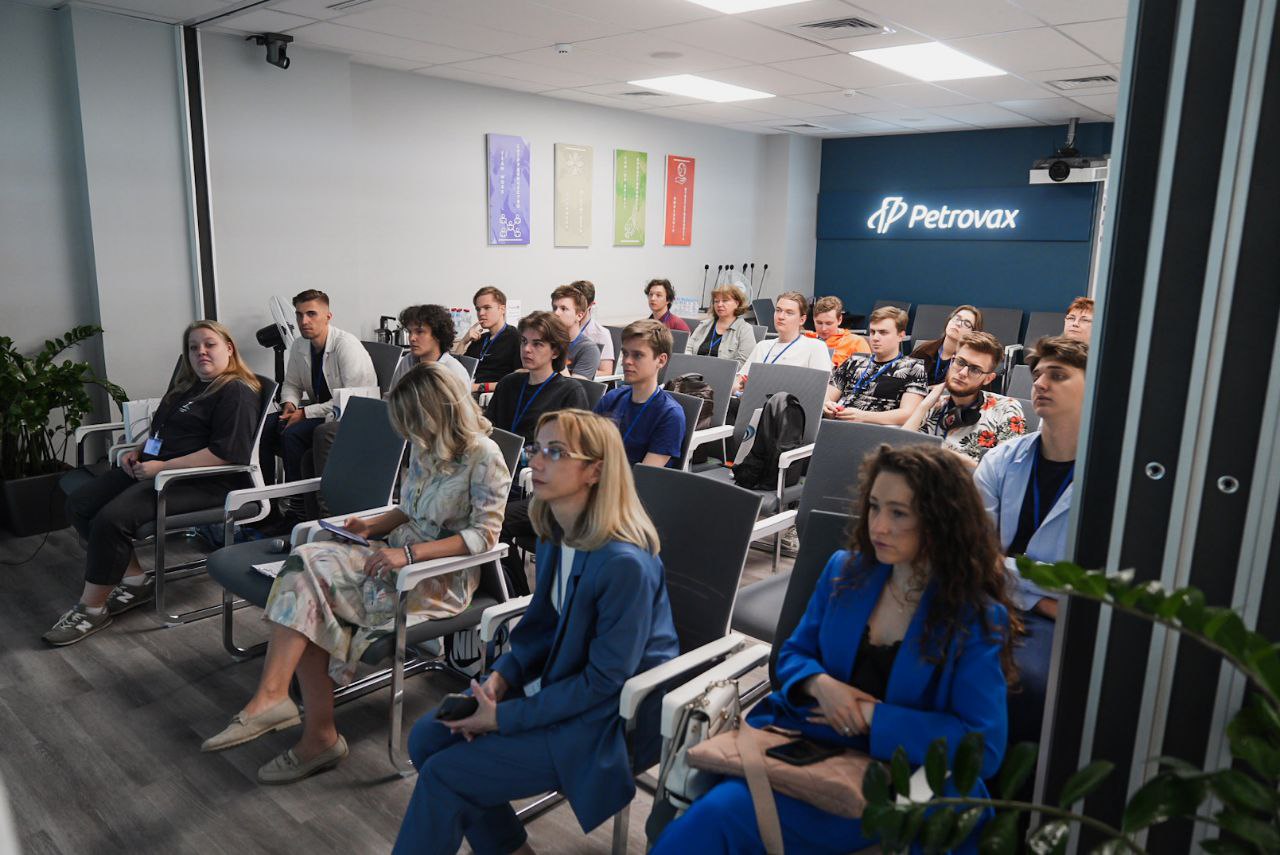 At the Open Day, the students were told about the history of the full-cycle company, manufacturing of original drugs, and promising R&D projects. They also learned about the company's strategy aimed at import substitution, local manufacturing of socially significant drugs and export growth. The company's spokesmen paid attention to Petrovax corporate culture and environmental initiatives.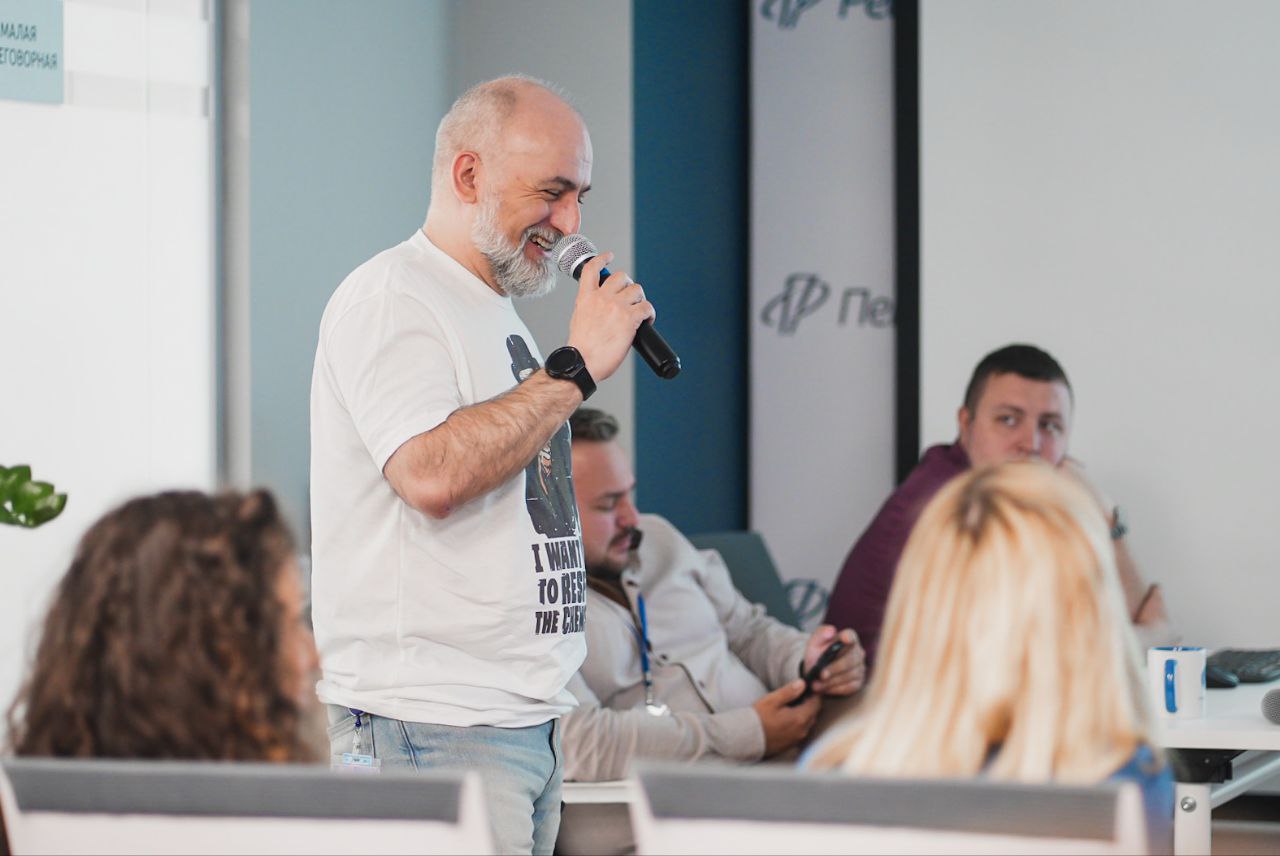 «We are pleased to welcome young professionals at our enterprise. You are the future of the domestic pharmaceutical industry. You can step into the real world of industry and biotechnologies only first-hand. We hope that in a couple of years our visitors will want to realize their potential in Petrovax,» said Dmitry Khushpulyan, Chemistry, Manufacturing and Control Project Manager.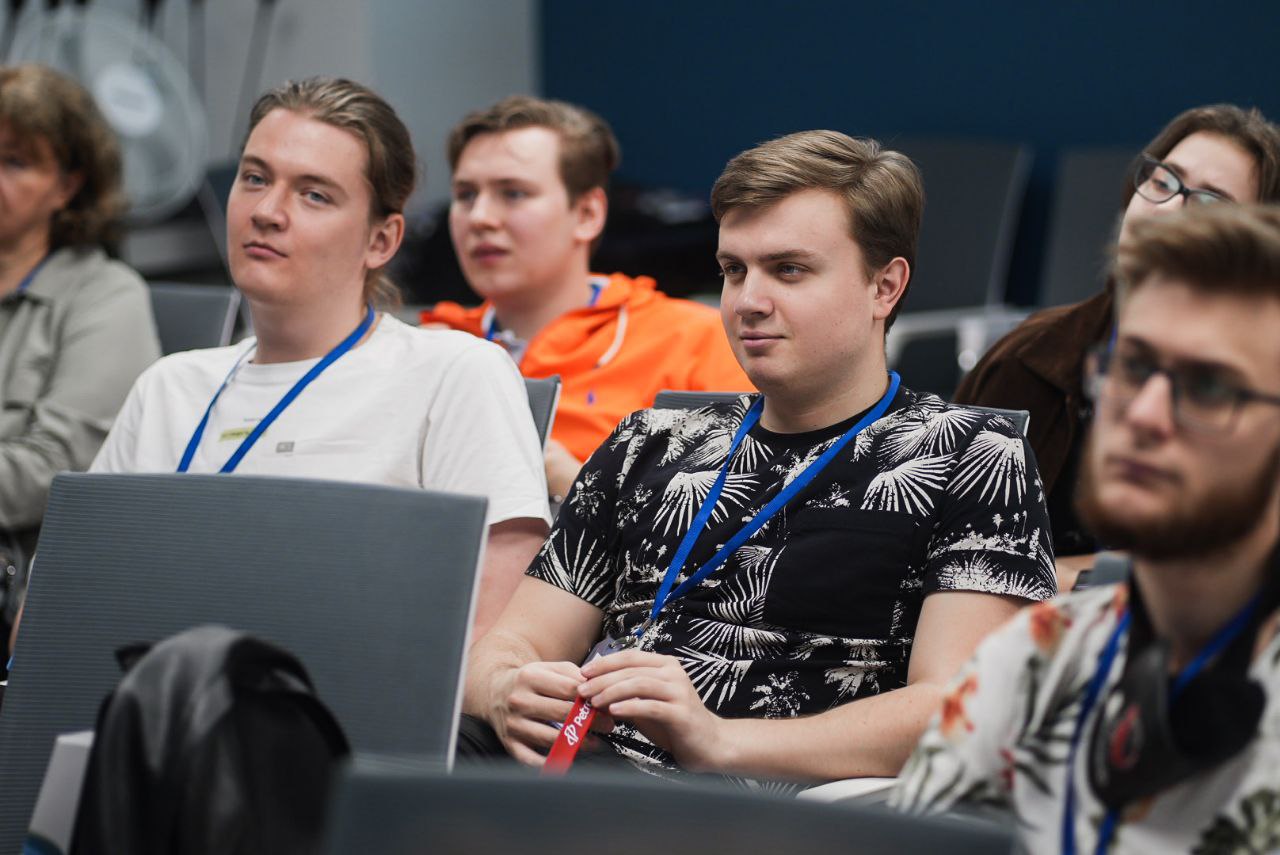 The young people were paying particular notice of the drug manufacturing processes and were shown in practice how a biotech factory operated in accordance with EAEU and EU GMP standards.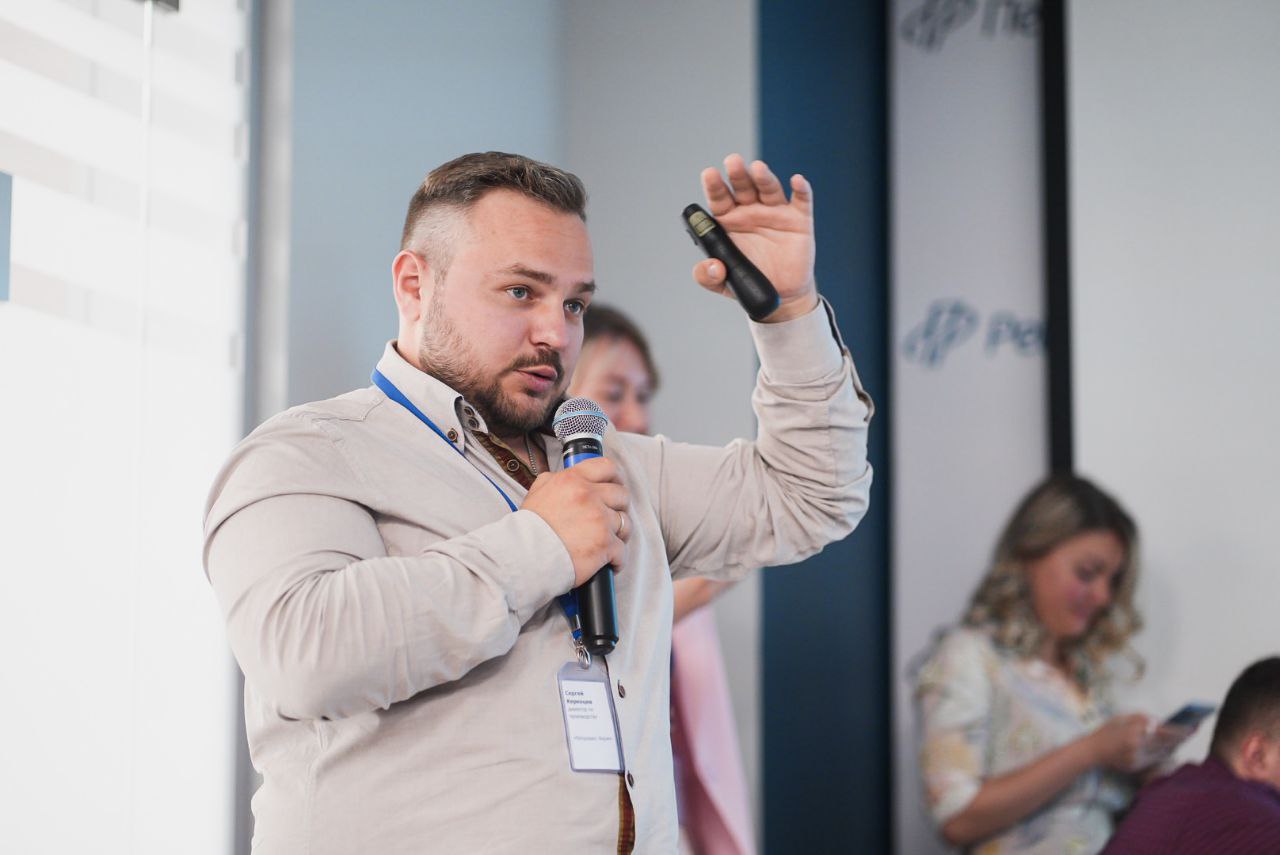 Sergey Kerentsev, Manufacturing Director, also spoke to the visitors: «There are a lot of ambitious, bright and science-oriented young people at Russian universities! Our company was created by Russian scientists who built a bridge between academia and business projects and turned their scientific developments into real drugs. We hope that our example will inspire students, too.»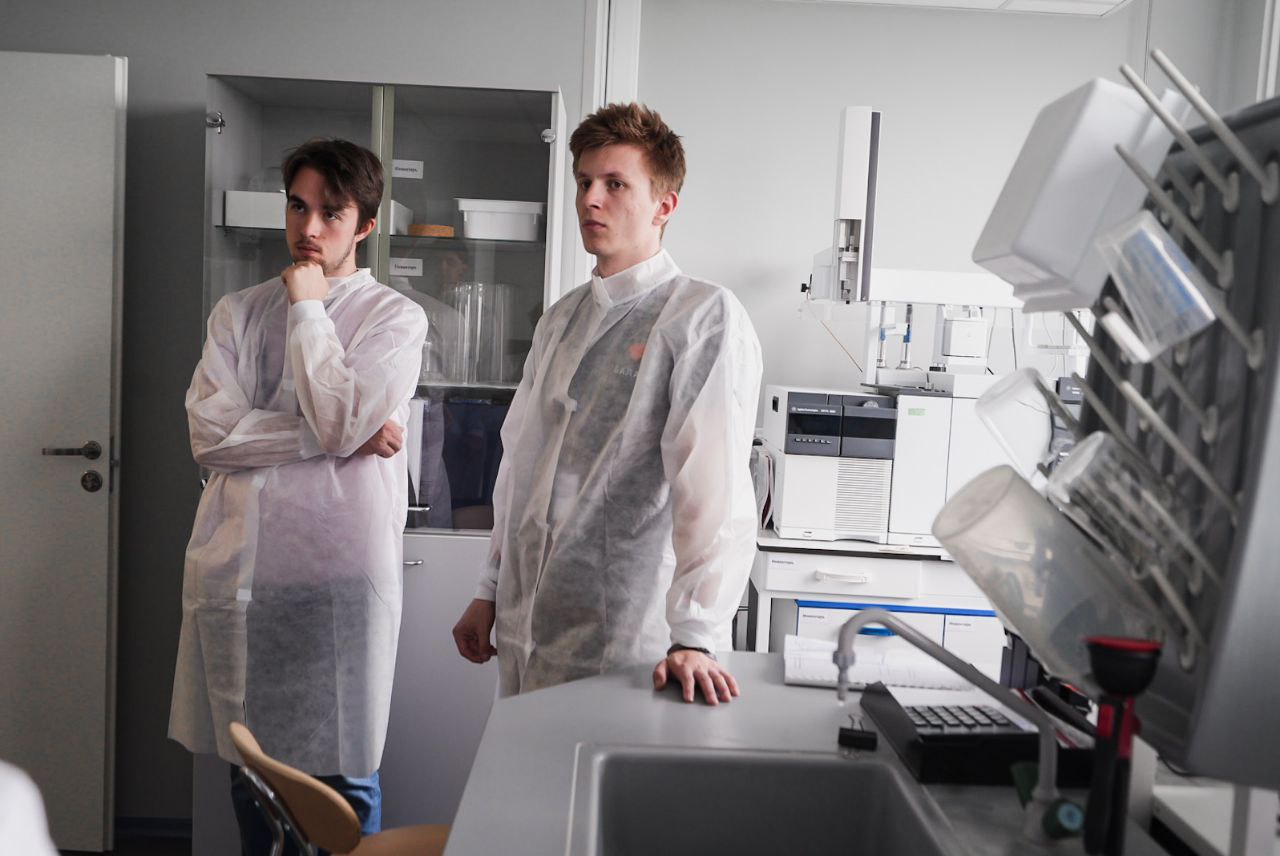 Every year, Petrovax invites graduates of major universities to have tours around the company to get a peek of manufacturing jobs. The company welcomes young talents at the enterprise, and this initiative is part of the corporate social responsibility program.
Petrovax offers students a selection of internship programs at manufacturing facilities, in the office or the R&D Center; it also runs a program to actively attract young talents in a range of fields, such as chemistry, biology, pharmacy, medicine, IT, etc., and those interns who have done well can continue their work for the company.
Previous news
Immunocorrective therapy: how to shake off chronic sinusitis?