 Mikhail Tsyferov speaks about international drug studies and COVID-19 vaccine manufacturing prospects in Russia at the 5th GMP conference
On October 1, Petrovax President Mikhail Tsyferov took part in the roundtable discussion 'Specifics of immunobiologics manufacturing management: technologies, quality control, and logistics' within the framework of the 5th All-Russian GMP conference.
The speakers discussed the crucial issues of immunobiologics manufacturing and technology transfer for the production of this category of products in Russia, specifically cooperation and international partnerships for immunobiologics production, vaccine production localization projects as well as drug quality control and assurance and cold chain technology implementation for product storage and transportation. The discussion was moderated by Elena Denisova, Deputy Director of the Department of Pharmaceutical and Medical Industry Development under Russia's Ministry of Industry and Trade, and Irina Novikova, Director General of GMP News.
Petrovax President specifically focused on product portfolio development and current studies of immunobiologics efficacy for influenza prevention as well as COVID-19 treatment and prevention.
ABOUT POTENTIAL OF AN ADJUVANT PLATFORM
Petrovax boasts a multi-year experience in developing, manufacturing, and supplying influenza vaccines both in Russia and abroad. The company was one of the originators of the first local adjuvanted vaccine. The innovation implementation process for vaccine production is still ongoing.
On the back of a pandemic, vaccine development alone is not enough. Fast and large-scale vaccine production is also required. The WHO considers adjuvanted vaccines a priority during a pandemic as an adjuvant technology provides for manufacturing more shots in a short time.
Russia has a proprietary and unique adjuvant technology, i.e. Azoximer bromide that has been used in influenza vaccines for 20+ years. Its efficacy and safety have been proved in multiple studies, including those published in such international peer reviewed journals as VACCINE and Frontiers in Immunology.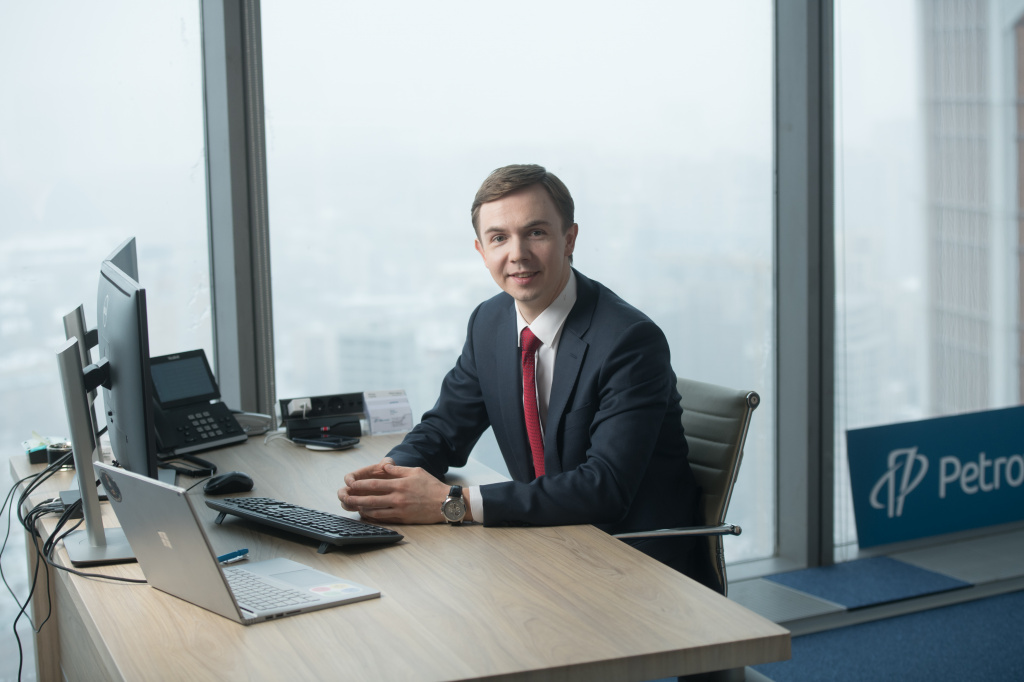 The potential of an adjuvant platform goes beyond influenza vaccines. Azoximer bromide may be used with a wide range of antigens thus boosting the immune response efficacy.
"The company's strategic plan for the coming years is to prepare azoximer bromide to serve as a universal adjuvant platform for a variety of vaccine R&D efforts",
– said the President of Petrovax thus having emphasized the importance of this scientific undertaking.
A LARGE-SCALE STUDY
In February 2020, when the coronavirus pandemic was spreading fast on the world scale and hit Russia, too, Petrovax launched a large-scale series of studies to investigate Polyoxidonium® efficacy in the treatment and prevention of COVID-19. The estimated cost of the study program is 1 billion rubles.
The product studies are being run to the WHO protocol, which is the gold standard of evidence-based medicine. In Phase I, the International Independent Data Monitoring Committee confirmed Polyoxidonium® safety in COVID-19 patients. The latest data provide evidence of a positive effect of Polyoxidonium® both for COVID-19 prevention and treatment. The product has also proved to be beneficial for disease prevention in healthcare professionals working in the so-called red zones.
JOINING EFFORTS AGAINST COVID-19
Petrovax together with Chinese CanSino has been implementing a project for a COVID-19 vaccine development, marketing authorization, and production in Russia. This August, the company was issued a Ministry's of Health approval to conduct an international Phase III clinical trial of Ad5-nCov vaccine for the prevention of SARS-CoV-2 virus dissemination. It is the virus that provokes COVID-19. In September, the volunteers received their first vaccine shots.
After the vaccine is authorized in Russia, Petrovax plans to produce it using its own manufacturing facilities. The company has been working to expand its production capabilities to launch the COVID-19 vaccine to the market as soon as possible after it is duly studied and approved.
Previous news
THE FIRST GROUP OF VOLUNTEERS ARE VACCINATED WITH AD5-NCOV CANDIDATE VACCINE IN RUSSIA