 Petrovax Day for pharma camp 'FILIN' students
Petrovax Pharm partnered with the annual International Pharmaceutical Innovation Camp 'FILIN-2019' hosted by Moscow 30 September to 04 October. On 02 October, the company sponsored a Welcome Day for the camp students and held educational sessions on key activities of a state-of-the-art pharma facility. The event attracted about 50 students of specialized universities, both from Russia and ex-Soviet countries.
The pharma specialists-to-be visited Petrovax Pharm's manufacturing complex in Podolsk, Moscow Region, and the corporate headquarters at the Moscow City Business Center. They were offered a unique opportunity to see for themselves how a modern high-tech facility was running and talk to experts.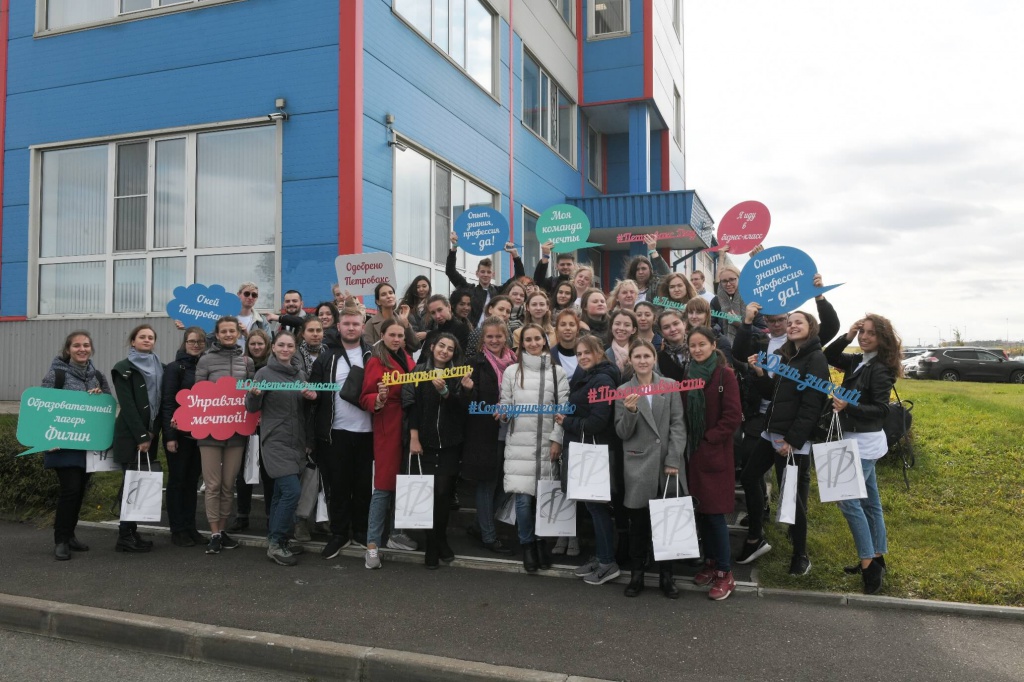 We are sure that people are the key capital in business. Therefore, we make every effort to create an environment driving personnel development and excellence. We want every member of our team to feel a real process and company's progress owner. This is reflected in the company's basic values: open-mindedness, proactivity, cooperation, and a responsible mindset. At the same time, the state-of-the-art manufacture, high-tech equipment, scientific resources, unlimited training and career development opportunities have shaped our company into one of the most attractive employers in the Russian pharma market. We are always open to goal-oriented, active, enterprising people aiming to build and develop their careers with Petrovax Pharm
Mikhail Tsyferov, Petrovax Pharm CEO
Petrovax's top managers briefed the students about pharmaceutical manufacturing, R&D, marketing, and HR.
The local pharma market cannot boast many companies capable of developing and manufacturing pharmaceuticals on their own, while Petrovax Pharm has been the leader in production of innovative vaccines and medications for more than 20 years. We strive for further product portfolio expansion, import substitution projects, and export growth
Director of Manufacturing and Quality, Stanislav Korsun
Alexey Matveichev, Head of Preclinical Study Center, explained the role of the preclinical stage in the pharmaceutical product lifecycle while mentioning that product testing took 3 to 5 years, on average. Petrovax Pharm conducts preclinical studies in compliance with the GLP and ISO guidelines.
Nickolay Smirnov, Lead Engineer for Production Process Mechanization and Automation, spoke on the implementation of the pharmaceutical marking project that was of strategical importance for Russia. Petrovax Pharm was one of the first companies to join the relevant testing, with the project team involving more than 100 employees from six units.
Head of Marketing Victoria Zakharenko shared non-standard approaches to marketing communications. Ms. Zakharenko noted that due to a number of objective reasons the pharma industry was rather conservative in terms of external communications. Legislation and regulations are restrictive for marketing tools. Petrovax Pharm challenges stereotypes and tries to reach consumers with creative and unusual proposals. Victoria went on to say that at Petrovax, marketing was all about evolving as a segment leader, and the marketing mix was a balance of analytics, psychology, creativity, drive, and – most important – measurable parameters.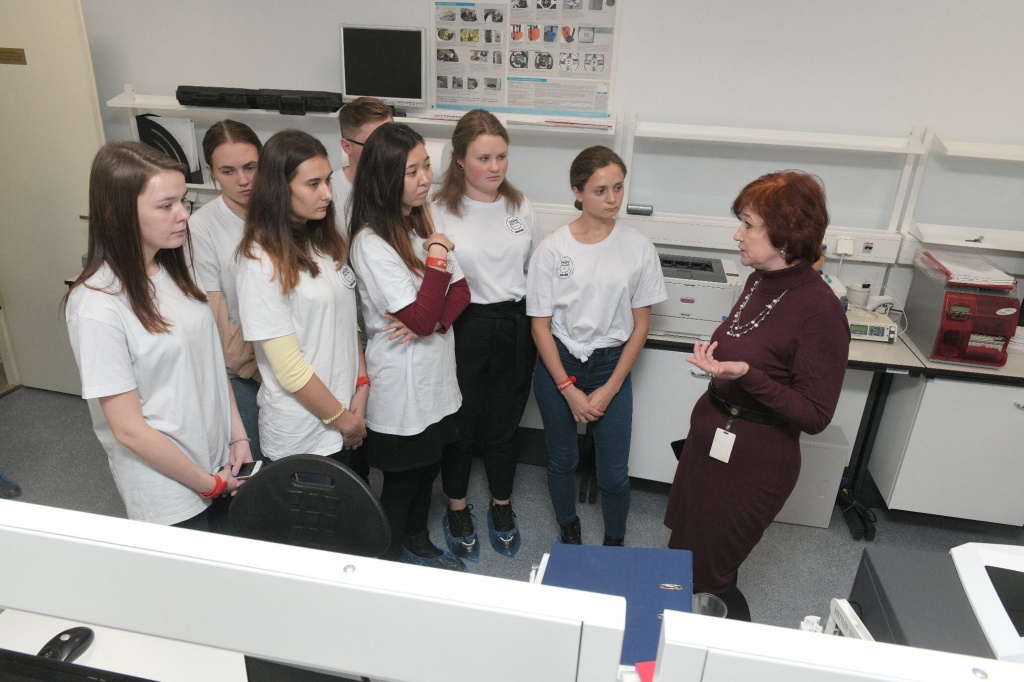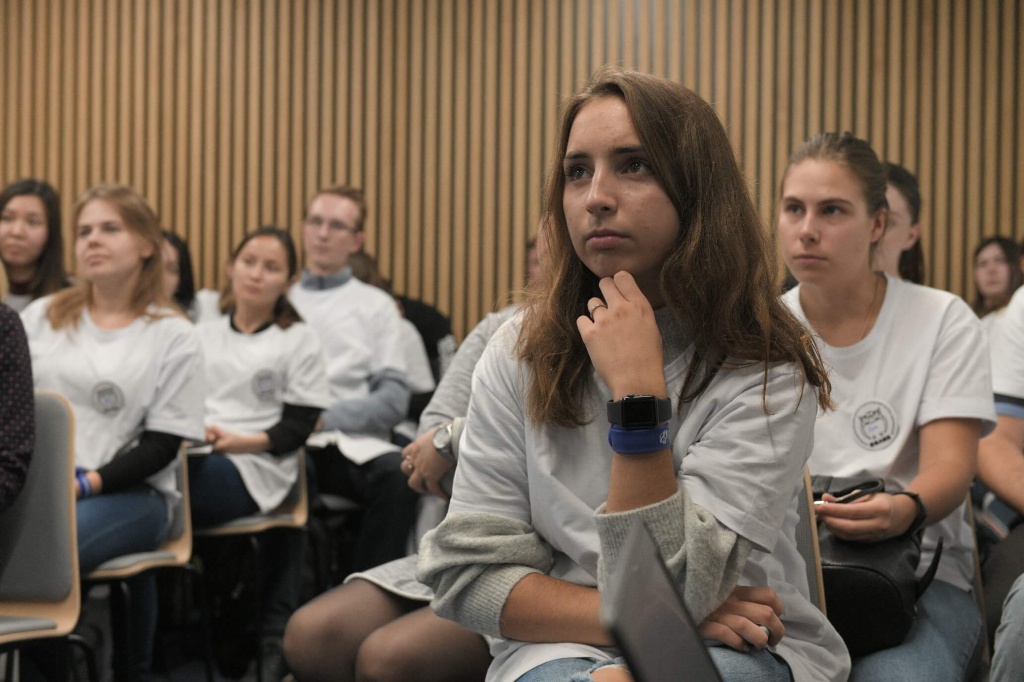 HR Director Natalia Berezhnaya specified the most in-demand competencies in the pharma market and personnel recruitment principles at Petrovax Pharm.
Digitalization and explosive technological development require advanced IT skills, flexibility, and open-mindedness. At the same time, increasingly important are the so-called soft skills, i.e. adaptability and team player's capabilities
Natalia Berezhnaya, HR Director
About camp FILIN
Since 2011, the FILIN project has been bringing together senior students of pharmaceutical universities, both from Russia and ex-Soviet countries, for a week-long educational program. The alumni-to-be meet top managers of major pharmaceutical facilities and research centers and get introduced to specifics of state-of-the-art pharmaceutical production. The event's sponsor is Science Olympus Co. In 2019, the project was co-sponsored by the Association of International Pharmaceutical Manufacturers (AIPM).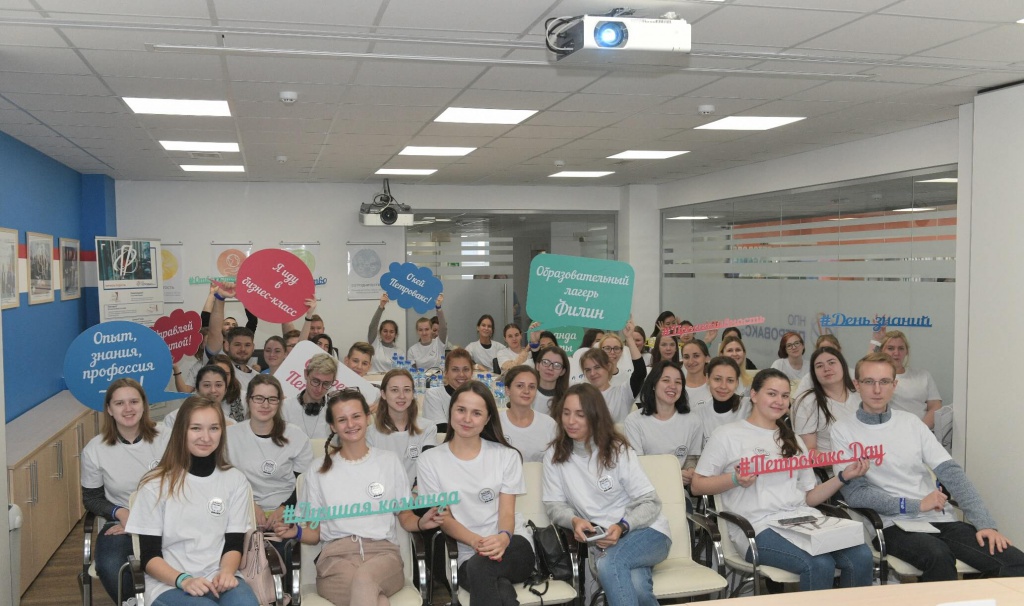 Previous news
Influenza vaccine Grippol® Quadrivalent approved for children 6 years and over