 Follow-up to roundtable "Integration into the world pharmaceutical market. The history of a Russian molecule"
On 12 July, Kaliningrad hosted a roundtable «Integration into the world pharmaceutical market. The history of a Russian molecule» organized by NPO Petrovax Pharm and Interros Group. The participants included lead pharma experts and business, sociopolitical, and specialized media.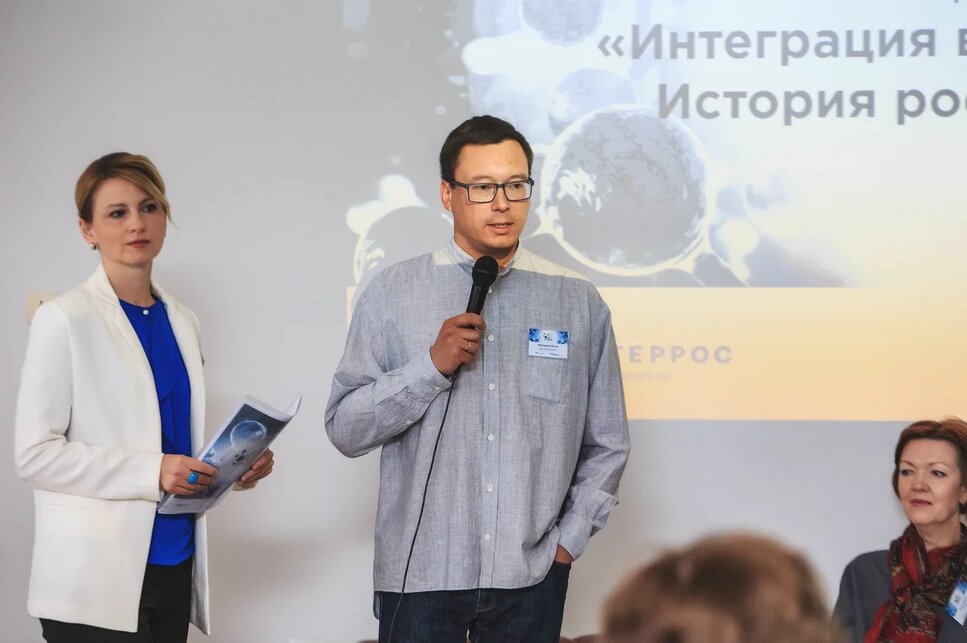 In his opening speech, moderator Anton Muravyev, Director for Communications of Interros Group, noted that the pharmaceutical export issues become increasingly topical. The Strategy of the Development of the Russian Pharmaceutical Industry Until 2030 (Pharma-2030) continues the course marked out by the State Program «Pharma-2020» while setting new goals. Special focus will be on the development of local innovative products.
Currently, annual pharmaceutical exports from Russia amount to $700 million. As estimated by the Russian Ministry of Industry and Trade (Minpromtorg), exports may grow 5-fold by 2030. The basis of offer by Russian companies may be efficacy and uniqueness of a product that has not been offered abroad before. Another potential course is the development of export of APIs that will stand competition in terms of price and quality with those supplied by Chinese and Indian companies [1].
According to experts, presently, there are two growth opportunities for the Russian pharmaceutical market, one driven by investment and the other driven by a growth of consumption. The investment-driven growth is provided by government funds invested in purchasing medications for the population. The government has already invested 70 billion RUB into the Drug Reimbursement Program (DLO) boosting the market up by 35%. These are free treatments provided to those eligible for receiving specific social services as the state support.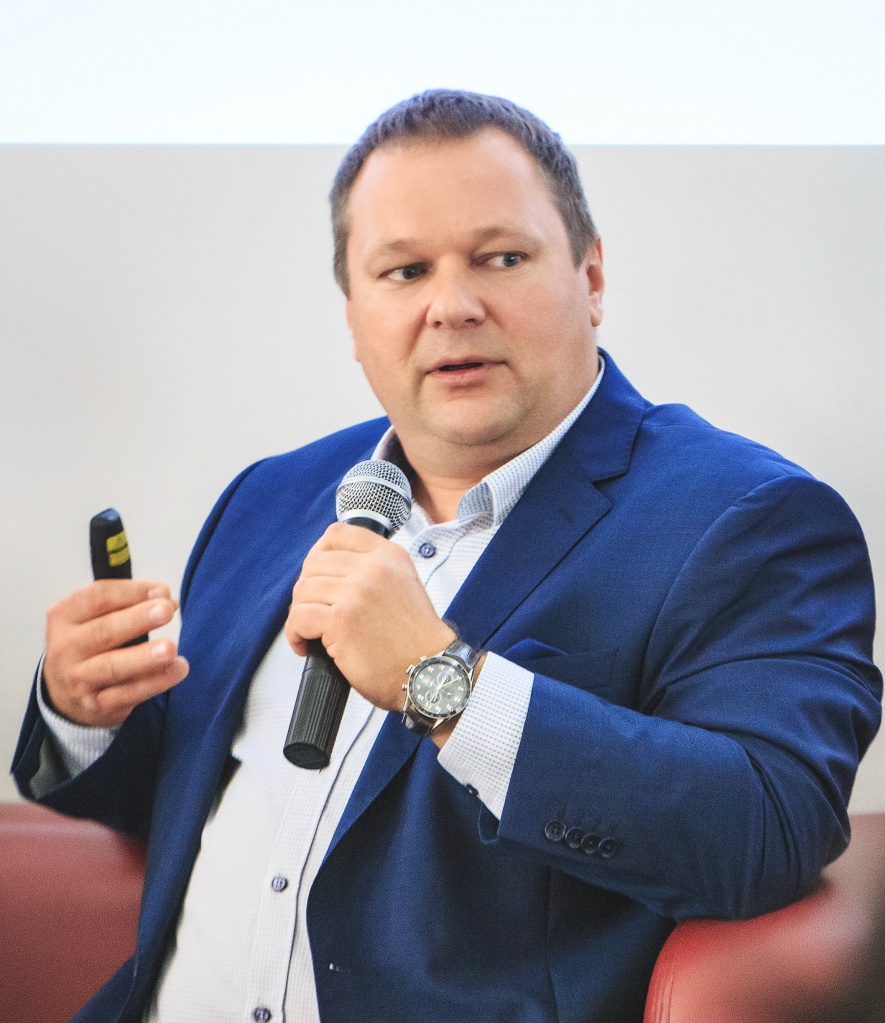 Unfortunately, the strategic planning time-frame does not extend beyond 3 years, whereas in educational and healthcare areas it should be 10, 15, and even 20 years as the investment effects in these areas become evident in 10-12 years. Currently, with Russia's GDP growth rate of 1.5% a year, investment in public health is unlikely. Therefore, it is crucial for pharmaceutical manufacturers to seek new markets that will provide development opportunities to them.
Sergey Shulyak, CEO, DSM Group
The second course is a growth of consumption that may come true given a hike in the population's personal income. According to the Ministry of Finance, there is no income growth as of the 1st half-year 2019. The personal income has been trending down and presumed real income will be negative as of 2019. A growth of medication consumption may be driven by extra money available to the population, birth rate or morbidity rate growth.
The statistics do not provide any evidence of morbidity rate growth. There is no influenza epidemics or peaks in the prevalence of other diseases, which makes the pharma market indexes much «smoother». At the same time, the Russian economy faces recession; the debt load has been growing; and there are practices of moneylending without building the demand. As there is no growth of consumption, market players are looking for other development options, e.g., they pursue export development.
Manufacturers are virtually in hot water. While the CIS member states approve of Russian medicinal products, the European market is very tough with fierce competition. And it is only possible for a Russian pharma company to enter this market given government support such as tax preferences, subsidies, grants, and export duties.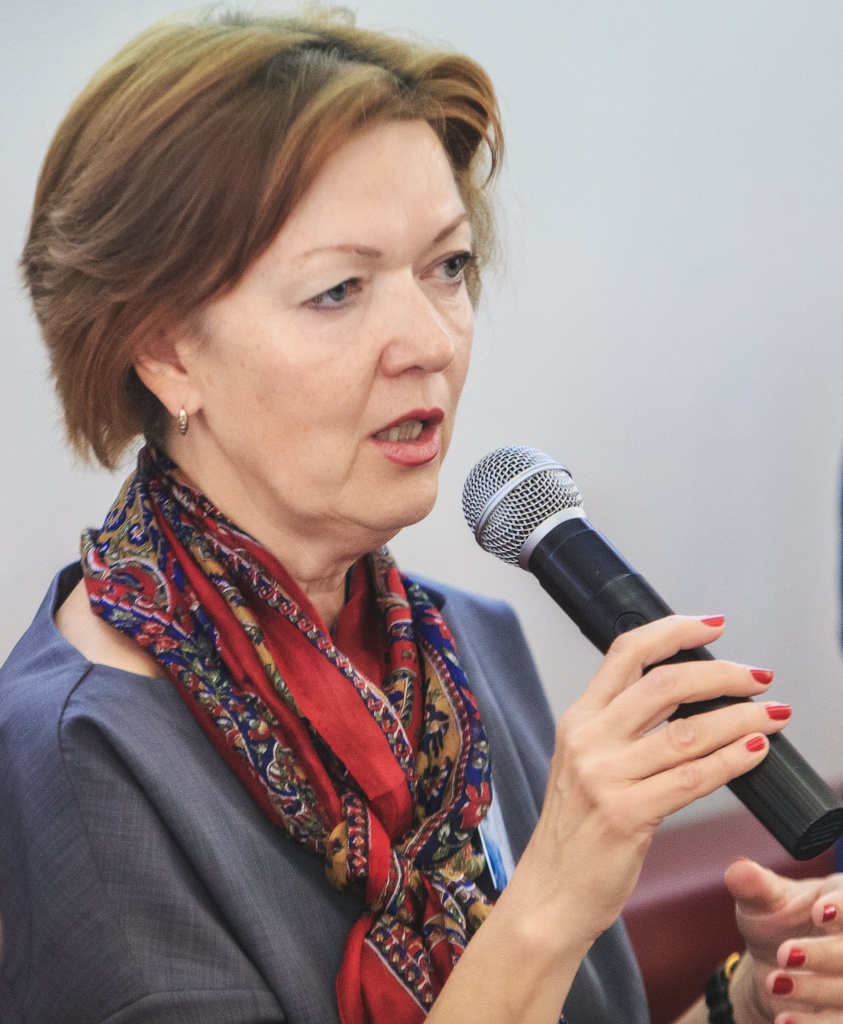 One of the strategic objectives of the Strategy 'Pharma-2030' currently under development is to increase medication and API exports. This trend is also the basis of the National Project 'International Cooperation and Export' for 2018-2024 focusing on exports of non-primary goods. The project's 957-billion-ruble budget is to offer support to businesses. In this respect, pharmaceuticals are an example of what the Russian pharma industry can export. Specific exporter support measures have been developed. E.g., one of such measures is working via the Russian Export Center offering a variety of options to support drug launches in foreign markets. Presently, there is also a high demand for financial support measures for local manufacturers stipulated in specific Russian government resolutions; in line with these resolutions, manufacturers use subsidies for clinical trials, API development, etc.
It is API and innovative product development that exports should be focused on as in the international market, there is no shortage of vendor or products to choose from, and we can enter this market with a unique product offer only.
Liliya Titova, COO, Union of Professional Pharmaceutical Organizations
NPO Petrovax Pharm was one of the first Russian companies to enter foreign pharma markets.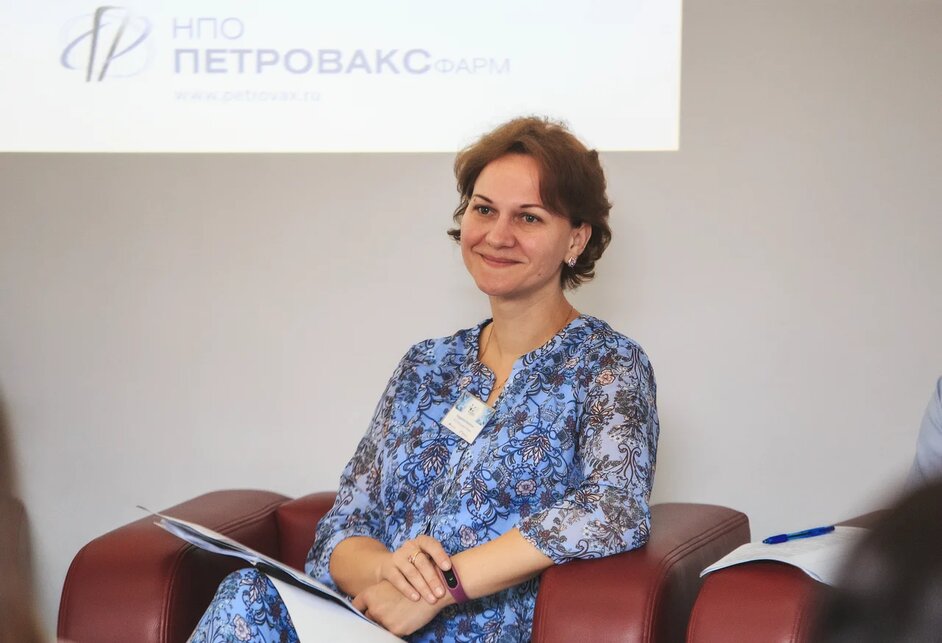 n 2018, our company received a 3.1-million-ruble subsidy from the Russian Export Center under the Ministry of Industry and Trade program. These funds were spent for out-licensing our pharmaceutical products. In 2012, Petrovax was among the first pharmaceutical manufacturers in Russia to be issued international EU GMP certificates by Ukraine and Slovakia; in 2016, the company was also among the pioneers shifting to the CTD format of a marketing authorization file that is considered basic in the world pharmaceutical community.
Natalia Gordeyeva, Vice President, R&D and Regulatory Affairs, Russia and Foreign Markets, NPO Petrovax Pharm
By 2025, the Eurasian Economic Union's (EEU) market will become a common market. To this end, much work is in progress, both by regulatory authorities and businesses. Inspectors of the five EEU member states share their best practices for harmonization of the relevant procedures.
At the same time, drug pricing is beyond the Common market competence and is being regulated separately by each member state.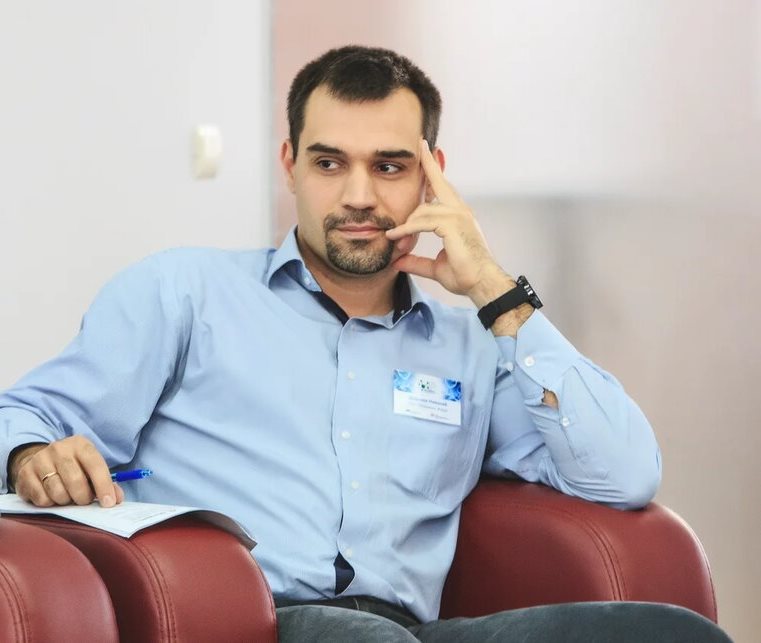 Our company continuously broadens the range of clinical trials of medicinal products to keep abreast with the current international requirements and have an opportunity of access to foreign markets. E.g., Polyoxidonium was investigated in more than 15 studies including an additional PASS that had confirmed its safety. The evidence base for Grippol vaccines is really broad, including that in foreign countries. Thus, an epidemiology study for Grippol plus vaccine in Belarus demonstrated a 3x reduction in influenza incidence rate and a 1.9x reduction in the ARVI incidence rate in the immunized population. This is another proof of high efficacy and safety of our products.
Nikolay Dodonov, Head, Medical Affairs, NPO Petrovax Pharm
Hi-tech innovative products are on the Minpromtorg's list that makes manufacturers eligible for reimbursement under the Ministry's program. Vaccines are not among such products although they require special transportation conditions, cold chain logistics and they have a niche in the international market that can be occupied by Russian pharma manufacturers. Thus, vaccine exports remain one of priority options for integration into the world pharma market as in other respects it is flooded with generics that make price competition for an exported medicinal product very difficult.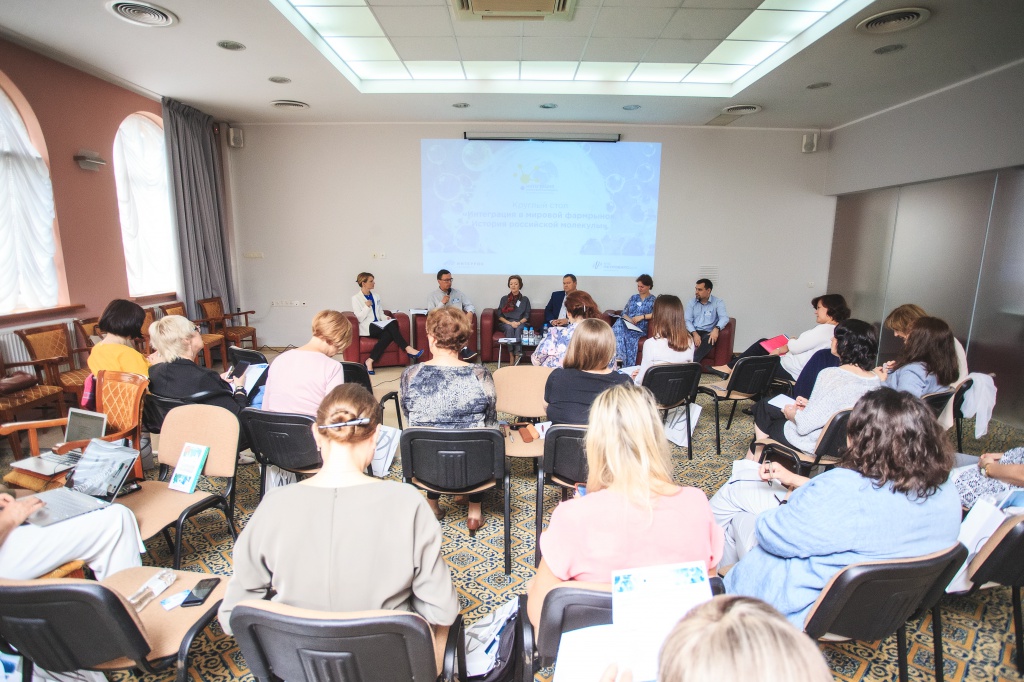 ---
[1] https://rg.ru/2018/10/07/farma-2020-dala-impuls-k-razvitiiu-otechestvennoj-farmindustrii.html; https://www.kommersant.ru/doc/3636628
Previous news
NPO Petrovax Pharm completes construction of a new manufacturing facility