 Petrovax Pharm at CPhI Worldwide Exhibition in Frankfurt on the Main
On 24-26 October 2017, Petrovax Pharm took part in CPhI Worldwide 2017 Exhibition in Frankfurt on the Main, Germany.
CPhI Worldwide Exhibition is a major European pharmaceutical event presenting the best novelties of the industry. Annually, the event hosts about 42,000 visiting pharma professionals from all five continents. More than 150 countries participate in the exhibition, including Russia, China, the USA, India, Korea, Brazil, Egypt, Spain, Germany, Great Britain, France, Italy, Switzerland, and the Netherlands.
"Participation in CPhI Worldwide is an opportunity of developing export potential, establishing effective business communications on the global stage, and worldwide contacts with potential partners. Besides, this is an additional tool of monitoring the latest trends in the pharmaceutical industry, innovations, new ideas, and novel technologies," remarked Petrovax Pharm Director for Strategic Development Artur Yumayev.
Within the framework of the exhibition, the company presented its products currently widely used in the EU, CIS, and Middle East countries, and had won recognition by the professional community. E.g. to date, Polyoxidonium® was approved in 11 countries, Grippol® plus vaccine – in 8 countries, Longidaza® and Imoferaza® (topical cream) – in 6 countries. Besides, Grippol® plus is the first and only Russian influenza vaccine presently exported to Iran. Petrovax pursues several proprietary technology transfer projects, in particular, a project associated with Grippol® plus production in Belarus and Iran.
At the exhibition, Petrovax Pharm presented its latest development, i.e. Grippol® Quadrivalent, the first Russian quadrivalent influenza vaccine. The vaccine has successfully passed clinical trials in adults; it will be available for immunization in 2018.
"An energetic geographic expansion is one of the company's strategic targets. We invest in products and R&D that are in-demand and have a high export potential; improve manufacturing technologies to international and Russian GMP standards; and conduct post-approval clinical trials abroad to international GCP standards," emphasized Artur Yumayev.
Thus in 2016, Petrovax Pharm received a positive Post Authorization Safety Study (PASS) report following a safety study of injectable Polyoxidonium® 6 mg in the EU (Slovakia) that confirmed the drug's high safety profile, and favorable tolerance by patients.
Petrovax Pharm thanks the event hosts for the high level of effort as well as informative and constructive meetings with representatives of pharmaceutical companies. Such projects give an impetus to the development of both Russian and world pharmaceutical industry.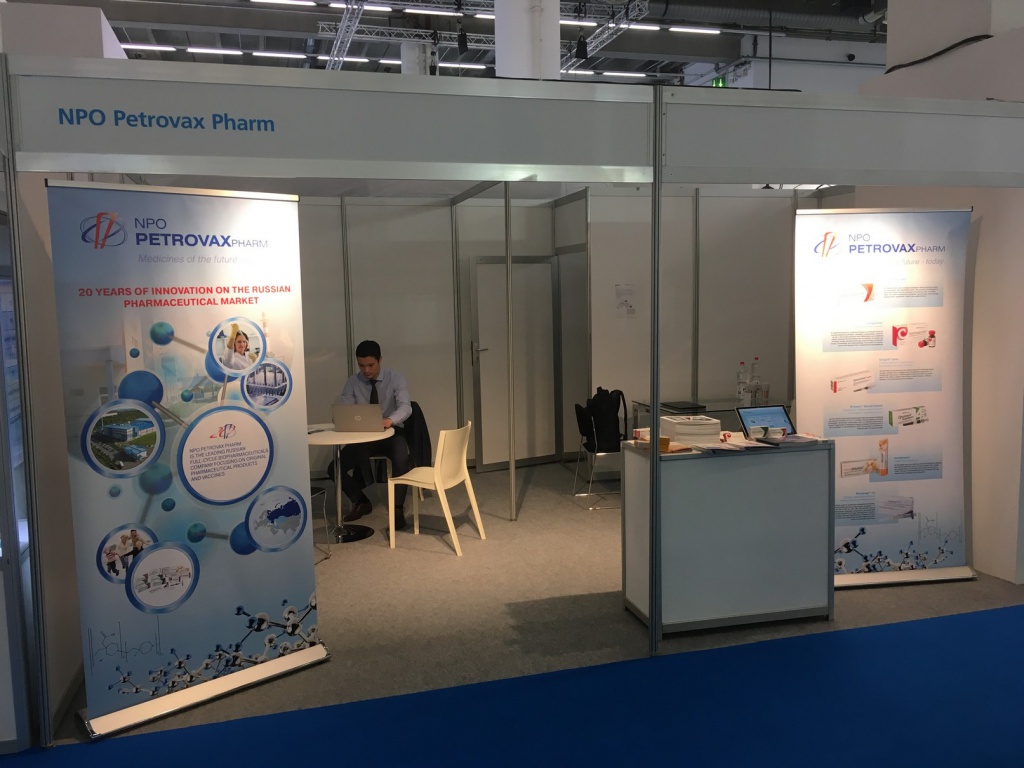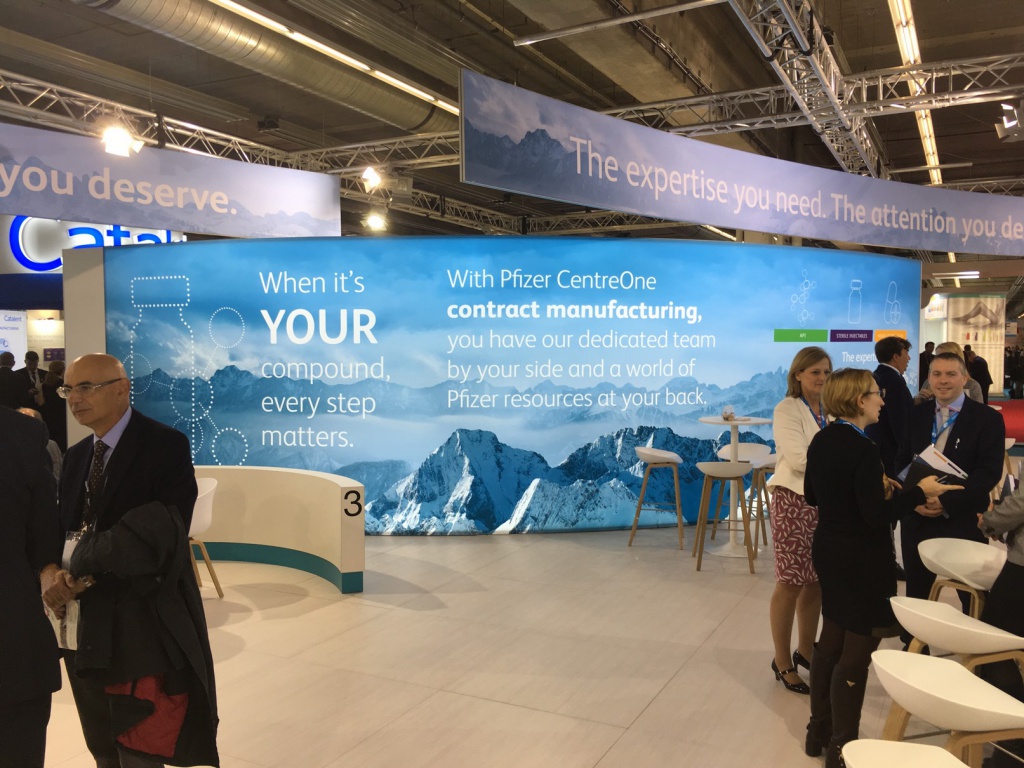 Previous news
Petrovax Pharm successfully certified for ISO 9001:2015 conformity