 NPO Petrovax Pharm Announces Launch of Longidaze in Uzbekistan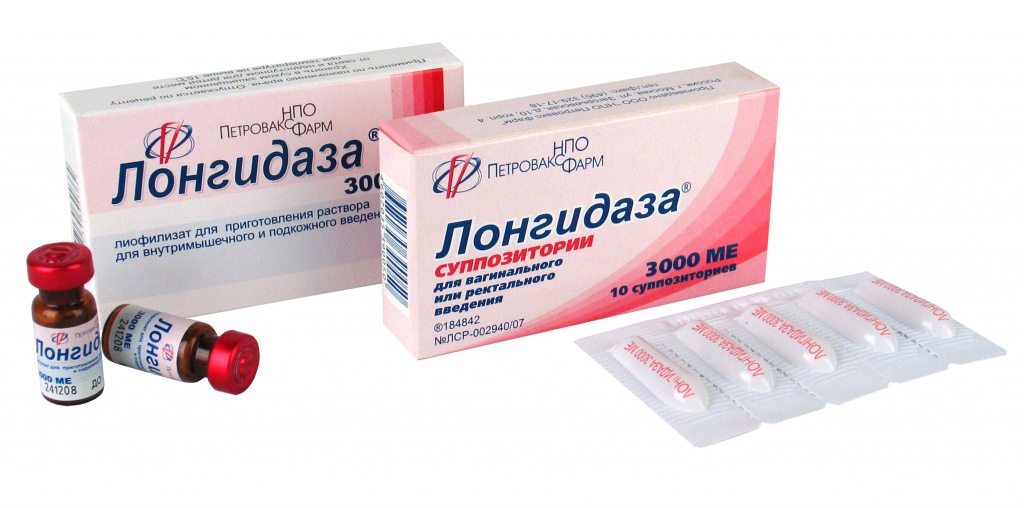 In June 2015, NPO Petrovax Pharm expanded its range of products supplied to Uzbekistan and for the first time exported Longidaze, the undisputed product leader in its drug segment taking more than 90.1% of the Russian market (INN Hyaluronidase) in money terms in 20141.
Longidaze, an enzyme-containing drug of proven high performance intended for the prevention and combination therapy of connective tissue hyperplasia, is in demand for treating infertility, relevant male and female reproductive diseases, burn injuries and cicatricial deformities. It is used in gynaecology, urology, dermatology and venereology, otolaryngology, pulmonology, surgery and aesthetics.
President of NPO Petrovax Pharm Elena Arkhangelskaya said: "Since Petrovax Pharm entered Uzbekistan's market, export volumes have grown fivefold2 . That said, we see great potential for further business development as Uzbekistan, in our view, is an attractive market with high export capacity. Importantly, we have been able to offer yet another original modern drug which will be available to patients in Uzbekistan and help many women to achieve motherhood. As part of a marketing strategy, we plan to participate in key scientific and practical conferences, interact with the medical community and organise specialist training programmes".
NPO Petrovax Pharm made its first pharmaceutical product deliveries to Uzbekistan in 2010 starting with Polyoxidonium. The drug soon won specialist recognition and is now widely used in medical practice. At year end 2014, the share of Uzbekistan in the company's total exports stood at 35% in volume terms3 Looking ahead, beside Polyoxidonium and Longidaze, the company plans to export the Grippol Plus flu vaccine.
Expanding geographically and increasing non-commodity high-tech exports are among Petrovax Pharm's strategic priorities. The company has a significant competitive edge in global markets boasting an original and high-demand portfolio of innovative products and state-of-the-art GMP-compliant production facilities. Petrovax Pharm is a dedicated investor in the development and creation of new drugs. The company now supplies its products to the CIS and EU markets, including Slovakia, Ukraine, Belarus, Kazakhstan, Kyrgyzstan, Armenia, Uzbekistan, Azerbaijan, Georgia and Moldova. Petrovax Pharm also considers expanding to other regions holding negotiations on drug deliveries to Iran, undergoing registration procedures in Cuba and studying market entry opportunities in South America.
---
1As reported by DSM Group in its monthly retail audit of Russia's pharmaceutical market, at year end 2014, Longidaze took 90.1% of the market in its pharmacological group (INN Hyaluronidase) in money terms (aggregate sales of the drug in pharmacies, hospital purchases and pharmaceutical benefits schemes).
2Based on NPO Petrovax Pharm data.
3Based on NPO Petrovax Pharm data.
Previous news
Pharmaceutical manufacture localization issues discussed at The Moscow Times conference