 Saint Petersburg Research Institute of Vaccines and Sera of the Federal Medical Biomedical Agency of Russia and NPO Petrovax Pharm continue cooperation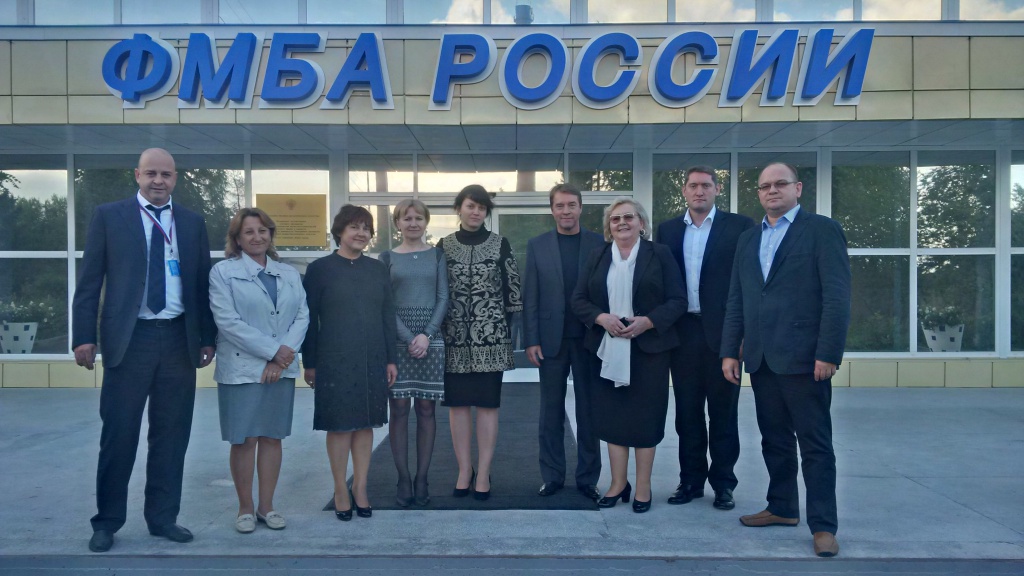 Audit results confirm that Saint Petersburg Research Institute for Vaccines and Sera of the Federal Biomedical Agency of Russia fully complies with Petrovax Pharm's requirements to licensees.
Last week, a delegation of experts from Moscow visited Saint Petersburg to examine the production capacities employed by the Institute to produce Influenza vaccine Grippol, under Petrovax's licence as part of cooperation established between the companies back in 2009.
For several years running, consistently high quality and strict adherence to the terms and conditions of the licence agreement have been fostering fruitful cooperation between the partners. The auditors interviewed the Institute's employees, monitored the production cycles, and reviewed the technical documents.
Natalia Puchkova, head of the Petrovax delegation, commented on the meeting results: "Regular auditing of production processes is key to assure high quality of pharmaceuticals and vaccines manufactured. While doing the audit, we ascertained that Saint Petersburg Research Institute Vaccines and Sera operated in compliance with the existing good manufacturing practice, and we are happy to see that our colleagues seek to achieve even more ambitious results. Another important thing is that our partner keeps ramping up its technical infrastructure, upgrading production facilities and implementing cutting-edge technologies that help the Institute maintain its leadership in the Russian immunobiological industry.
Previous news
Petrovax starts supplying influenza vaccines