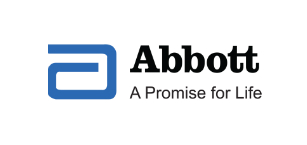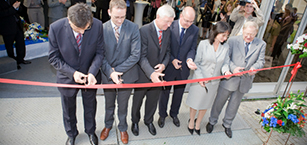 2008
In partnership with Abbott (former Solvay Pharma), Petrovax Pharm successfully completed the construction of an up-to-date pharmaceutical complex to develop and manufacture immunobiological products in Moscow region.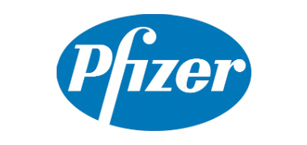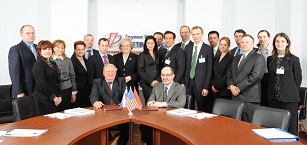 2011
Petrovax Pharm, jointly with Pfizer, delivered a localization project to implement a full-cycle manufacturing, quality control, and quality assurance technology for a 13-valent pneumococcal conjugate vaccine.
Since 2014, this vaccine has been procured for the Russian national Immunization Schedule.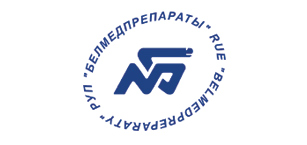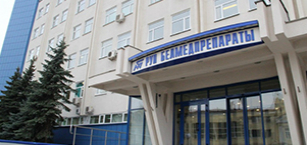 2015
Petrovax Pharm implemented the first in the Russian history localization project to manufacture Russian original influenza vaccine Grippol® plus in Belarus under agreement with the Ministry of Health of Belarus, and RUE Belmedpreparaty.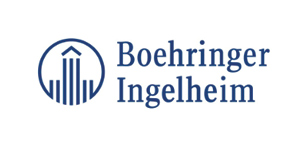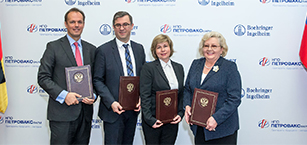 2016
Petrovax Pharm established a partnership with Boehringer Ingelheim to localize full-cycle manufacturing of the most advanced cardiovascular pharmaceuticals, and provide local products for the Russian public health.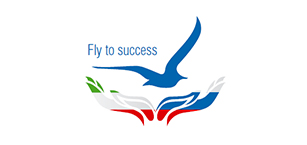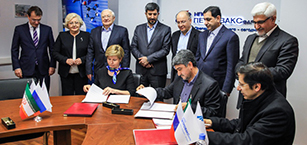 2016
Petrovax Pharm made a three-party agreement to localize Grippol® plus vaccine manufacture in Iran with Sobhan Recombinant Protein, and Arvin LTD (both Iran).