Human resources are the Company's most valuable resource. Petrovax team consists of more than 800 highly qualified employees. Most of them have a higher professional education, many gained valuable experience participating in international projects and having a unique opportunity to study foreign technologies. The Company's team comprises highly qualified specialists including academicians, professors, doctors, and PhDs.
The company's commitment to innovative technologies and research requires continuous updating of knowledge, and upgrading of qualifications. Cooperation with pharmaceutical market research and production leaders provides upgrading in real time, and fast respond to market challenges.
Petrovax commitment to innovative technologies and research requires continuous updating of knowledge and qualifications. Cooperation with pharmaceutical market leaders in research and manufacturing allows real-time upgrading and fast responding to market challenges.
Petrovax concept is based on the development and manufacture of original medicine products. Company holds more than 20 world patents for molecules, inventions, and pharmaceutical manufacturing processes. Petrovax has a state-of-the-art R&D center.
In situ, each product goes through a full cycle from molecule inception to product implementation in medical practice. Highly specialized studies are carried out with the involvement of leading Russian and foreign specialized research institutions. Such close collaboration allows for continuous upgrading of the personnel's qualifications.
One of Petrovax priorities is to train professionals not only for the company itself but for the Russian pharmaceutical industry in general. The Company focuses its efforts on the arrangement of international scientific and educational exchange, annual competence, and skills development.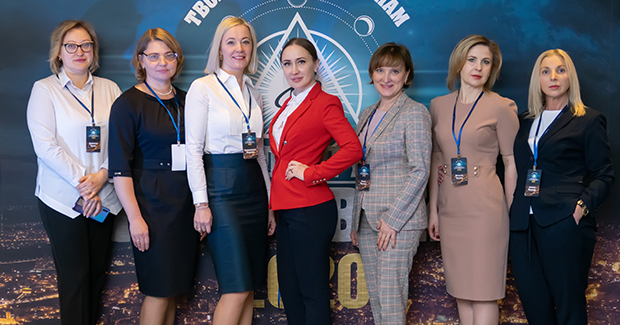 The development of its own personnel is the most important part of Petrovax policy. The Company has an automated QMS training system based on the WebTutor system. The use of the program increased the efficiency of personnel record keeping and training as well as the formation of a unified personnel development information system. Currently, the Company uses the following software types: 1C for cost and management accounting; Solvo for warehouse management; FARDO for clinical trials and pharmaceutical product registration; and Flex Databases for pharmacovigilance; Power BI for analytical data processing, and LIMS (Laboratory Information Management System) is being implemented.
The Company regularly holds educational lectures in literature, arts, religion, and history for the personnel. Educational webinars conducted in the Company are used to maintain the climate of the unified corporate environment, personnel's involvement, and the sense of belonging. Petrovax has implemented the Recognition and awards program. Each employee can come up with an idea for business improvement and new products.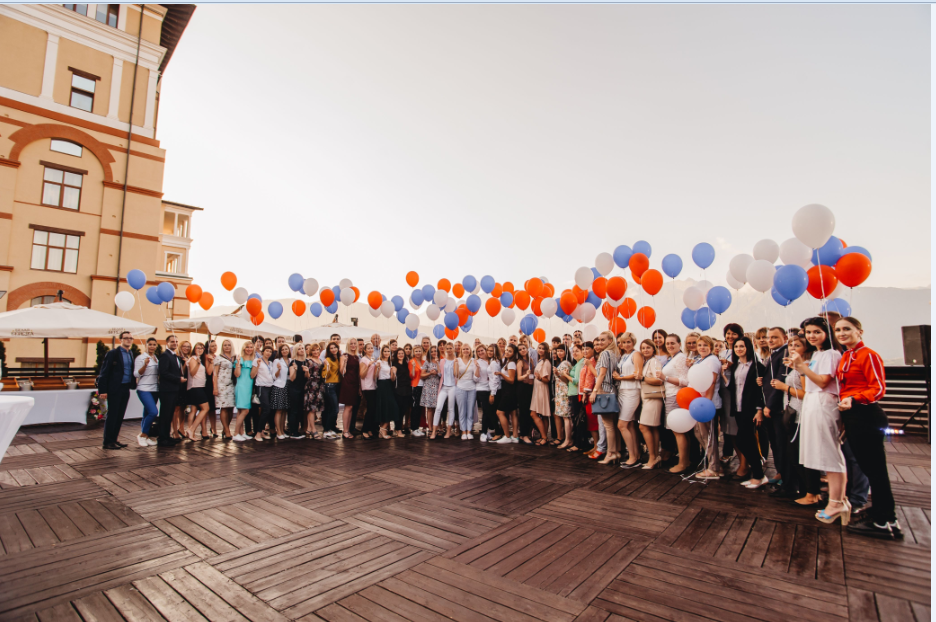 The Company's employees undergo compulsory training in the rules for manufacture and quality control of medicinal products (GMP) and have an opportunity to upgrade their qualifications by taking additional courses. Every year they can to take training in centers for continuing education in Russia and abroad.