One of the important parts of Petrovax 's corporate social program is support of educational projects for professional medical community, patients, and students in topical medical areas. Among the company's priorities is going across to the population with the objective picture of vaccination benefits, and promotion of scientific approach to health culture, in which vaccination is a requisite for a healthy lifestyle.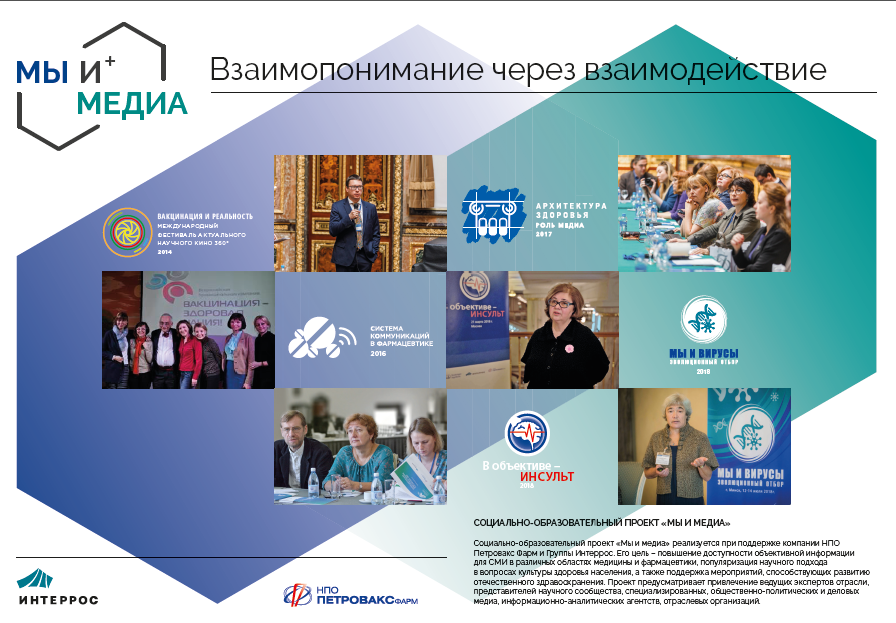 Petrovax supports scientific and educational projects facilitating the Russian public health development, sponsors events targeting healthy living, sport and immunization promotion, and actively participates in specialized forums, conferences and exhibitions, uses non-standard creative approaches for drawing attention of the target audience to issues.
The company closely collaborates with health professionals, and drafts information materials for physicians of various specialties, such as epidemiologists, pediatricians, therapists, and gynecologists. It aims at building awareness in respect of the world vaccine use experience, up-to-date manufacturing standards, and immunobiologicals quality. Petrovax also hosts scientific and educational events (Physician's Schools) with participation of key opinion leaders in Russian regions; these events present current clinical data on vaccination.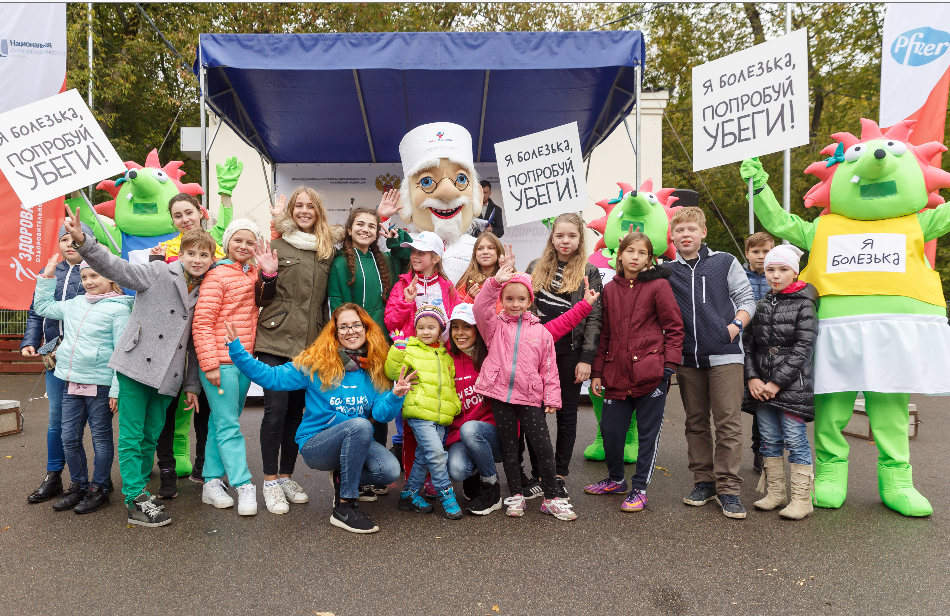 The company participates in key scientific conferences and congresses, such as Pharmaceutical and Medical Industry (PharmMedProm) in the framework of Russian Healthcare Week and Russia's Immunobiological Shield Congress, the All-Russia Pediatrician Congress, Annual Infectious Disease Congress, and All-Russia Congress of Children Infectious Disease Specialists. Petrovax 's R&D activities have been based at the Institute of Immunology — State Research Center of Russia's Federal Medical and Biological Agency (FMBA). Effective collaboration continues presently as well.
Petrovax supports research projects in partnership with the Influenza Research Institute of the Russian Ministry of Health, Sechenov First Moscow State Medical University, Research Institute of Children's Infections, Scientific Center of Children's Health of the Russian Ministry of Health as well as other medical practicing and research institutions. The research results are published in specialized media such as The Issues of Modern Pediatrics, Allergology and Immunology, Children's Infections, Epidemiology and Vaccination, Infectious Diseases, and Preventive Pediatrics.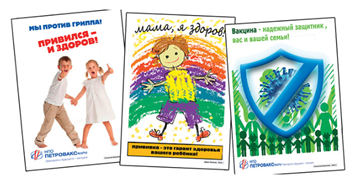 In 2014 with the support of Petrovax and the Interros Group social and educational project «We and Media» was created. Its aim is to increase the availability of objective information for mass media in various fields of medicine and pharmaceuticals to popularize a scientific approach to the issues of public health culture and to support activities that contribute to the development of national health care. The project includes involvement of leading industry experts, representatives of the scientific community, specialized, social-political and business media, information and analytical agencies, industry organizations. For 5 years, under the auspices of the project «We and Media» expert discussions have been organized on the vaccination issues such as «Vaccination and reality» with private screening of the films «Vaccinated: love, fear and vaccines», «Health architecture. The role of media», «We and viruses: evolutionary selection», support of the federal information and communication company «Vaccination — a healthy nation», round tables «The communication system in pharmaceutics» on the role of the media in covering critical issues of the industry, «Blood stroke in the lens» about the need of media support for blood stroke prevention.