Petrovax is involved in a wide range of social and charity programs. Since its foundation, the Company has been actively providing targeted aid for public associations, medical, educational institutions.
"In Aid of Those in Need" Charity Program was created to provide social assistance in the most essential areas in today's society to improve quality of life and enhance public health.
Participation in social and charity projects is Petrovax long-standing important tradition.
The Company provides targeted aid to the Children of the Moscow District Public Association, uniting large and foster families as well as families with disabled children. With the Company's direct involvement, the Podolsk District of the Moscow Region holds spring and autumn festive events dedicated to Children's Day, Day of Knowledge, and Mother's Day.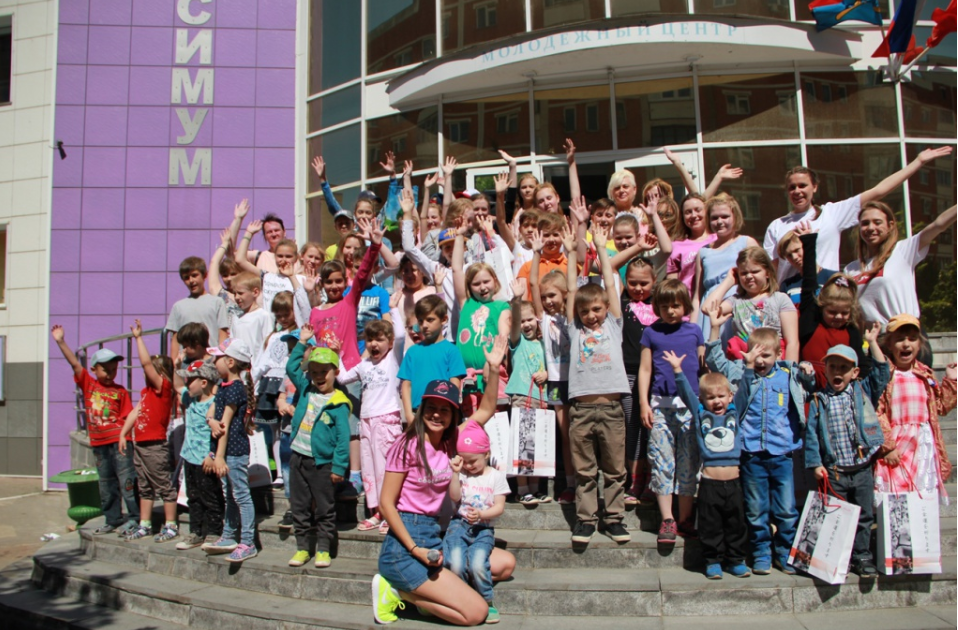 Petrovax actively participates in social and charity programs organized in the region.
In 2020, the Company assisted in equipping a new COVID-19 treatment section in the Podolsk city hospital, and also donated more than 2 thousand packages of Polyoxidonium® to medical centers in the region for preventive protection of doctors working in the "COVID-19 red zones".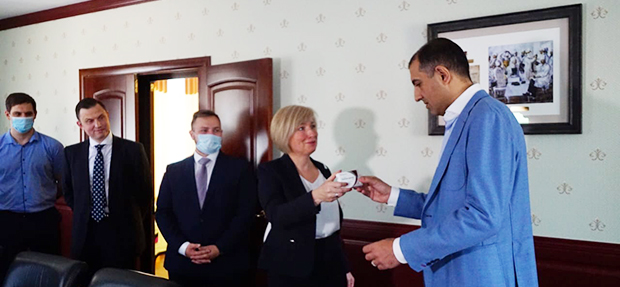 In 2021, Petrovax provided support to the Podolsk Cadets' Charitable Foundation in the festive events dedicated to the 80th anniversary of the heroic deeds in the Battle for Moscow.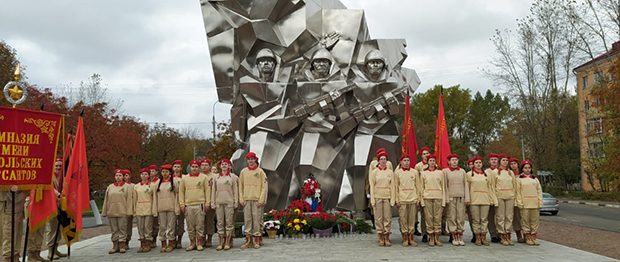 Petrovax sponsors the Summer School of Advanced Studies in Biology and Related Disciplines.