The company pursues a wide range of social and charity programs. Since foundation, the company has been actively providing targeted aid to public associations, medical, and educational institutions.
Petrovax charity program «In aid of those in need» was created to render social assistance in the most in-demand areas for promoting mental and physical health of Russian citizens.
Participation in social and charity projects is Petrovax long-standing vital tradition
The company provides targeted aid to the public association «Children of the Moscow district» uniting large and foster families as well as families with disabled children. With the company's direct involvement, Podolsk district of Moscow region hosts spring and autumn events dedicated to the Children's Day and Mother's Day.
On the eve of the Victory Day, Petrovax together with Podolsk municipal administration congratulates the veterans of the Great Patriotic War of the Podolsk region on the holiday.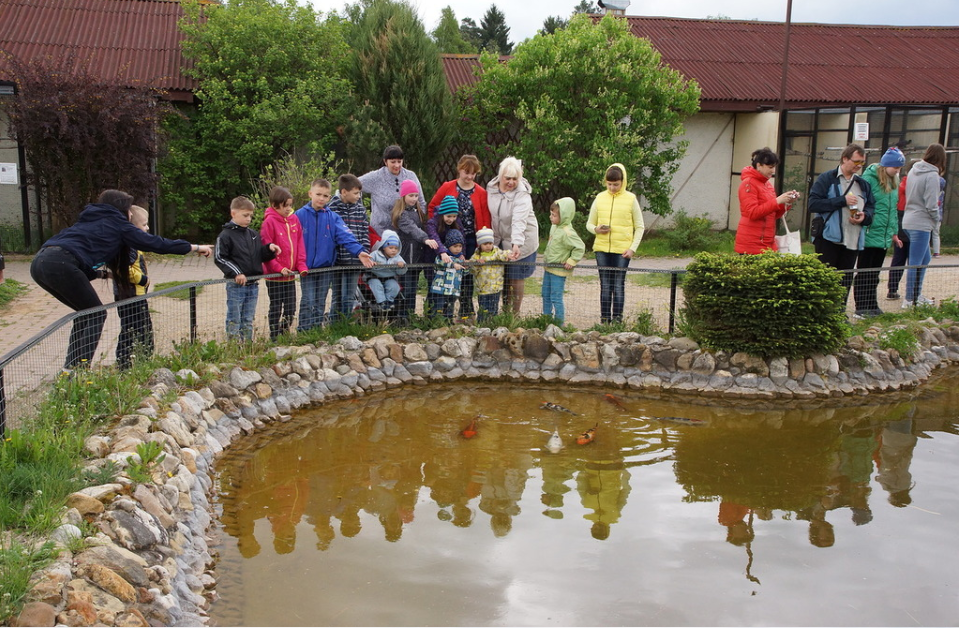 The company's facility is located in the Moscow Region and for many years it has been fruitfully cooperating with the Ministry of Health of the region in the sphere of population immunization, in particular, it donates vaccines for the prevention of influenza to medical institutions of the Moscow Region and Podolsk.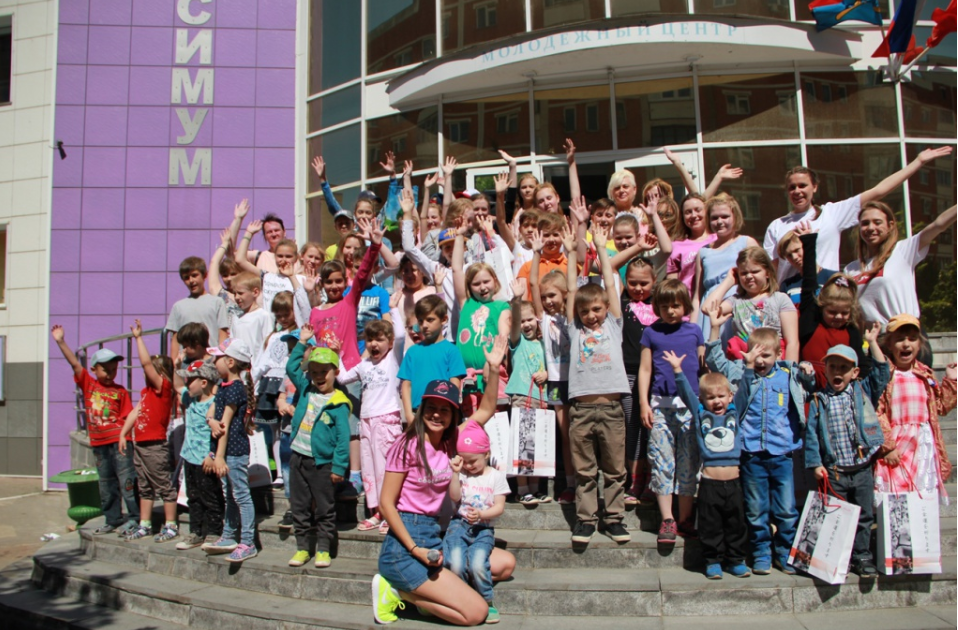 Petrovax Charity Program functions in the areas as follows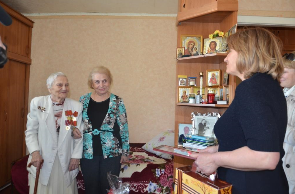 Aid-rendering projects targeting people desperately in need of social assistance, i.e. orphan children, large, foster, and one-parent families as well as families with disabilities, and veterans of The Great Patriotic War.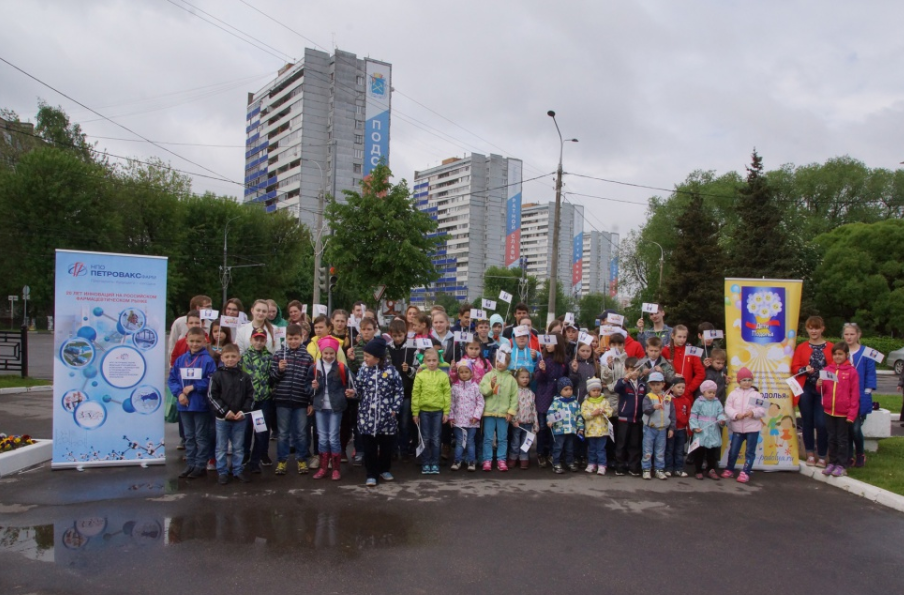 Donating pharmaceuticals and vaccines to medical, educational, and public institutions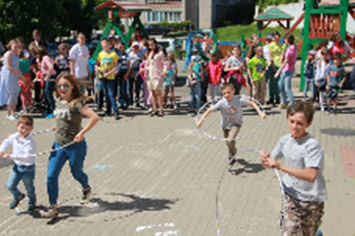 Supporting educational, scientific and research programs and sports projects