Petrovax maintains high standards of the relationship culture both in-house and with partners. Thanks to a highly elaborate algorithm of communication, the Company has been maintaining its impeccable reputation for over 25 years and retaining its leadership position.
Petrovax successfully solves the industry's priority tasks, significantly boosting the growth of the local pharma product market share, manufacturing innovative drug products, implementing the Import Substitution Program, and developing international projects. Petrovax strategy fully complies with macroeconomic trends. The Company continues its rapid development, expanding its product range and geographic footprint.
Currently, Petrovax successfully competes with the world leaders in domestic and foreign markets and exports medical products to the EAEU, Middle East, and the European Union (Slovakia).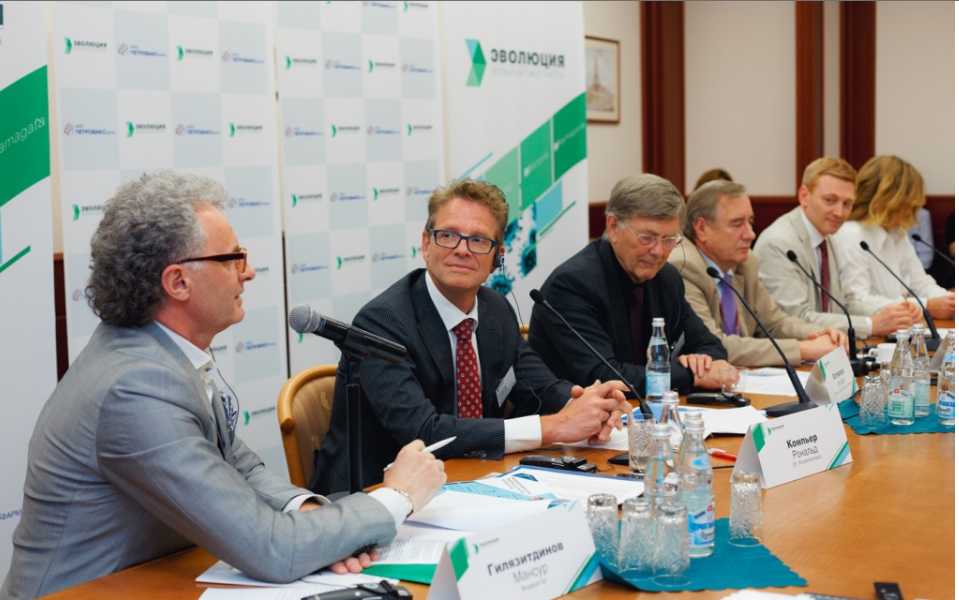 Petrovax has significant experience in implementing international projects on the transfer of advanced technologies of the full production cycle, control, and quality assurance of the final product in partnership with Pfizer, Abbott, and Boehringer Ingelheim.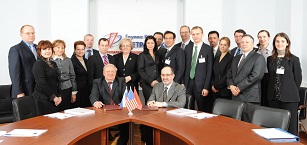 Petrovax is one of few Russian companies creating medical products from the ground up. It is a company with many years of experience in the production of immunobiological preparations according to GMP standards.
In the current context, there is a demand for well-established internal communications, continuous training, and skills improvement to keep pace with the times. Petrovax would have never been able to achieve its ambitious goals without well-coordinated teamwork, high corporate spirit, and the ability to generate and implement ideas.
The Company stands out due to its continuous personnel training efforts and maintaining a high competence level, facilitating integration in large-scale projects. Petrovax has created conditions for gaining professional experience and opportunities for career development.