02.09.2014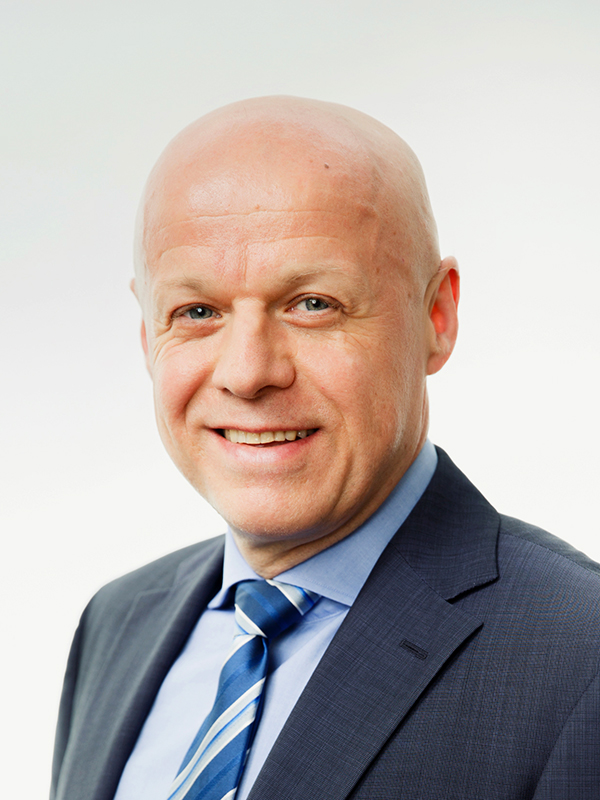 From 1 September, Alojzij Pungarsek has been appointed General Director at NPO Petrovax Pharm owned by a company of Vladimir Potanin, founder and owner of Interros Group. Prior to joining Petrovax, Mr Pungarsek served as Vice President for Commercial, Sales and Marketing at Nova Medica in Russia and the CIS.

Arkady Nekrasov and Natalia Puchkova, the founders of Petrovax Pharm, will keep managing the business as Chairperson of the Board of Directors and Deputy Chairperson of the Board of Directors, respectively.
Alexey Bashkirov, Deputy CEO for Investments at Interros and a Board Director at Petrovax Pharm: "Leveraging our team with strong managers is key to success in hitting Petrovax Pharm's ambitious targets. Alojzij Pungarsek's core responsibilities as General Director will include enhancing the company's competitive edge in Russia's pharmaceutical market, expanding its global footprint and engaging in promising international projects".
Background information
Alojzij Pungarsek graduated from the University of Ljubljana (Slovenia) with a Master's degree in pharmacy and holds a MSc/MBA in International Business from the University of Maribor (Slovenia). His 20 years of experience in pharmaceuticals include managerial positions at Lek, Galena Pharma, Pliva, KRKA, and Alkaloid.

For the past 10 years, Mr Pungarsek's professional focus has been on Russia. In 2004, he joined Pliva's representative office in Russia as Regional Director. In 2009, Alojzij was appointed Production Director at KRKA in Moscow. In 2010, he headed up Alkaloid in Russia to become General Director for Russia and the CIS in 2013.

Alojzij Pungarsek has deep understanding of commercial operations and core business processes in companies engaged in the development, production, marketing and sales of pharmaceuticals.

All news