04.03.2013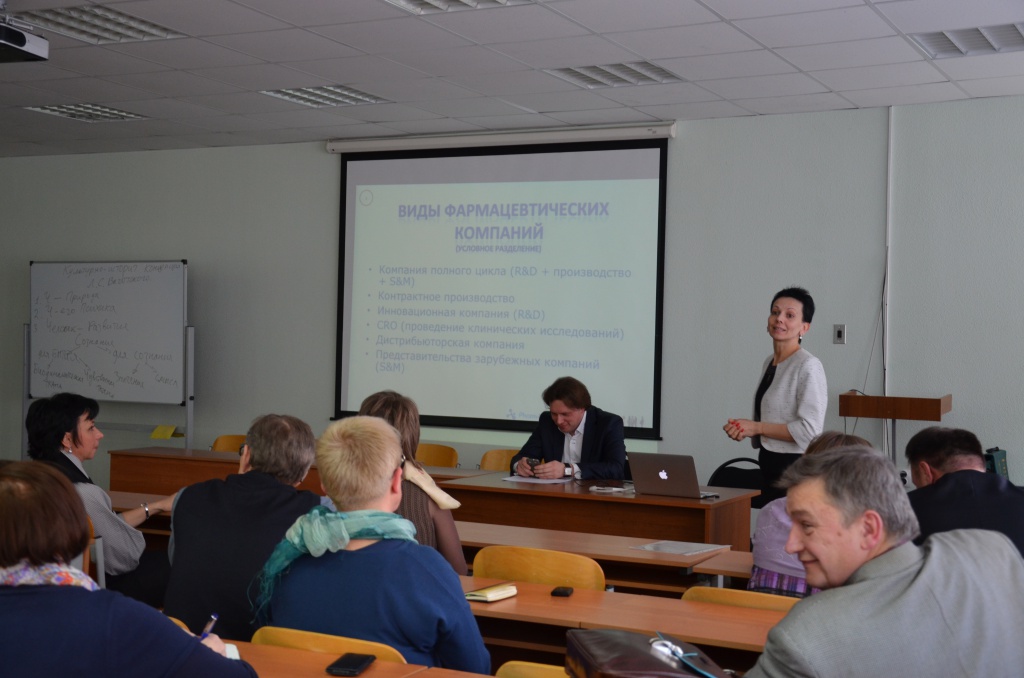 In late February, NPO Petrovax Pharm participated in a total of two industry events focused on HR and recruitment.
On February 25, Elena Lifanova, HR Director, gave a workshop for students of the medical department of Peoples' Friendship University of Russia (PFUR) during an employment fair, providing a thorough description of a pharmaceutical company's structure and employment opportunities available to medical graduates today. "At Petrovax, we are eager to employ, support and train young professionals, offering entry-level positions in R&D, production, and marketing to both students and graduates," she said.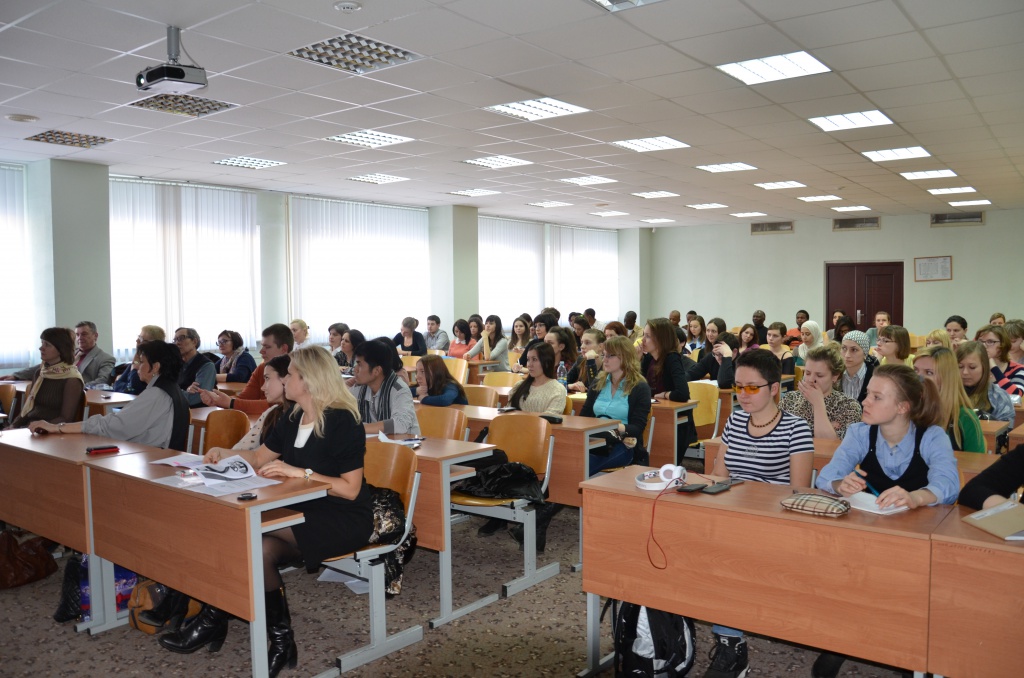 On February 26, Elena Lifanova spoke at Innovative Training Systems, a workshop held for HR and quality control professionals. The event was organised by Vialek Group.
"Proper training is essential to effectively introduce GMP. That is why our workshop is dedicated to creating a personnel training system that would reflect the latest changes in, and the new opportunities of, GMP, with due regard to the concepts of lean manufacturing and modern IT infrastructure, and most importantly, to the successes and mistakes of global pharmaceutical companies," workshop organisers said in a welcome address.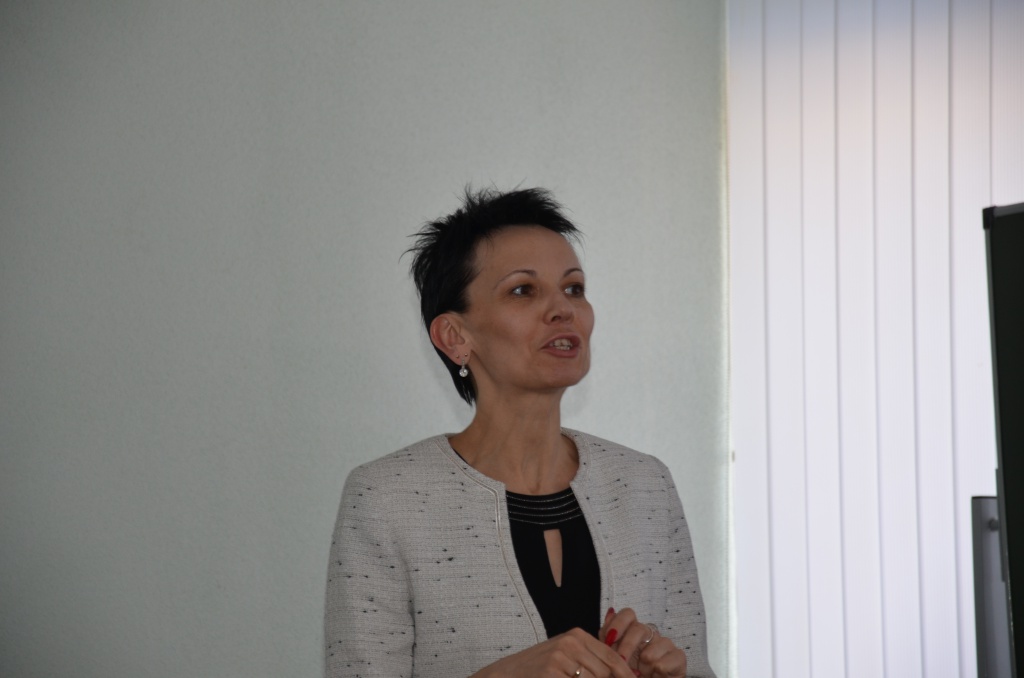 HR Director of NPO Petrovax Pharm spoke about the training system used in the company, distinguishing initial, periodic, ad hoc, and special types of training. Elena draw special attention to software implementation required for training. "For a modern company, transition from hard to electronic copy is inevitable. The process is not an easy one, requiring a lot of time and effort to be implemented and accepted by employees. It involves choosing the supplier, implementing and validating the software, and many other tasks. But I would like to reiterate that a modern pharmaceutical company cannot operate without putting new electronic technology in place," said Elena Lifanova.
The speaker also gave examples of internship training programmes for medical and pharmaceutical students, outlined the requirements to personnel training common among western partner companies, and elaborated on the latest projects in training for young professionals. "Our company is certainly among the leaders in implementing cutting-edge technologies in recruiting and training students and recent graduates. As recently as last year, we took an active part in running the FILIN educational camp, and early this year we became actively involved in an academic competition among medical and pharmaceutical students. I believe that these projects are a very good example of how students and graduates can get innovative training, additional knowledge, and hands-on experience from leading pharmaceutical companies," said Elena Lifanova.
All news