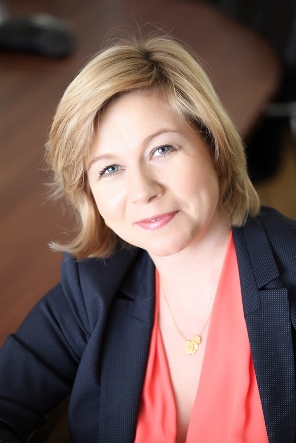 Petrovax Pharm President Elena Arkhangelskaya steps down from her position on 25 April 2018.
Elena Arkhangelskaya took the lead of Russian biopharmaceutical company Petrovax Pharm in April 2015. Over the past three years, the company has posted significant advances. As of 2017, Petrovax Pharm reported 9.6B RUB in sales. The export growth both in the CIS area and other foreign countries has shaped the company as the industry leader. Several large-scale localization projects have been implemented. Petrovax Pharm manufacturing complex is rightfully considered the best immunopharmaceutical facility in Russia and is set for further expansion with the third manufacturing line to be put in operation in 2018.
Petrovax Pharm Board and Team thank Elena Arkhangelskaya for her contribution to the corporate development and wish her further professional achievements and new ambitious projects.