One of the important parts of Petrovax Pharm's corporate social program is support of educational projects for professional medical community, patients, and students in topical medical areas. Among the company's priorities is going across to the population with the objective picture of vaccination benefits, and promotion of scientific approach to health culture, in which vaccination is a requisite for a healthy lifestyle.
Given the above, Petrovax Pharm supports scientific and educational projects facilitating the Russian public health development, sponsors events targeting vaccination promotion, and actively participates in specialized conferences as well as industry forums and exhibitions.
The company closely collaborates with health professionals, and drafts information materials for physicians of various specialties, such as epidemiologists, pediatricians, therapists, and gynecologists. It aims at building awareness in respect of the world vaccine use experience, up-to-date manufacturing standards, and immunobiologicals quality. Petrovax Pharm also hosts scientific and educational events (Physician's Schools) with participation of key opinion leaders in Russian regions; these events present current clinical data on vaccination.
The company participates in key scientific conferences and congresses, such as the All-Russia Pediatrician Congress, Annual Infectious Disease Congress, and All-Russia Congress of Children Infectious Disease Specialists. Petrovax Pharm's R&D activities have been based at the Institute of Immunology — State Research Center of Russia's Federal Medical and Biological Agency (FMBA). Effective collaboration continues presently as well.

Petrovax Pharm supports research projects in partnership with the Influenza Research Institute of the Russian Ministry of Health, Sechenov First Moscow State Medical University, Research Institute of Children's Infections, Scientific Center of Children's Health of the Russian Ministry of Health as well as other medical practicing and research institutions. The research results are published in specialized media such as The Issues of Modern Pediatrics, Allergology and Immunology, Children's Infections, Epidemiology and Vaccination, Infectious Diseases, and Preventive Pediatrics.
Petrovax Pharm also actively promotes vaccination publishing brochures for adults, strip cartoons for children, and giving classes with participation of leading pediatricians for pregnant women and parents.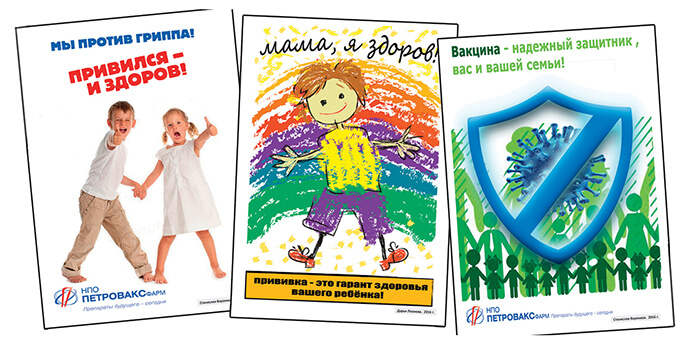 In 2014, the company sponsored the scientific film festival «360°», within the framework of which the film «The Vaccinated: Love, Fear, and Vaccines» was screened as a special event that sparked a massive outcry among professionals.
Petrovax Pharm experts generate an extensive influenza vaccination information base tailored for patients, including leaflets, posters, brochures for pregnant women, animation videos, and awareness-raising tools at thematic websites for parents.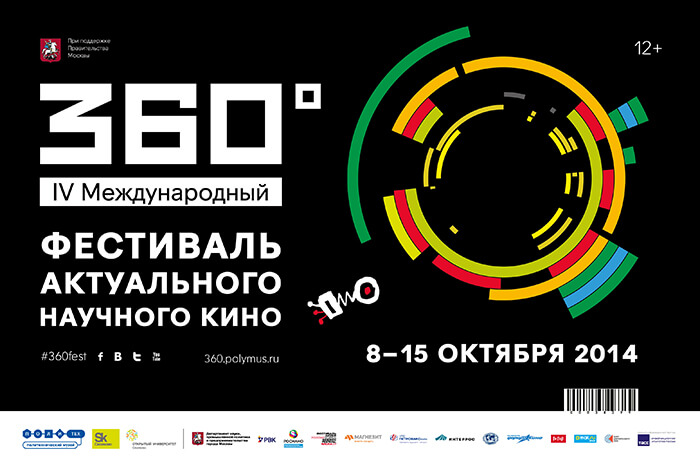 One of Petrovax Pharm's priorities is also training highly skilled personnel for the Russian health industry. Petrovax Pharm supports educational projects for students, closely cooperates with leading core higher educational institutions such as St. Petersburg Chemical and Pharmaceutical Academy, and Yaroslavl State Medical Academy, and participates in organization and holding of the All-Russia Pharmaceutical Student Olympiad. The company organizes onsite training for graduates-to-be; it is also a major sponsor of the International Pharmaceutical Innovation Camp (FILIN) that is visited by students from more than 30 pharmaceutical and chemical technology universities representing Russia, Belarus, Kazakhstan, and Ukraine.