As a leading Russian developer and manufacturer of innovative immunobiologicals, Petrovax Pharm strives to expand efficient partnerships with the industry leading associations that promote public health development. Such form of cooperation provides for shaping most effective approaches to building a civilized pharmaceutical market, maintaining a constructive dialogue with the government, and ultimately promotes further industry development.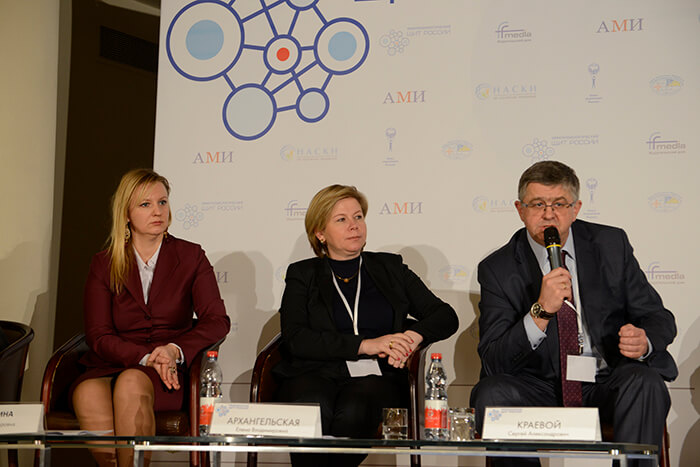 Petrovax Pharm is a member of the Union of Professional Pharmaceutical Organizations (SPFO), Association of the Russian Pharmaceutical Manufacturers (ARPM), Pharmaceutical and Medical Investors Club, non-profit partnership National Association of Infection Management Specialists as well as some other industry associations. Each of these structures contributes to strategic and operational problem solving, and significantly affects specific pharmaceutical activities. It is these associations that largely provide for getting across to the regulators with debating points, and having the government pay attention to burning issues.

One of the industry community's most important tasks is the implementation of the Pharma-2020 program. Already today, significant opportunities for further breakthrough have been created in Russia such as the emerging research, production, and human resources; government preferences for localized manufacturers; favorable investment environment; and market development prospects.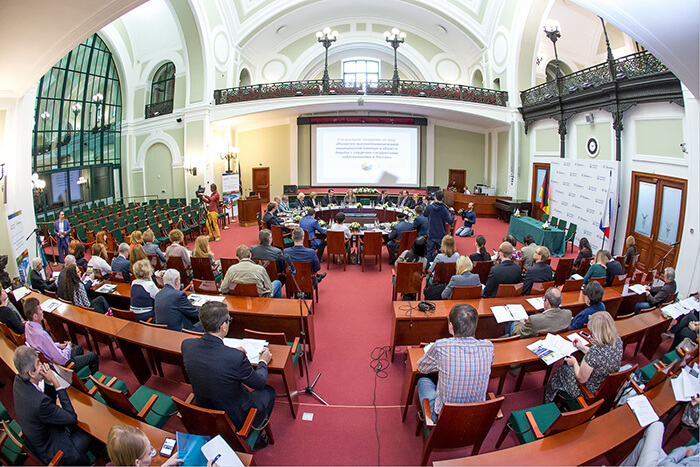 Since its incorporation, Petrovax has actively supported activities promoting the development of public health in Russia. Within the framework of its social and awareness-building strategy, the company participates in most significant conferences hosted by industry communities as well as by the Russian Union of Industrialists and Entrepreneurs, Chamber of Commerce and Industry, Ministry of Health, Ministry of Industry and Trade, Ministry of Economic Development, and Academy of Sciences.
NPO Petrovax Pharm President Elena Arkhangelskaya: Joint efforts provide for additional opportunities for experience and expert resources exchange, and developing a consolidated opinion on current issues of medicinal product circulation — all aimed at further continuous efforts for the local pharmaceutical industry development.